Reminder: there will be a junior high girls basketball open gym tomorrow, July 19th, from 9:00am-11:00am at the FLOC. This is for any girl entering grades 5-8 interested in playing junior high girls basketball.

Monday, July 18th is the last day to withdraw from a summer class. Please email Rachel Parish,
rachel.parish@sic.edu
if you have any questions.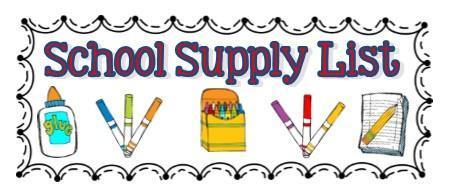 There will be a JH Girls Softball Open Field on July 14th from 5:00pm-7:00pm at the high school softball field for any incoming 5th-8th grade girl interested in playing softball.

Upcoming Dates of Importance Please note, these dates can change due to unforeseen circumstances. Galatia schools will communicate any changes as soon as information becomes available. August 1 - August 7, 2022 Online School Registration Open August 4, 2022 In-person School Registration, 12:00pm-7:00pm, High School Cafeteria August 9, 2022 New Teacher Orientation, 8:00am-12:00pm, High School Cafeteria TBA Open House August 11, 2022 Teacher Inservice - No Student Attendance August 12, 2022 Half Day Attendance for Students August 15-19, 2022 2:00 Dismissal for Students August 22, 2022 Regular Dismissal Starts September 5, 2022 Labor Day - No School

JH girls basketball will have open gyms on Tuesdays from 9:00am-11:00am at the FLOC starting on July 12 for any incoming 5th-8th grade girl interested in playing basketball.
Job Opportunities

Bus Drivers Wanted


The JH Basscat Team competed in a JH only fishing tournament today at Crab Orchard Lake. Brian Gibbs grabbed one fish, the team of Kael Krelo and Cayden Baird grabbed one fish, and the team of Karson Baird and Hollyn McCabe finished with a 3 fish limit. The team of Baird and McCabe got 1st place with over 9 pounds and punched their ticket to the TBF National Tournament in Paris, Tennessee later in the month. Congratulations to all the teams!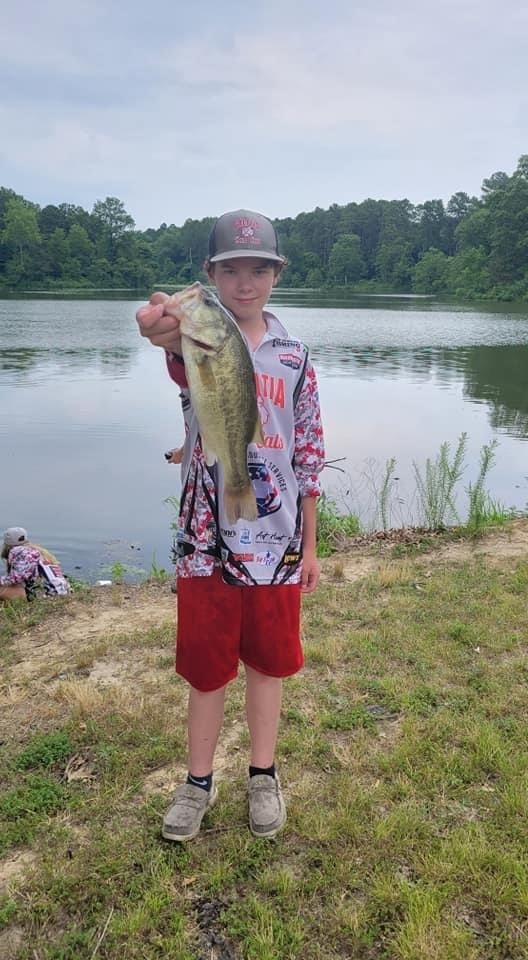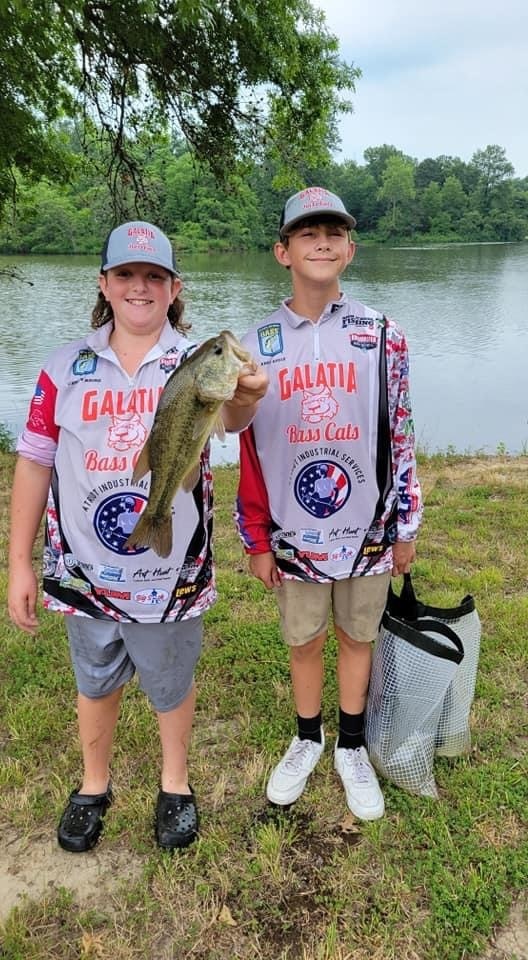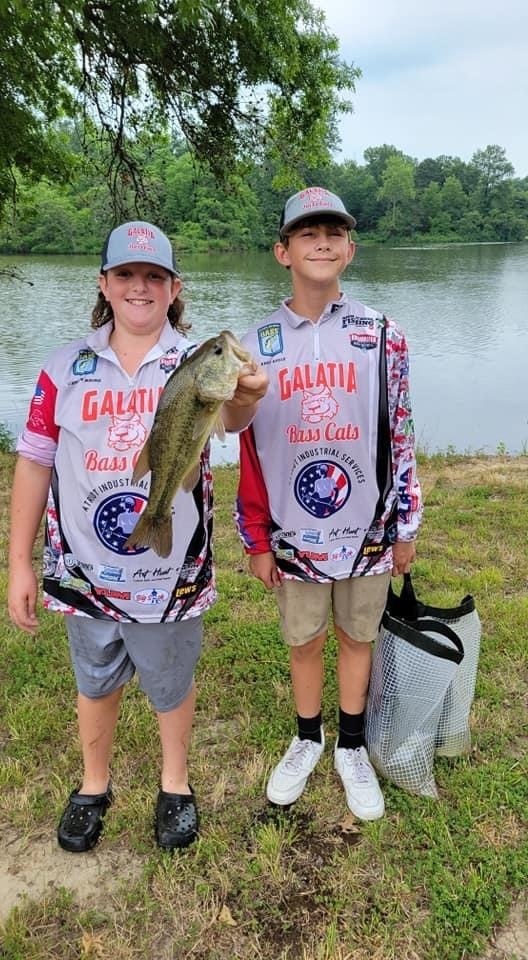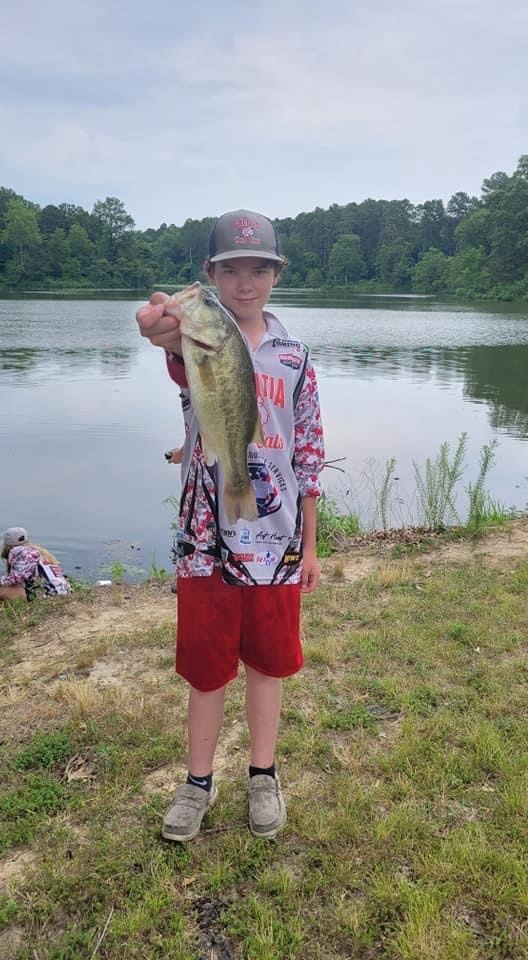 July 11 – 9 a.m. to 3 p.m. – SIC Falcons Faction of Gamers' Esports Camp for Middle School Students. This camp is for students new to gaming. They will learn the basics of Fortnite and Rocket League. Camp will take place at SIC's Esports Arena located in building B across from the cafeteria. The cost is $30 per student and lunch is provided. To register, visit sic.edu/esports-camp-form. Email
esports@sic.edu
with questions.

Class of 2023: June 30 is the last day! Earn an entry for a $40K scholarship by adding 6 colleges to your list on College Board Big Future. Don't forget to be adding to your accomplishment list throughout the summer break.

To wrap up our K-2 Summer School Camp, we were scientists! We explored nature on our playground, collected items, and used them to create our very own sun catchers! We also selected a rock from our indoor water stream and had an amazing time painting them. A great keepsake to remind us of what an awesome and special time we had these past weeks. We also created marshmallow catapults to see how far they would launch. We have some truly great engineers! Then, we chose an item around our campsite to test whether it would sink or float. What surprising outcomes we discovered! We finished with some amazing crescent roll s'mores and yummy ice cream cones 😃 Thanks to each of the students for participating in our Summer School Camp. You are all AMAZING! Thank you to the families for sharing your kids with us for a great end of the year camp!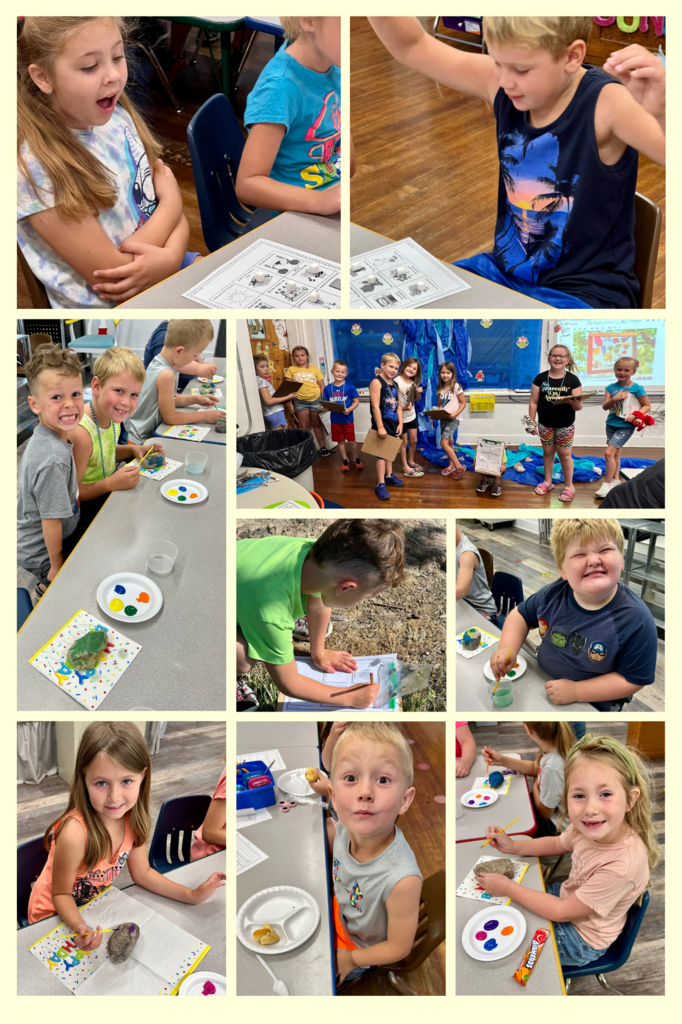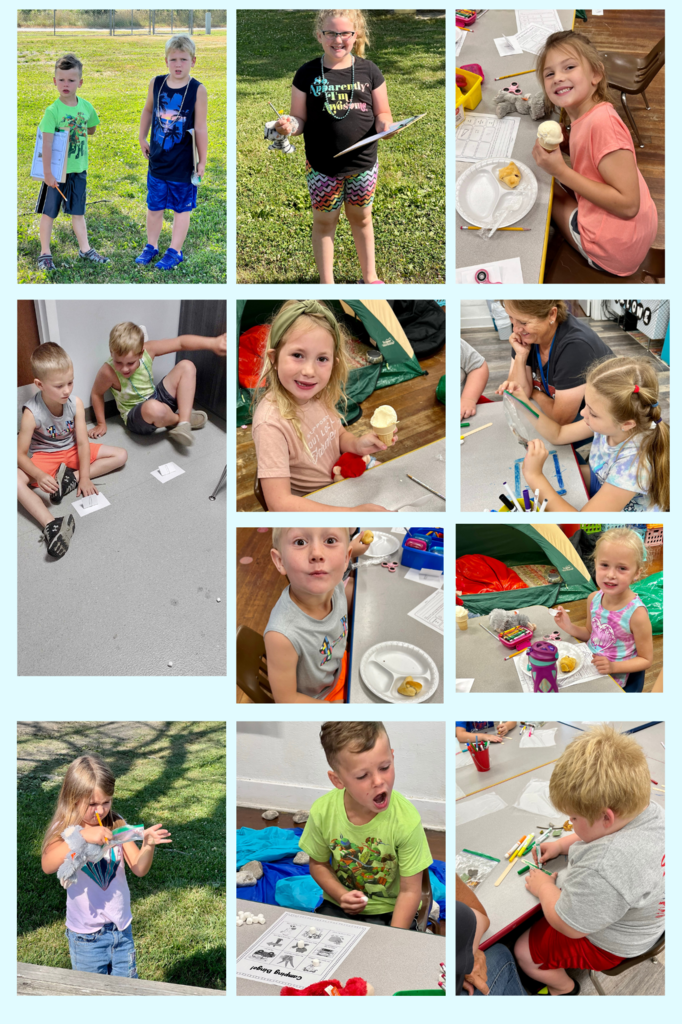 Today, to wrap up our "detective/mystery" week, the 3-5th graders used their senses to identify "mystery" food items, and solved a "mystery theatre" type crime by listening to clues read aloud by the students themselves acting a part. Although our time has come to end, we hope the excitement and interest in Science, Tech, Reading, Engineering, Art and Math (STREAM) continues throughout the summer! There are a lot of easy prep resources available online to continue the learning at home. ALSO, Bookit has extended their program for reading through the summer to earn free Pizza Hut, the details are available at their website in the comments below. Thank you for sharing your students with us these last 3 weeks!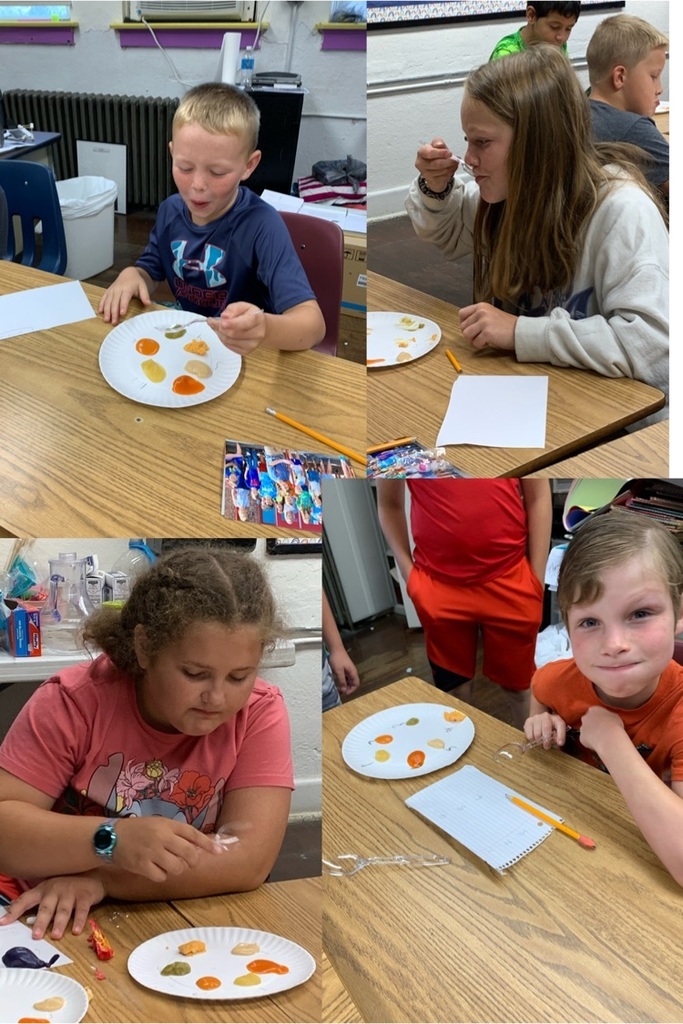 Today was the last day of summer school. I want to thank everyone who helped for making summer school fun, engaging, and a great learning opportunity.. A huge "thank you" to all the staff involved.

Today was a great way to end summer school! Mr Vinyard had the group complete a HIIT workout and end with deadlifts! Thank you to everyone who taught sessions and the families in attendance — Ms Fletcher & Mrs Allen had a great time!!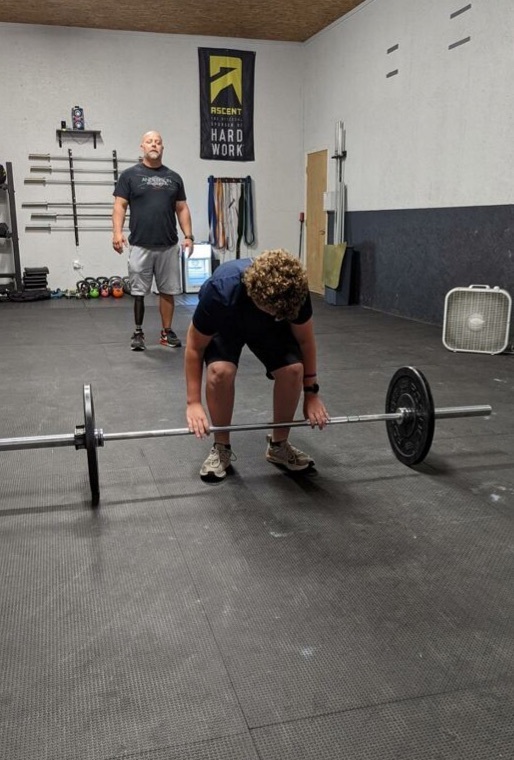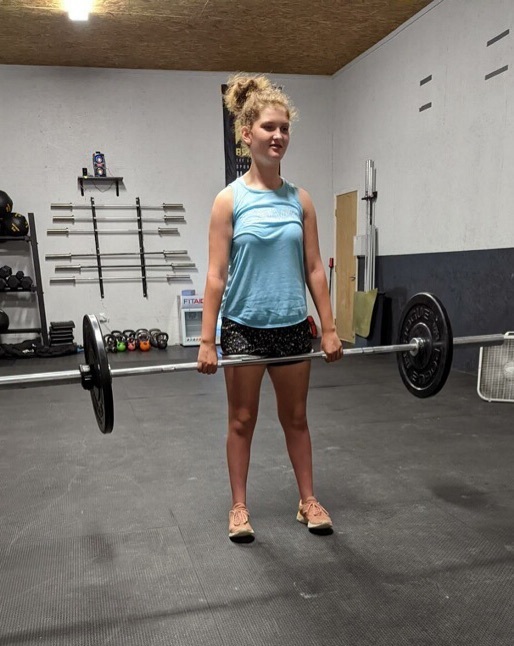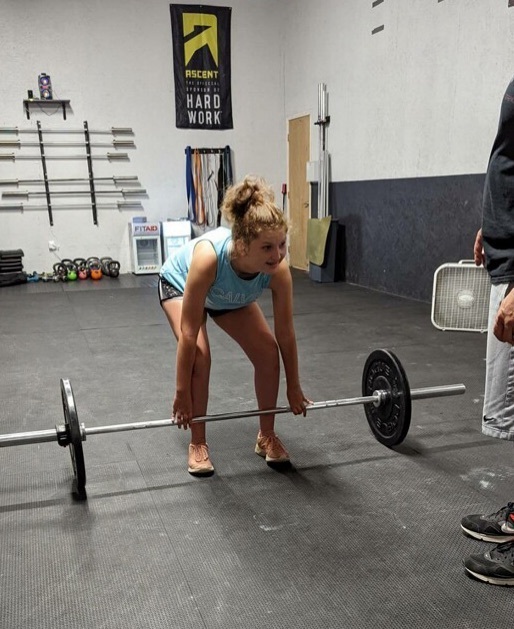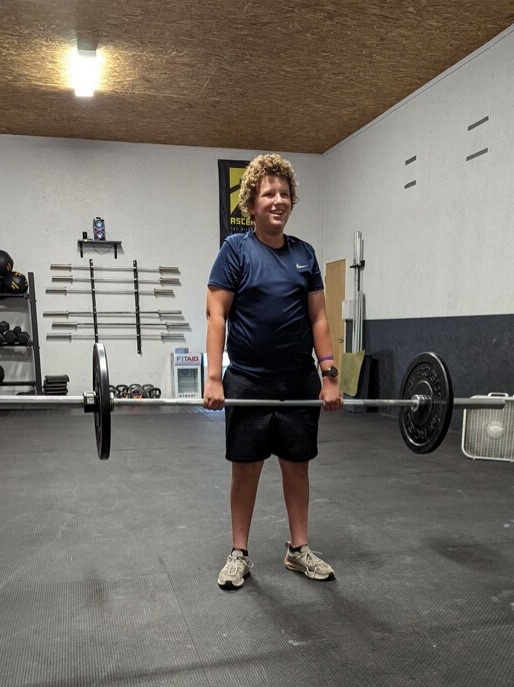 Galatia CUSD #1 Available Positions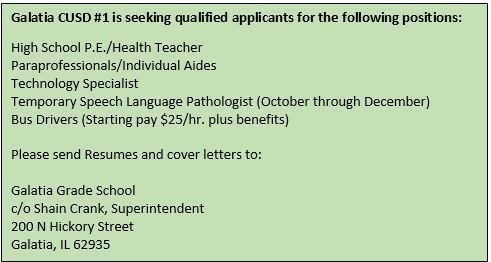 3-5th grade summer school students want to THANK our local celebrity, Tanner Sheldon (aka #turtleboi), for coming to speak to us today! Tanner is a 14 yr old from Harrisburg, has been SCUBA diving since he was in the 5th grade, is a WSIL Unsung Hero, was granted the Harrisburg Mayors Service Award, and Senator Fowler's Service Award, and more! He showed us videos of his SCUBA dives, talked to us about his environmental efforts to clean up waterways, how pollutants can harm animals and their environments, and also what we can do to help take better care of our planet. His mom said they are planning a cleanup sometime soon and they would love for students from Galatia to be involved! You can subscribe to his YouTube channel or follow him on Facebook to show support and keep up with his efforts! #turtleboi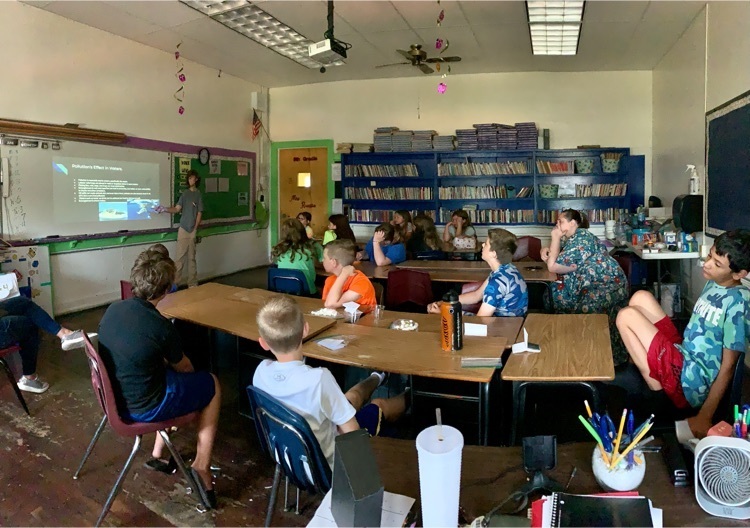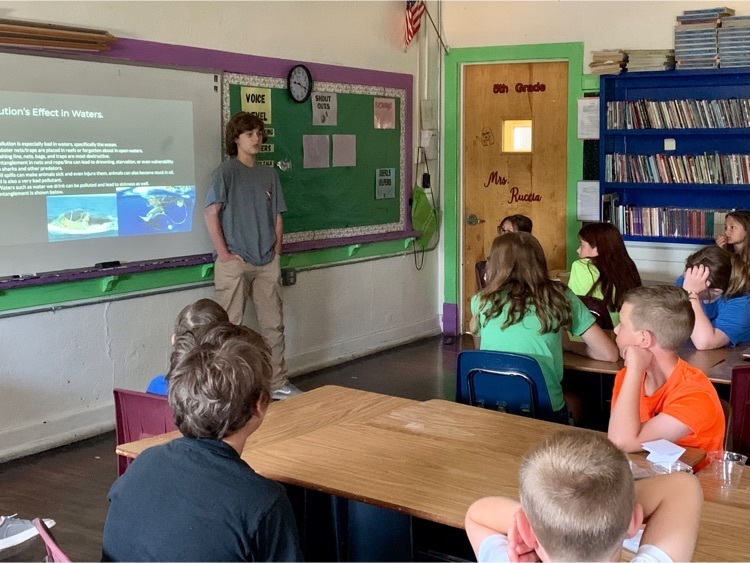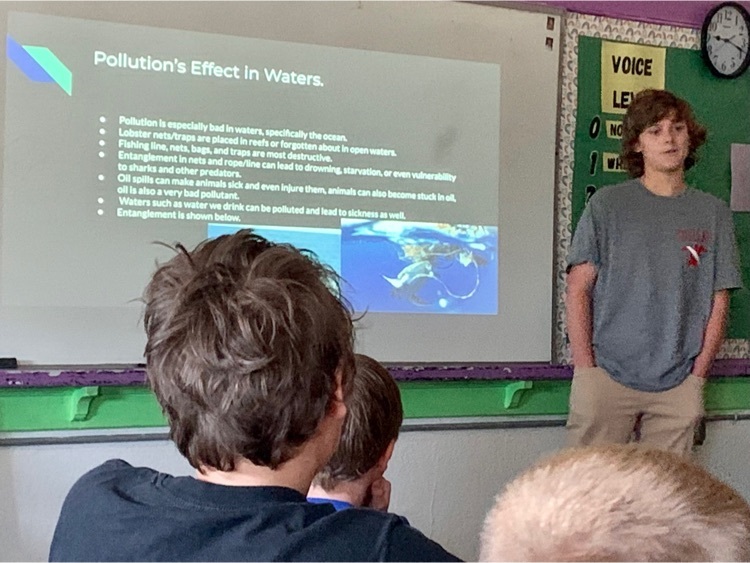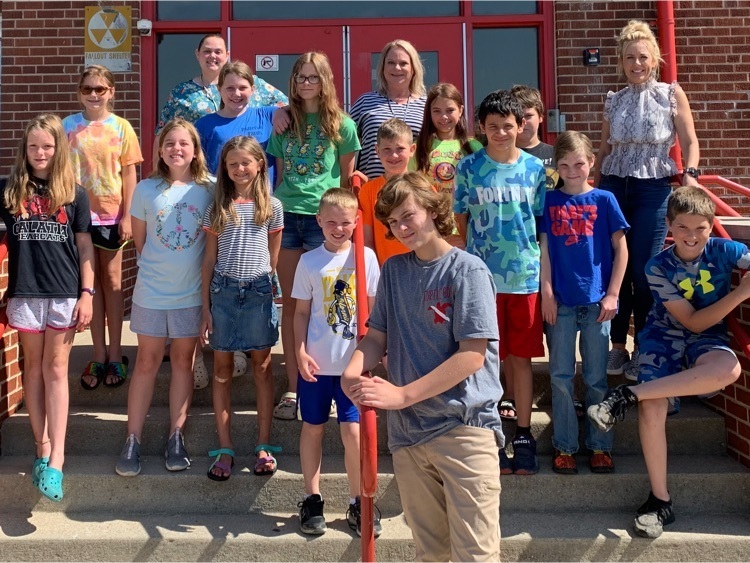 Today we talked about needs and wants. What we need to go camping versus what we would like to bring. We talked about what a community is. They worked as teams to build a community. They did an awesome job.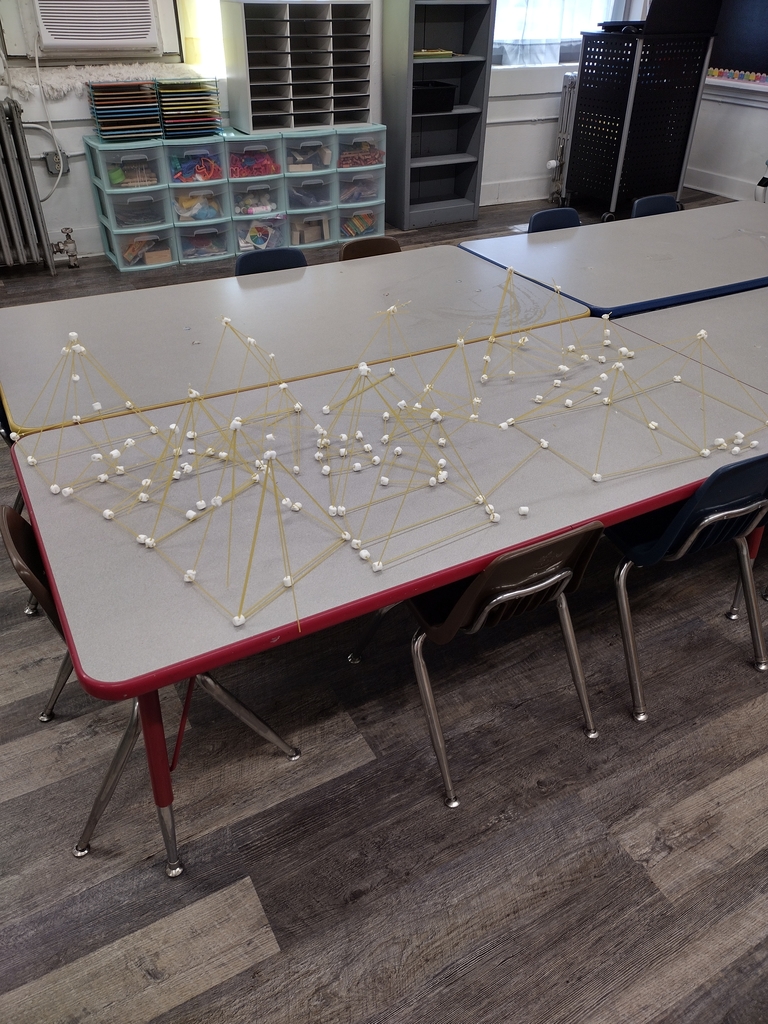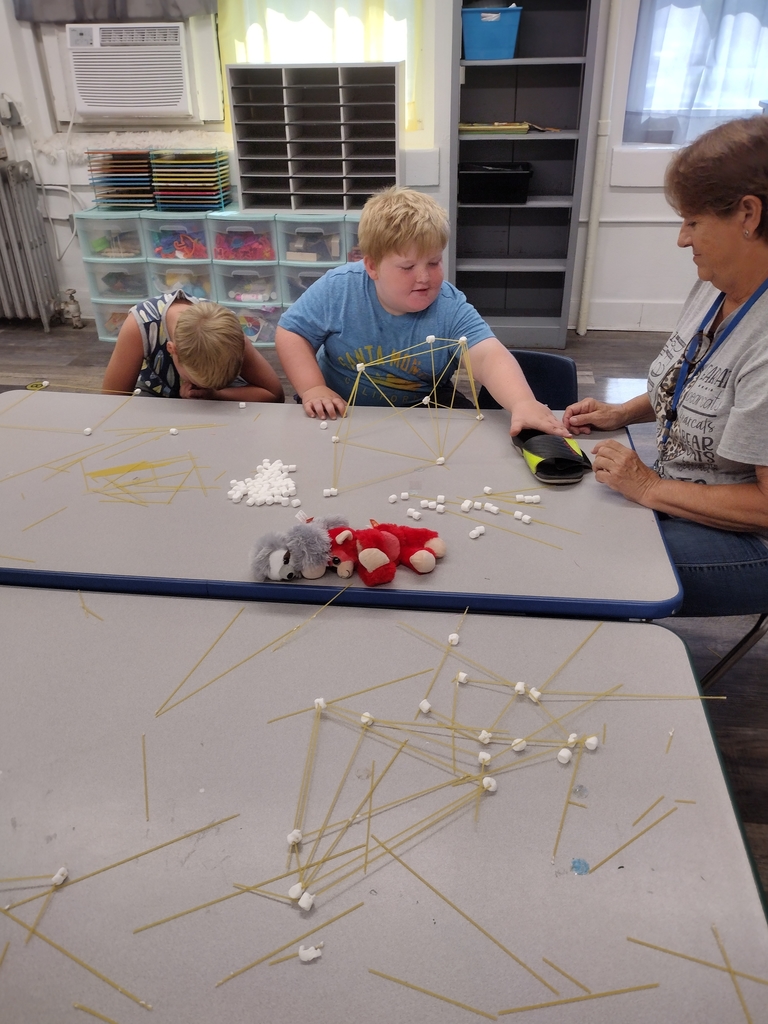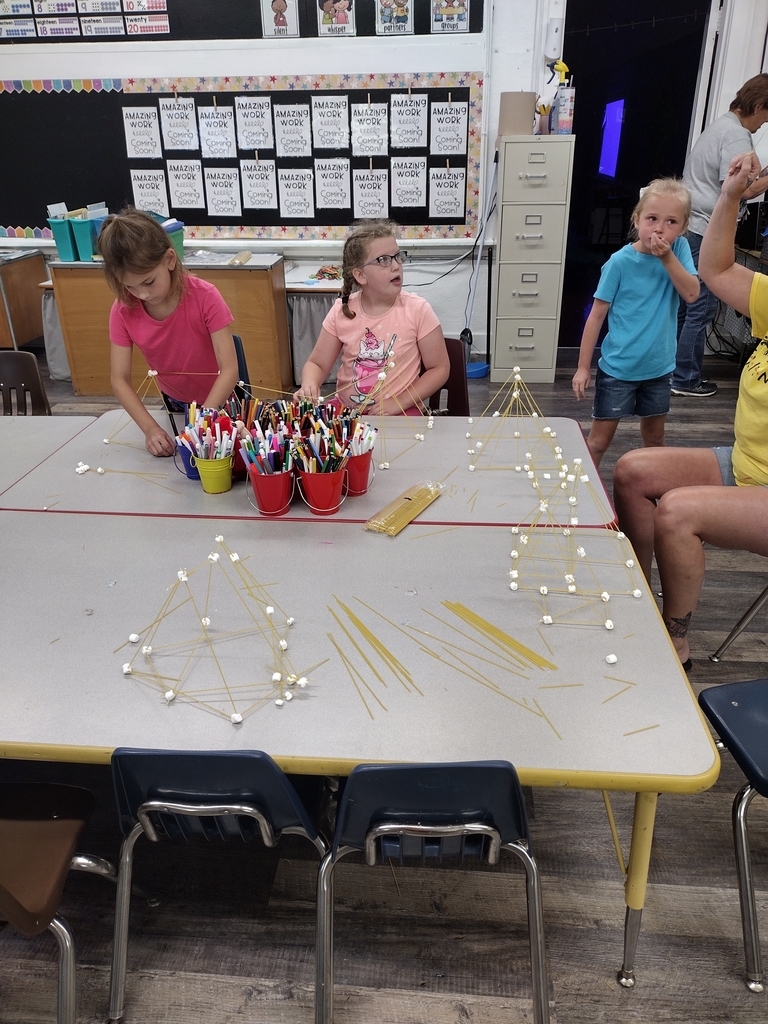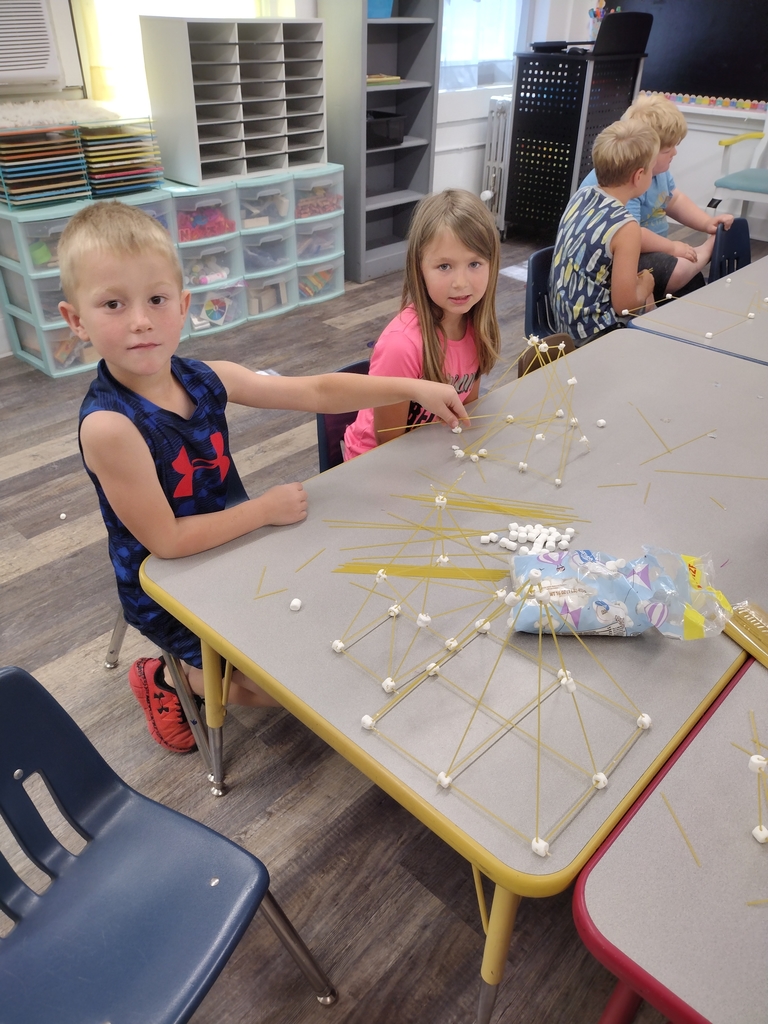 Had a blast last week during math and crafts. We played a lot of fun math games, talked about some of the animals we would see camping, and made those animals. Come join us for our last week. We are doing science 😁 Lots of fun activities planned.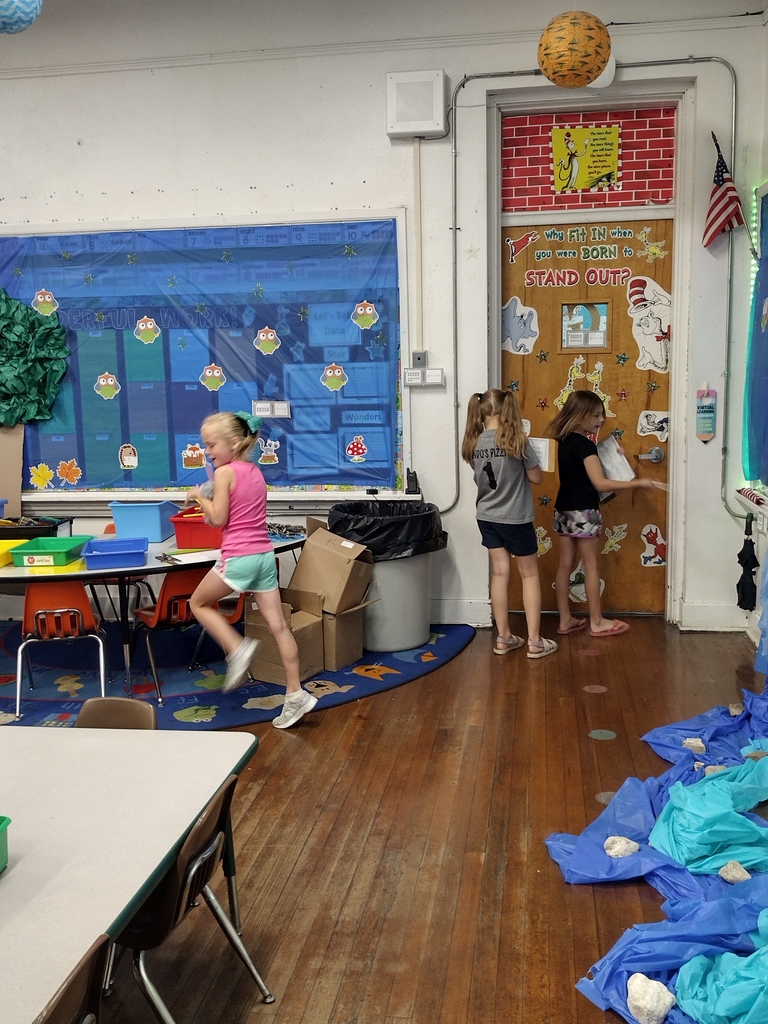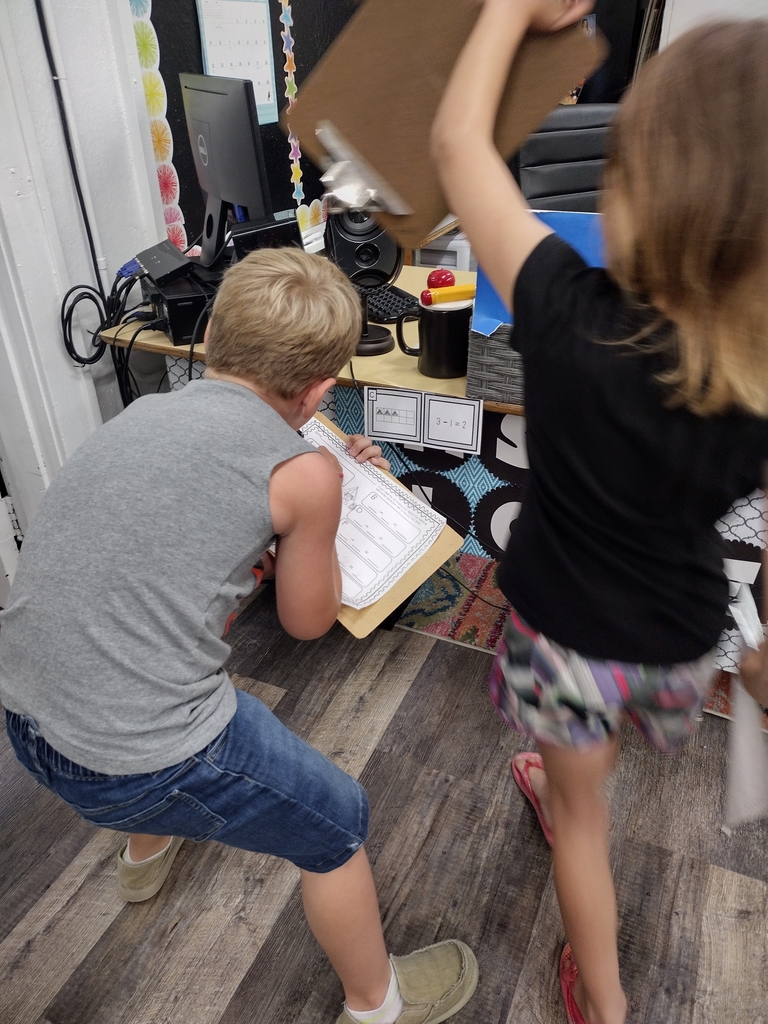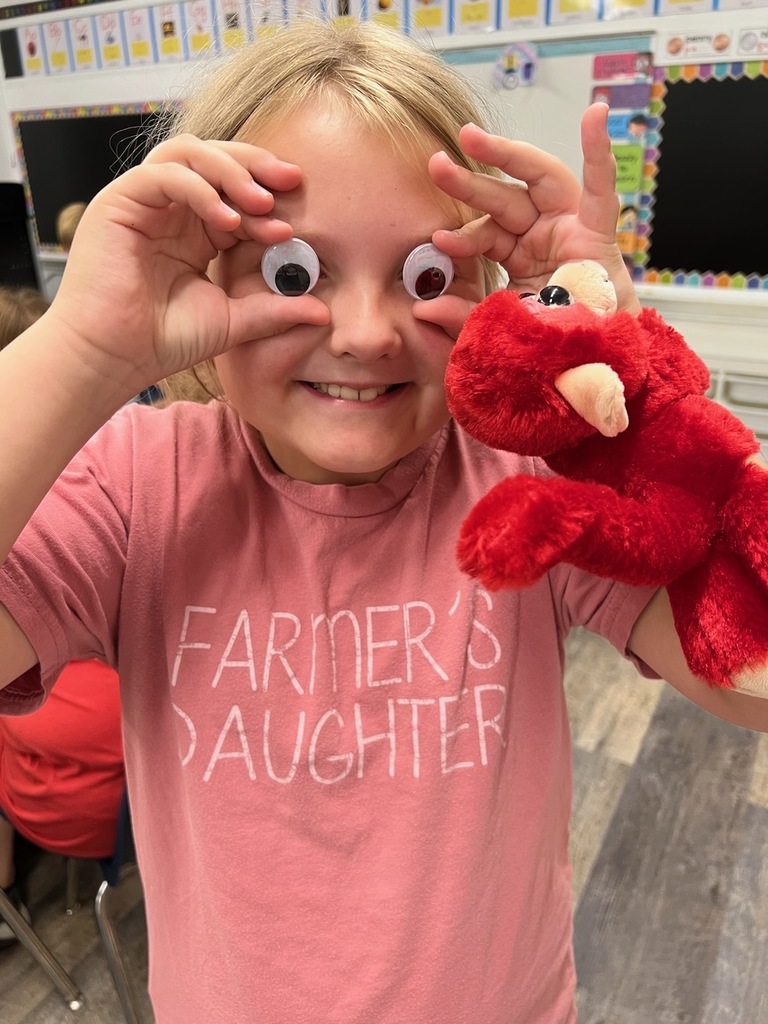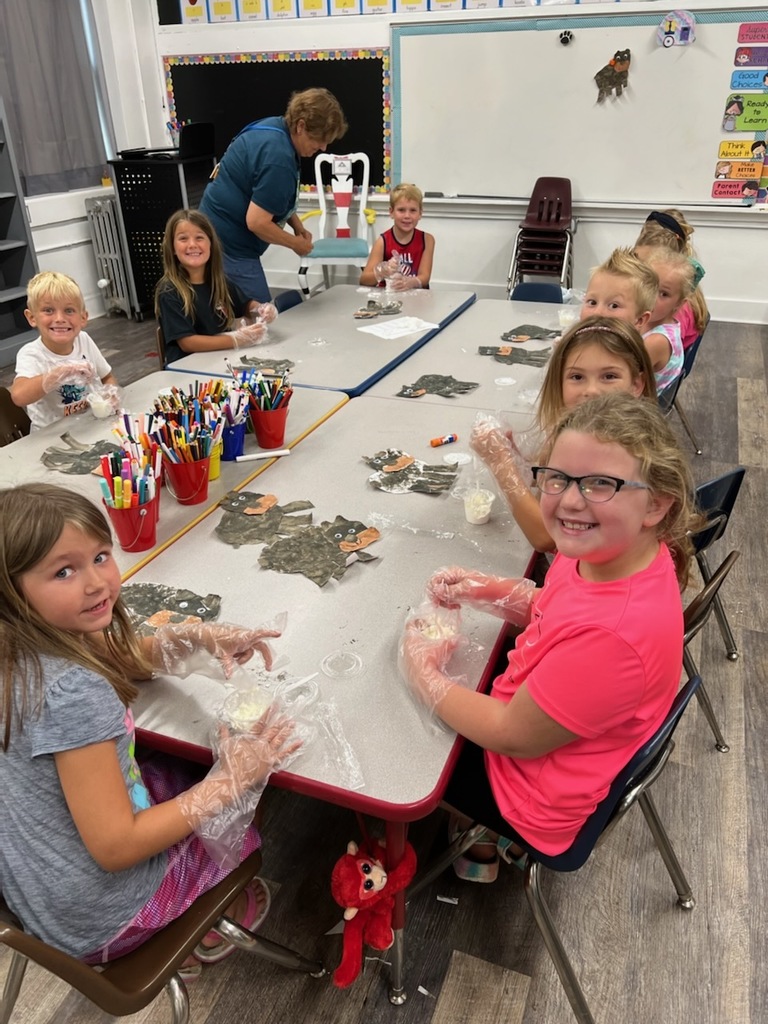 3-5th grades solved some "mysteries" today! They read passages and used secret codes to solve a fairy tale "crime", learned how to use chopsticks, and mixed different components to make the perfect edible Jello silly puddy. It was unanimous that it didn't taste good, but it was fun to play with and our classroom smelled fantastic!