We are happy to announce we will be having a Veterans Day Program, presented by the 2nd grade class. It will be held on Thursday, November 10, at 8:30am, at the Galatia Community Center. We invite our families and any Veterans in the community to join us. The program will last approximately 30 minutes. 🇺🇸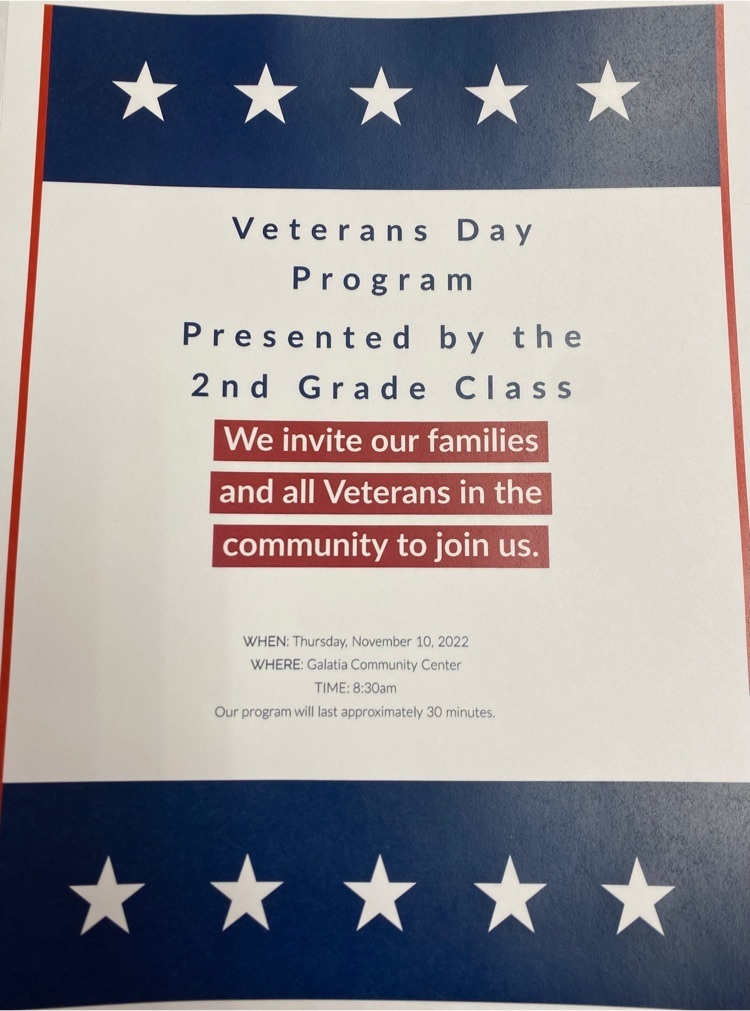 The sophomore class is selling Homecoming shirts for $15. We do have order forms at school. Here is a peak at what they will look like. The image will be on the font of a white shirt. Shirts will have to be ordered and paid for in Mrs. Disney-Walrack's room by Tuesday November 1st.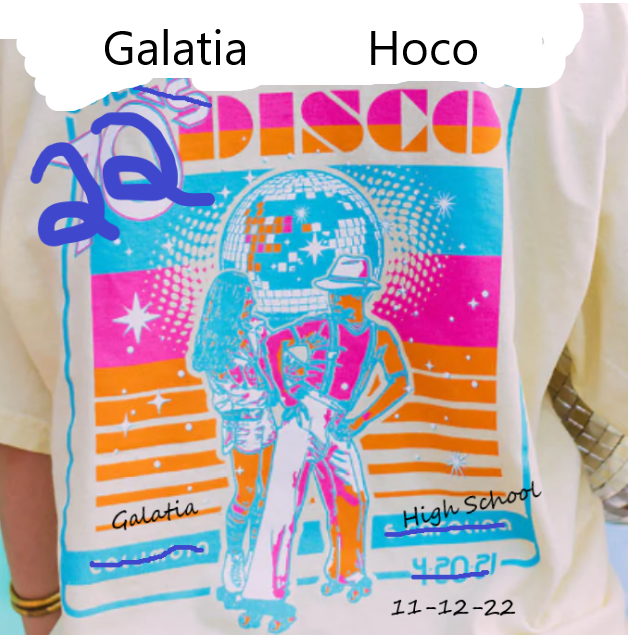 Hey all the Fall Festival that the Village hosts every year is THIS Friday October 28.. they flyer sent home from school had the wrong dates! Sorry for the confusion.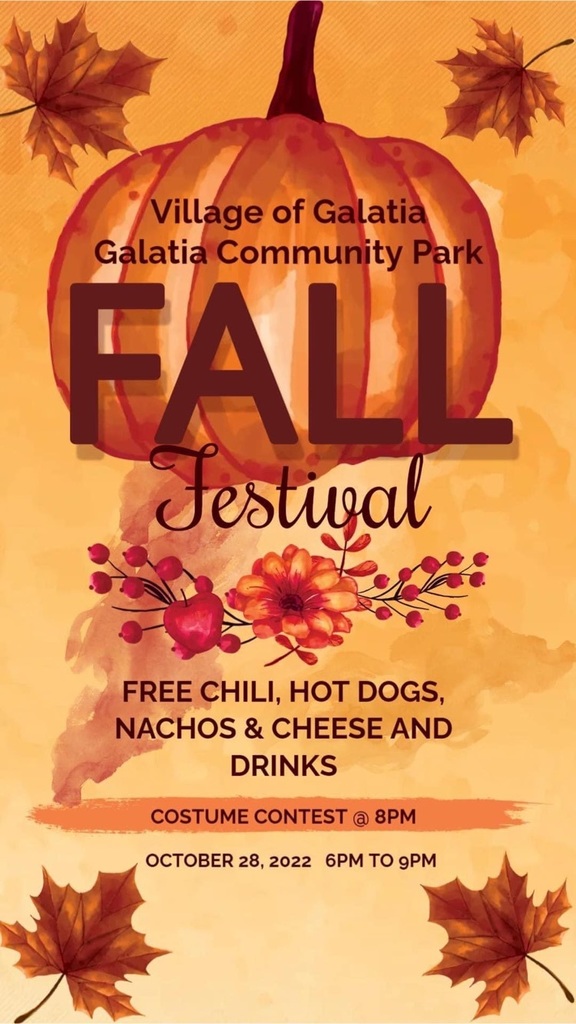 Attention parents of Galatia 2nd graders!! We are in full swing for our first Veterans Day performance on November 10th. The children have been working very hard in class but some of the words are difficult! Would you take some extra time with your child and go over these 3 songs at home with them? Thank you so much! Mrs. Winkleman
https://youtu.be/sit5ljSVD6k
https://youtu.be/3u8Ks_nxlNA
https://youtu.be/z8Rf7beku_4

Parents, The JH/HS are conducting emergency drills today. We want to make the public aware these are only drills, and there is no emergency.

Attention: the Jr. High Girls basketball game scheduled for Wednesday October 26th against OLMC, has been canceled

Red and White Night has been rescheduled to November 10.

There will be a PTO Meeting on Tuesday, October 25, at 3:00 p.m. at the Grade School.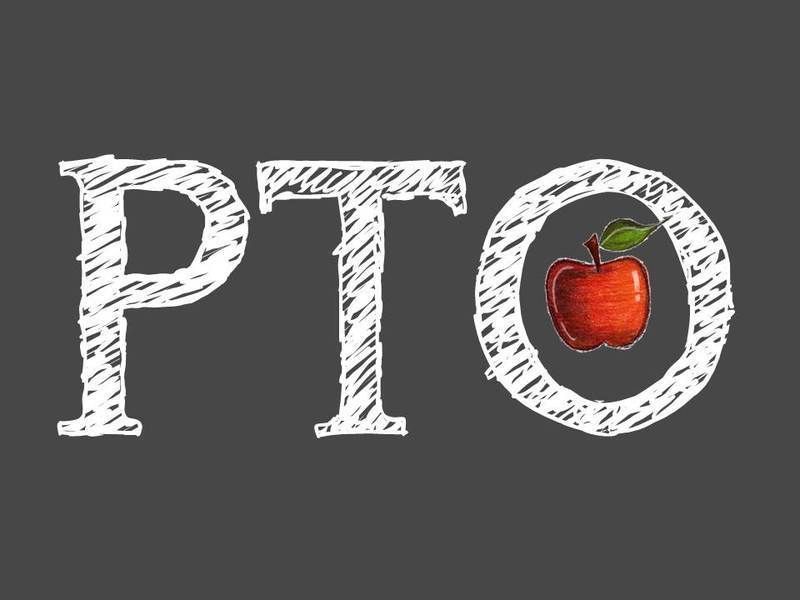 Parents, The grade school and Pre-k are conducting emergency drills today. We want to make the public aware these are only drills, and there is no emergency.

Reminder: Paragon Fundraiser money is due Monday October 24.. Thank you & Happy Friday

Today's Friday Funny is brought to you by Marin, Pre K. "What do you call a witch that goes to the beach?" "A sand-witch." Happy Friday!
https://youtu.be/WkPnXAu1gOg
Galatia Jr. High/High school Red ribbon week dress up days. Friday's Halloween costumes must follow the school dress code. You may not bring a weapon of any sort with your costume. You can wear a mask during judging only. Small amounts of face paint will be acceptable to go along with your costume. An example might be kitty whiskers and a nose. You must be recognizable.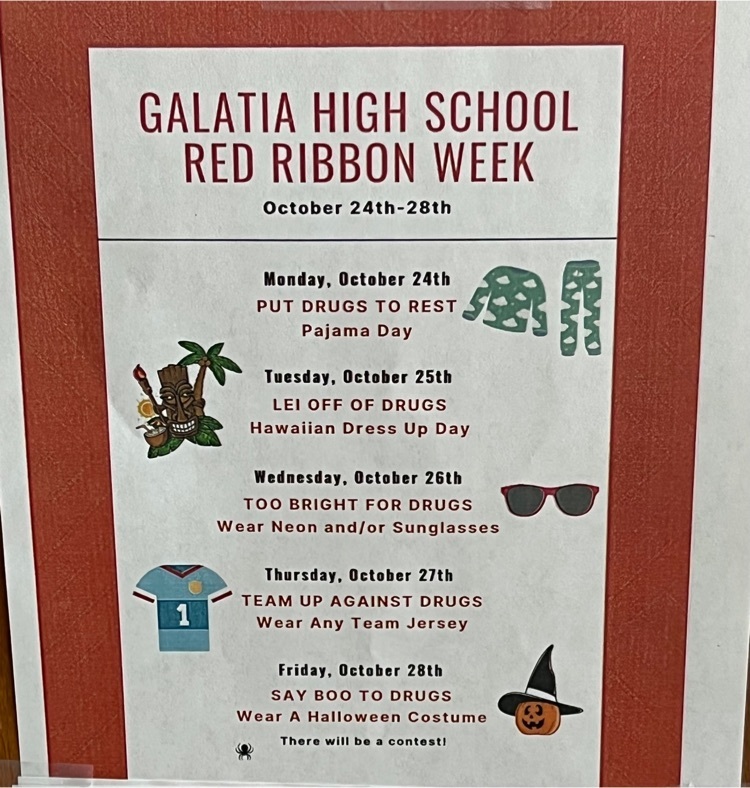 Galatia Grade School Honor Roll 1st Quarter. 🎉 Congratulations to all

Parents, As the weather changes, and temperatures drop I want to remind everyone to wear appropriate clothing for the weather. We will go out to the playground if the temperature is above 38 degrees. Please make sure you send jackets and coats with your children. If you need assistance in purchasing a coat for your child please get in contact with the school.

4th Grade Book Project.. they worked hard disguising their pumpkins into different book characters. Great job 4th grade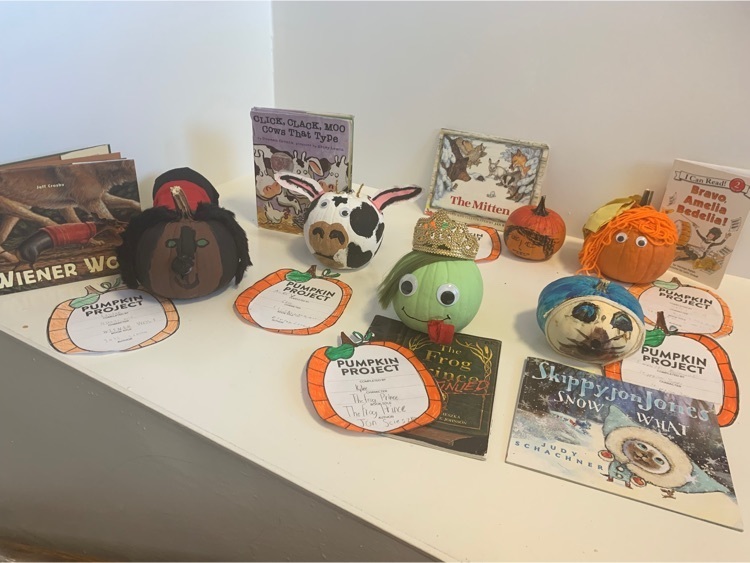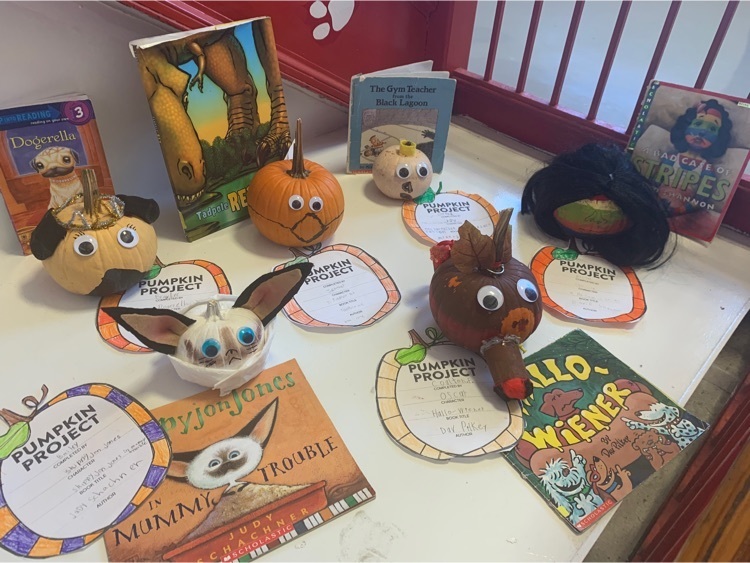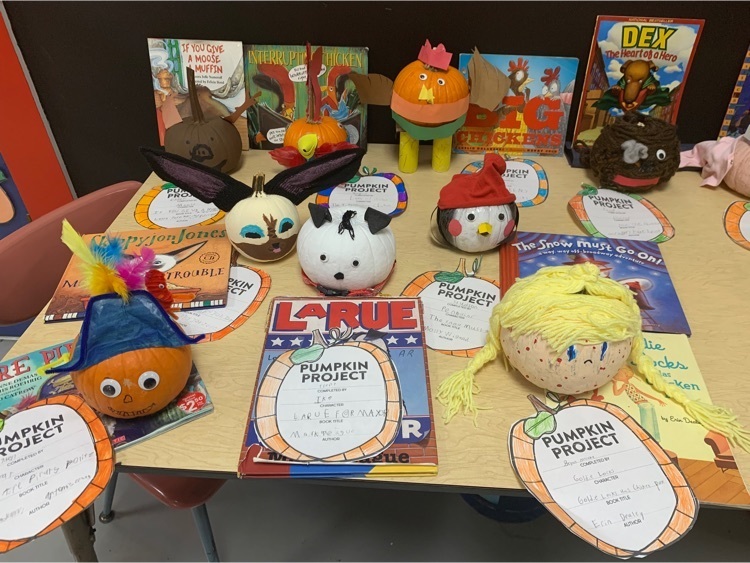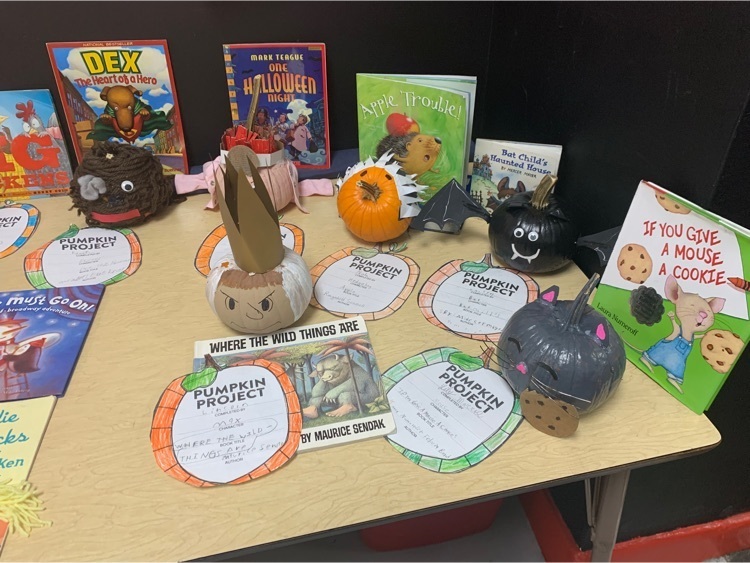 Congratulations to our Honor Roll Students for the first quarter!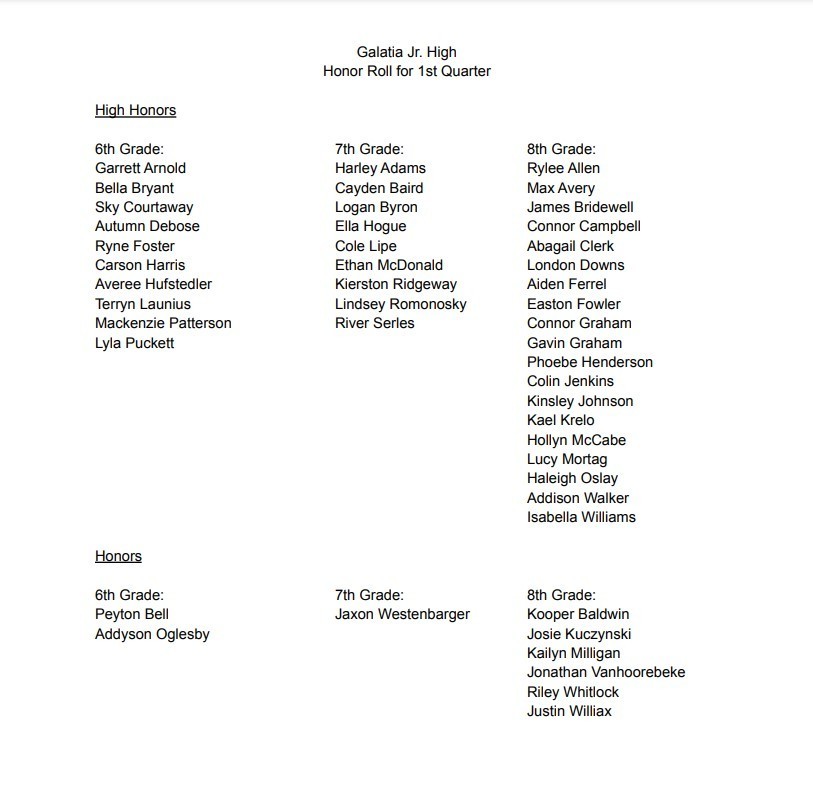 Correction: the boys Jr. High basketball game for Thursday, Oct. 20th against Crab Orchard will be a home game played at GGS. There is also a home game tonight, Wednesday Oct. 19th at Galatia Grade School against Carrier Mills. please come out and support the Galatia Jr. Bearcats.

Red Ribbon Week is next week at the Grade School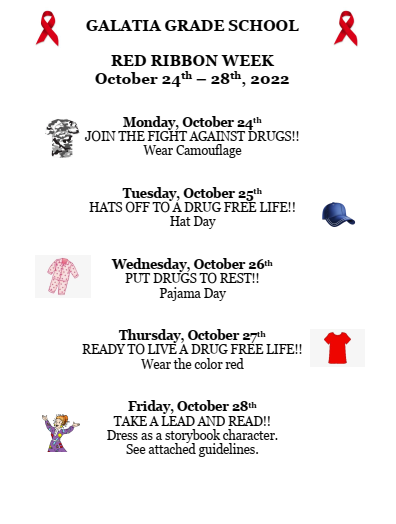 REMINDER: Paragon pick-up will be this Friday, Oct 14, from 2:00-3:00, at the community center. You can pick it up before or after you pick up your child.