Parents!!! We really need your help. We need parents to take the 2023 Illinois Parent Survey. This can be found at
https://survey.5-essentials.org/illinois/survey/parent/login/
You do not have to enter your email address. You can do this survey for as many children as you have. We do not have enough for all four schools which include Galatia Elem School, Galatia Grade School Annex (PK), Galatia High School and Galatia Jr High.

Attention: there will be no game tonight, Friday, 3/24, in Vienna due to weather. we will look to reschedule later in the bb/sb season. Thanks

SPRING PICTURES for students in grades 6th through 12th will be tomorrow, Friday March 24. The backdrop can be found on the flyer below.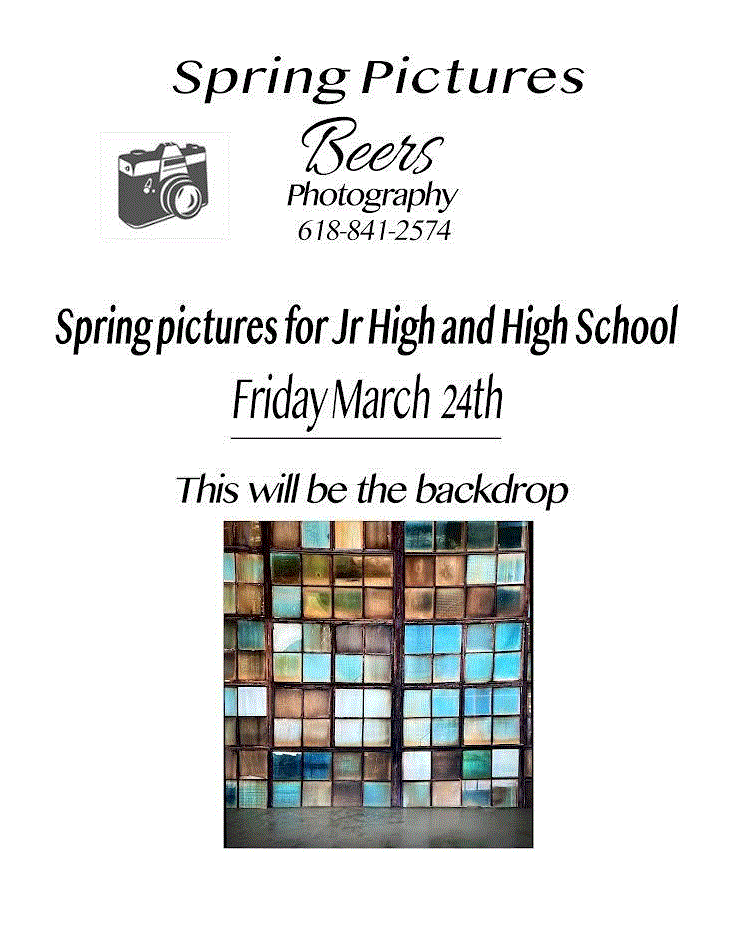 Good luck to our FFA Conduct of Chapter Meetings team competing at district tonight!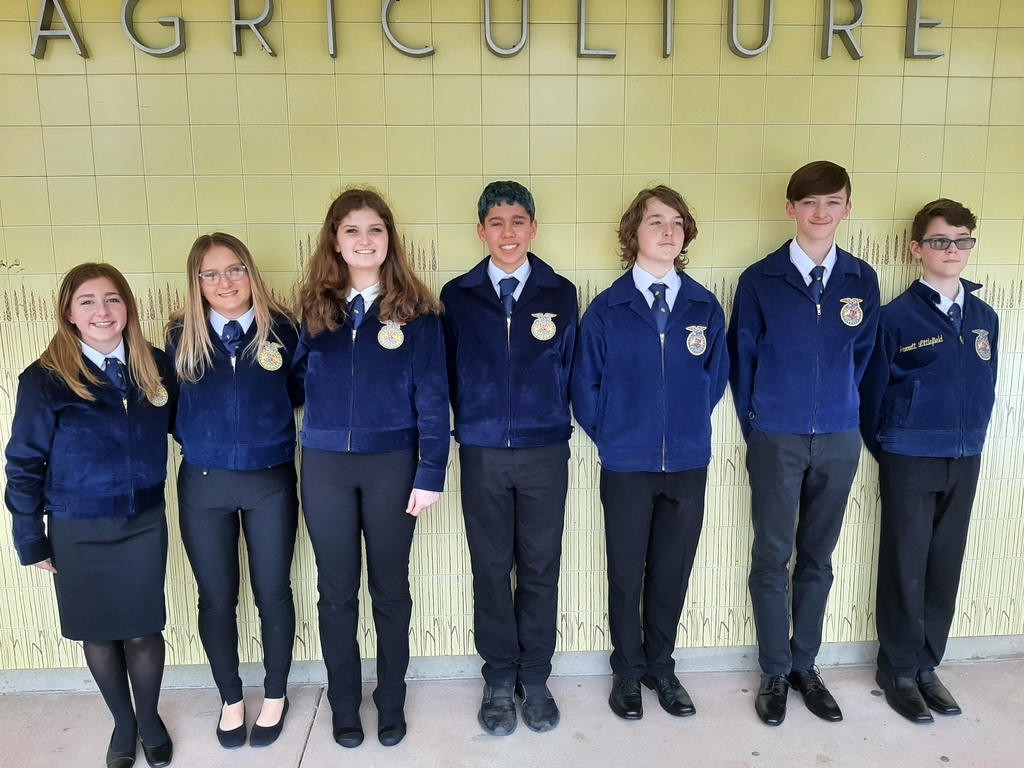 Attention: with all this weather we are trying to squeeze in our games tonight with our field conditions. with that being said, there has been a couple changes to the softball and baseball games tonight 3/23. Our softball game will still be held at Home at GHS, but the start time will be moved up to 4:00pm. Our baseball game has been changed to an Away game and will be held in Gallatin Co. The baseball players should be at GHS to leave by 2:30. Thanks


Parents/Guardians, This is a reminder to participate in the parent survey supplement, part of the Illinois 5Essentials Survey administration. A parent survey report will be generated if at least 20% of parents respond to the survey. While the parent data will not be made public, the parent report will be made available to Mrs. Launius and Mr. Crank and will enable them to make considerations based on the responses given by Galatia parents. Your participation in the parent survey will help us understand the conditions at your child's school and guide improvement. Again, your identity and individual survey responses will be kept completely confidential and will never be connected to you or your child. Please visit
https://survey.5-essentials.org/Illinois/
to take the parent survey.
Tickets for Into the Woods Jr. go on sale Monday, March 27th. Reserved seating (first 4 rows) $10.00 each, and general admission tickets are $5.00. We will begin selling tickets at 7:45 by the high school office. Show nights are April 21st and 22nd in the high school gym at 6:00 pm. Hope to see you there!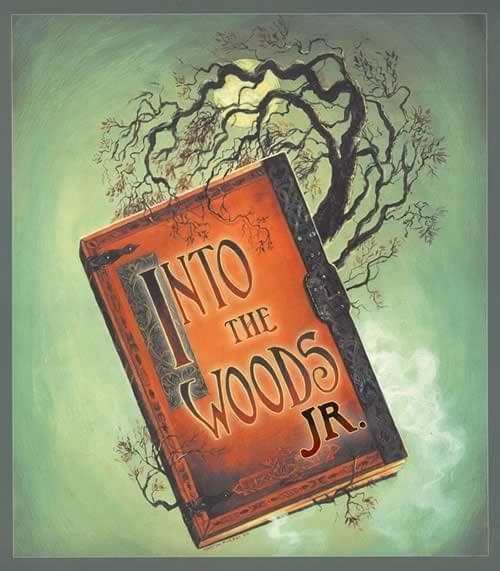 Attention: The HS baseball and softball games for tonight, 3/21 have been canceled due to weather.
Reminder that Seussical T-shirt orders are due tomorrow. Amanda Littler will also be here Thursday night at the Grade School during Parent teacher conferences if you would like to order one. Thanks to all that have ordered and helped raise money for our play this year. We really appreciate it.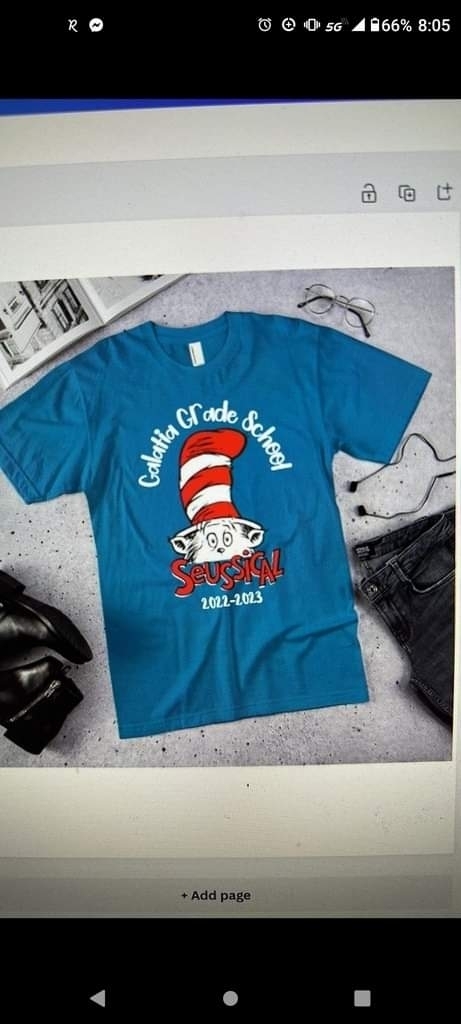 Pre-K Screening

Dates to remember: Thursday, March 23-2:00 Dismissal (Parent/Teacher Conferences) Thursday, March 30-2:00 Dismissal (Easter Parties at GS) Friday, March 31-No School (Parent/Teacher Conferences) April 3-7 - Spring Break Students will return to school on Monday, April 10

Attention: The first home game for boys HS baseball will be tomorrow (3/20) at GHS at 4:30 against Agape. there will also be a Softball make up game against Harrisburg at 4:30 tomorrow which will be our first home HS softball game.. please come out to support them both. Thanks

Congratulations going out to our Basscats Fishing team. We had teams fishing in the ICASSTT tournament today on Kincaid Lake. In the junior high division, the team of Brian Gibbs and Hollyn McCabe brought home 1st place, and the team of Cayden Baird and Kael Krelo brought home 3rd. Congratulations to them and kudos to all the teams who fished today in this brutal weather!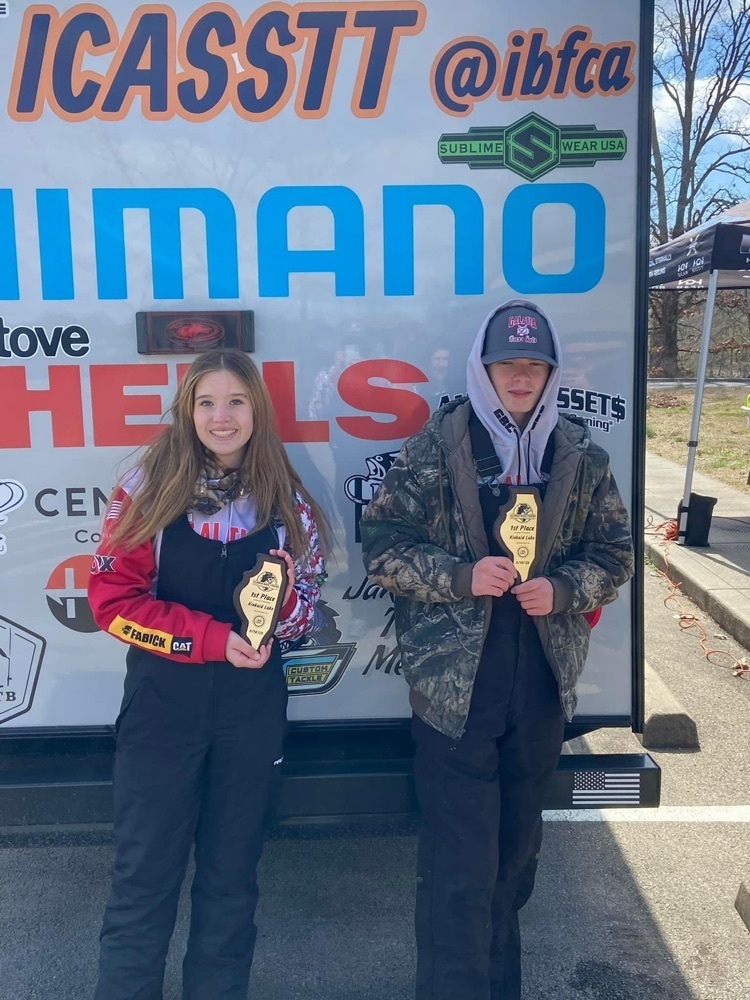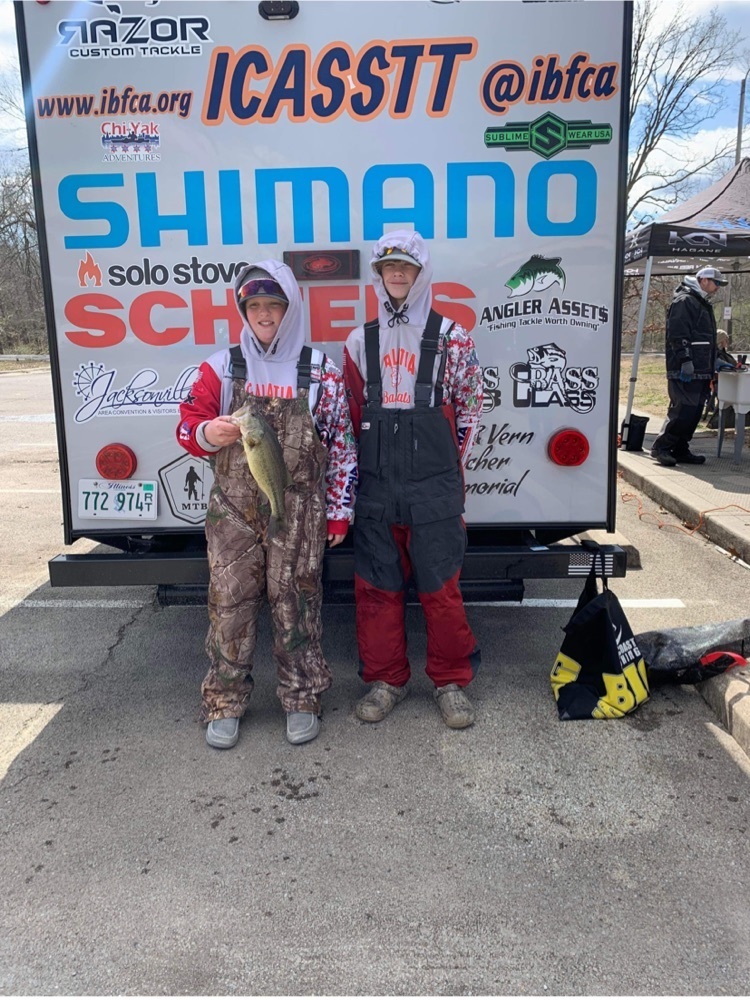 It was another busy week for Galatia FFA. Some of our members braved the cold for the section horticulture contest and some of our members woke up early to help the Lions Club with their pancake breakfast.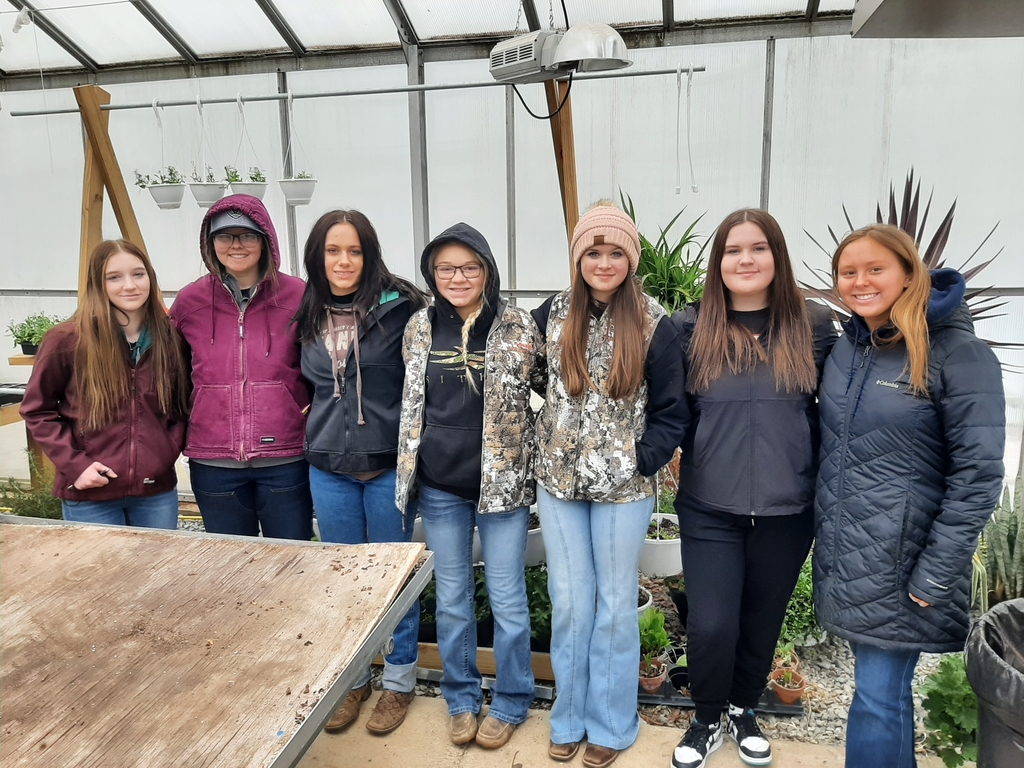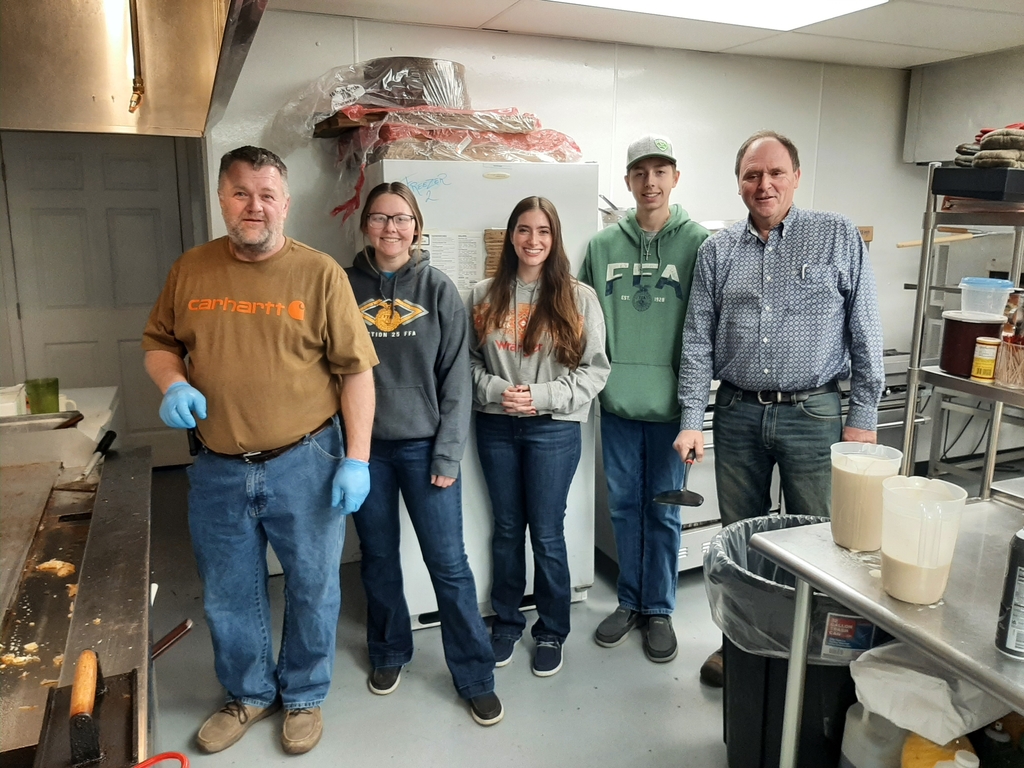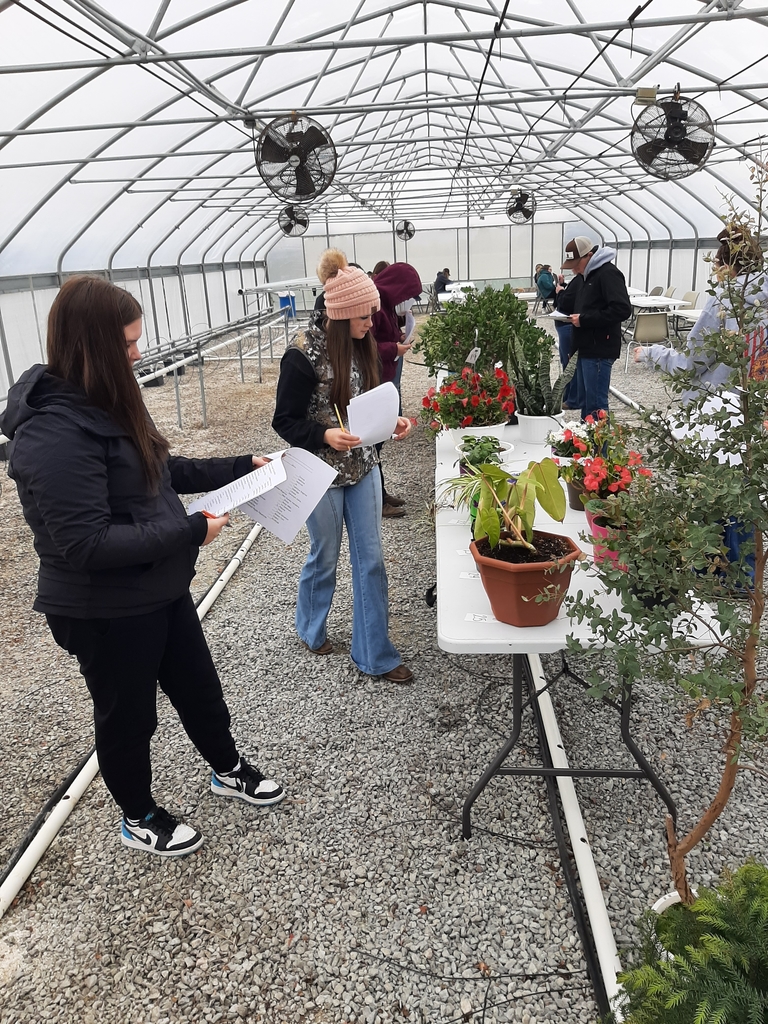 Mr. Morgan and Mrs. Lynch got their hair dyed today as part of a junior class fundraiser during the PBIS celebration. Don't worry, it's not permanent!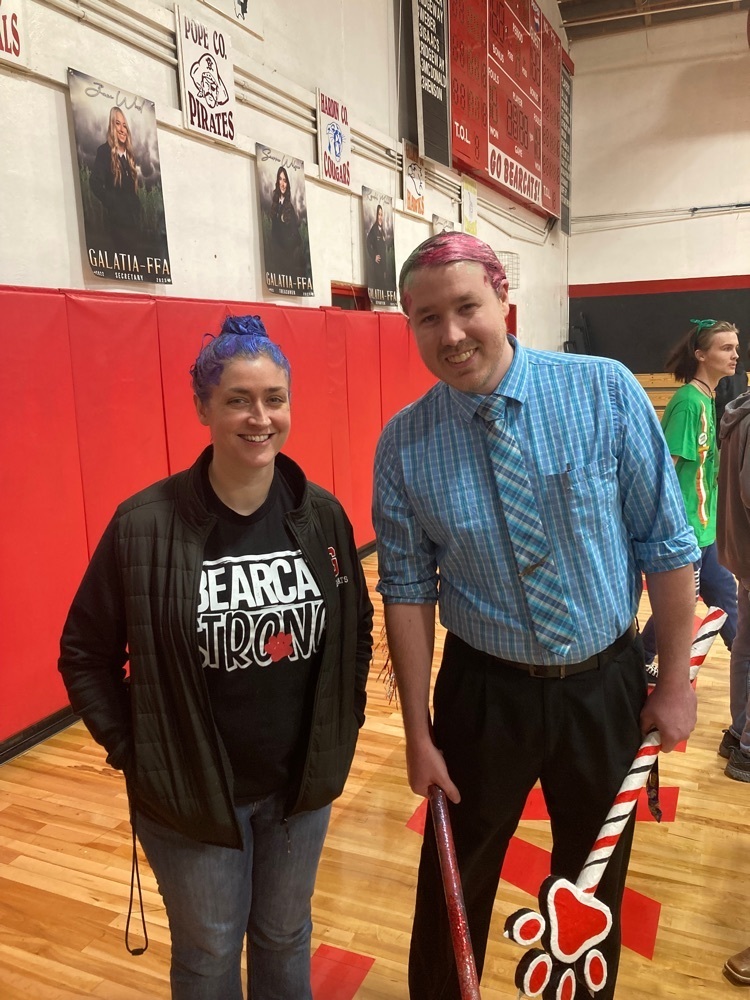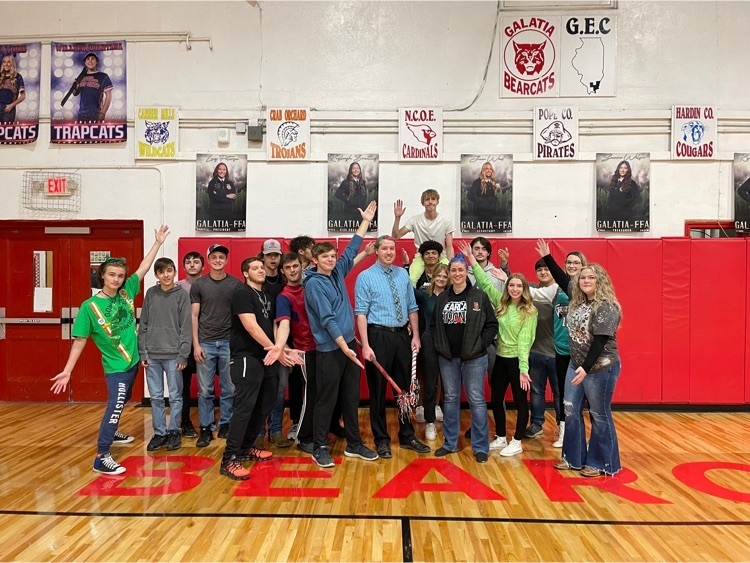 Attention: tonight's, 3/17, away HS baseball game against Egyptian has been canceled due previous rain. we will look to reschedule it for a later date. Thanks


Attention: Due to weather, the HS Softball game set for tonight has been canceled and will be rescheduled for a later date. Thank you

Teacher Spotlight: Jenna Gunning. Mrs. Gunning has been a kindergarten teacher for Galatia Grade School for 7 years. She also currently serves as Grade School Drama Co-Sponsor. Mrs. Gunning had this to say about working at Galatia Schools: "I would defiantly say there are so many wonderful things that I love about my job. Just to name a few, I would have to start with the people that I work with. Not only do I have a great group of coworkers, but they have also turned into some wonderful friendships. The community and the parents that I have meet during my time here have been amazing. I absolutely love teaching Kindergarten. Getting to watch the students as they move on to the older grades and see how well have they done is truly touching to know that I had a part of that. I also admire my coworker in Kindergarten. We work very well together and we help each other thrive and grow." Mrs. Gunning's coworkers had this to say: "Her students and co-workers love her and her joyful spirit. She is a hard worker and she makes learning fun for her students." We asked her some interesting questions: Question: What is your spirit animal? Response: I would have to say that my spirit animal would have to be a dolphin. I absolutely love to go swimming and being in the water. I love to go to the ocean and soak up the sun on the beach. 😍 Question: Where is your favorite destination you've visited, and why? Response: My favorite destination would have to be Gatlinburg, TN. We go every year for vacation. It has such beautiful scenery and is a family oriented destination. There is so much to do that you will never get bored. If you ever need tips for a Smokey Mountain trip, I am the girl to ask. 😊 Thank you Mrs. Gunning for all your hard work!