Cast for "Seussical the Musical" Everyone did an amazing job during the auditions. We were truly blown away! We picked the role we really thought you would succeed in. There were so many that wanted the same part, but everyone that tried out did get a part in the play. We are so excited to make this an amazing play this year! We will start practices on Monday, February 13th. We will send out a practice schedule within the next two weeks. We will also be sending home your actor's scripts and a CD to practice with at home. We can also send out the links to the songs. If you need anything or have questions please feel free to message Mrs. Gunning at
jgunning@galatiak12.org
.
https://docs.google.com/document/d/11p0r174vH1WiQVKw7LO820FA2DB2v7QK-Dk0Oh47yKo/edit?usp=sharing

Today's Friday Funny is brought to you by McKynlee. What do you call a boomerang that doesn't come back? A stick.
https://youtu.be/_9oGksAomaU

Reminder: Senior night for the HS girls basketball team is tomorrow, Friday, 1/27 at 6:00 at GHS. there will be 2 quarters for a JV game, and 1 full Varsity game. seniors will be announced between games. thank you

Parents I apologize for the late call, but do to inclement weather conditions, Galatia schools will not be in session on Wednesday, January 25.

Parents, We are aware of a potential winter weather event that may be moving into the area. Based on projections at this time, a determination if school will be in session will most likely be made tomorrow morning. If school needs to be cancelled, we will make a call by 6:00 a.m. We are sharing this information so families can have a plan in the event of school closure.

Attached is the HS boys basketball GEC bracket. the first game will be tonight 1/23 at SIC at 6:30pm. please come support the Galatia Bearcats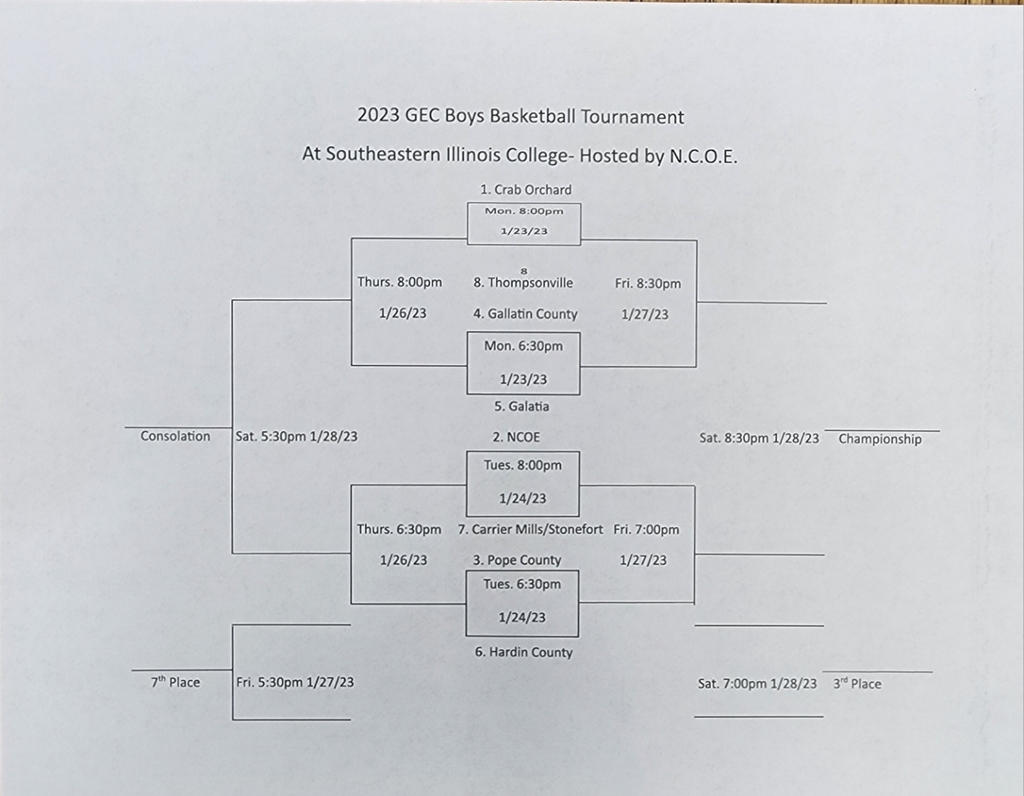 Just a reminder that all play forms for the Seussical needs to be turned in by Monday, January 23rd. Also 3-5 grade will have try outs Friday, January 27th after school. I will get together a schedule and send it home Monday with times for everyone to try out. We have had a wonderful turn out for students that want to participate. We truly appreciate it. Thanks. 😊

Jr. High School/High School Parents and Guardians, We have had a couple of questions regarding student GPAs and the eligibility of Honor/High Honor Roll. The GPAs that were printed on the report cards are a cumulative GPA. Cumulative GPAs are an average of all of the student's grades and available credits. Cumulative GPA is different from the quarterly/semester GPA. Honor/High Honor Roll lists are determined from quarterly/semester GPA. In the future, we will print report cards that show both GPAs. If you would like to have a report card with the semester GPA from first semester or have any questions, please contact the office.

I hope to see many of my Galatia students tonight! Mrs.  Winkleman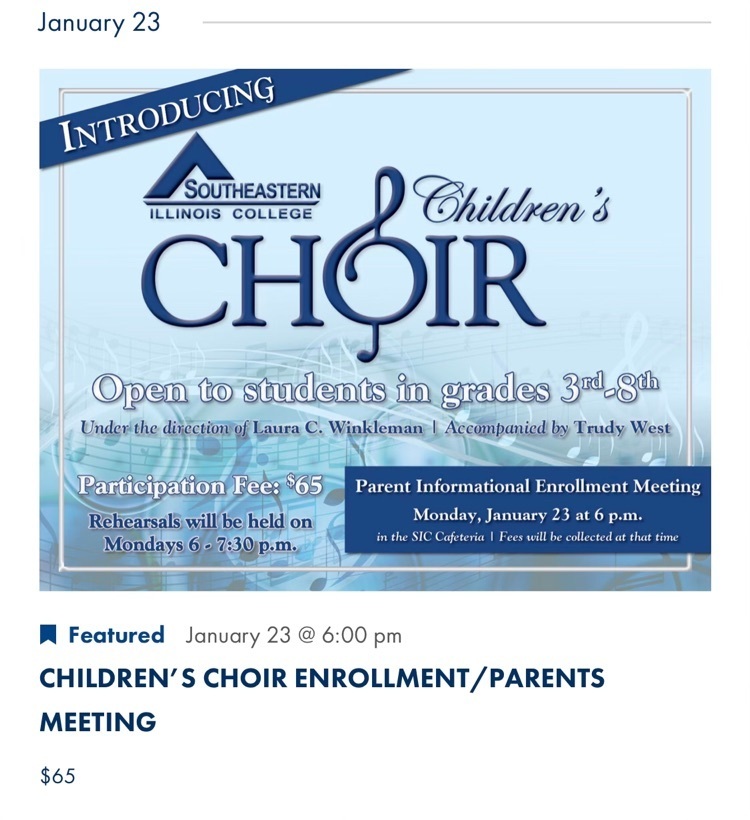 Attention: there will be a player/parent meeting for all HS boys baseball players in the High School cafeteria on Tuesday 1/24 at 4:45pm. thanks

Please read the following statement from our Superintendent, Shain Crank.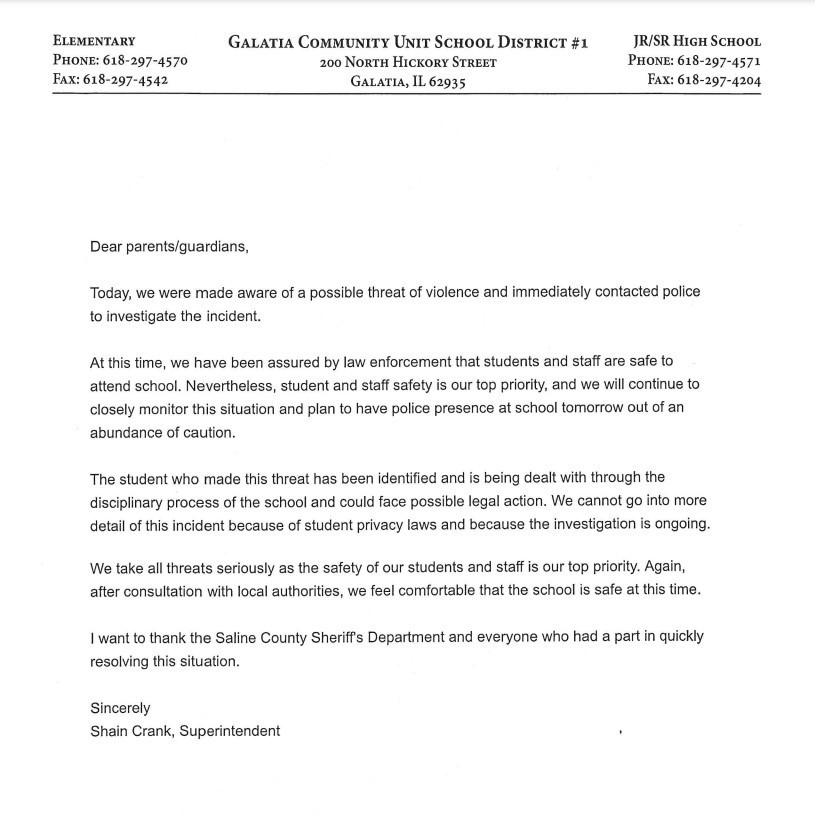 Dodgeball tournament is tomorrow at the high school, starting at 4pm. Doors will open at 3:30. Entry is $1 for students that aren't participating and $2 for adults. Concessions will be available. We will start with K-2nd first, then go up in ages from there.

Congratulations to our High School Honor Roll students for the First Semester! Keep up the great work!!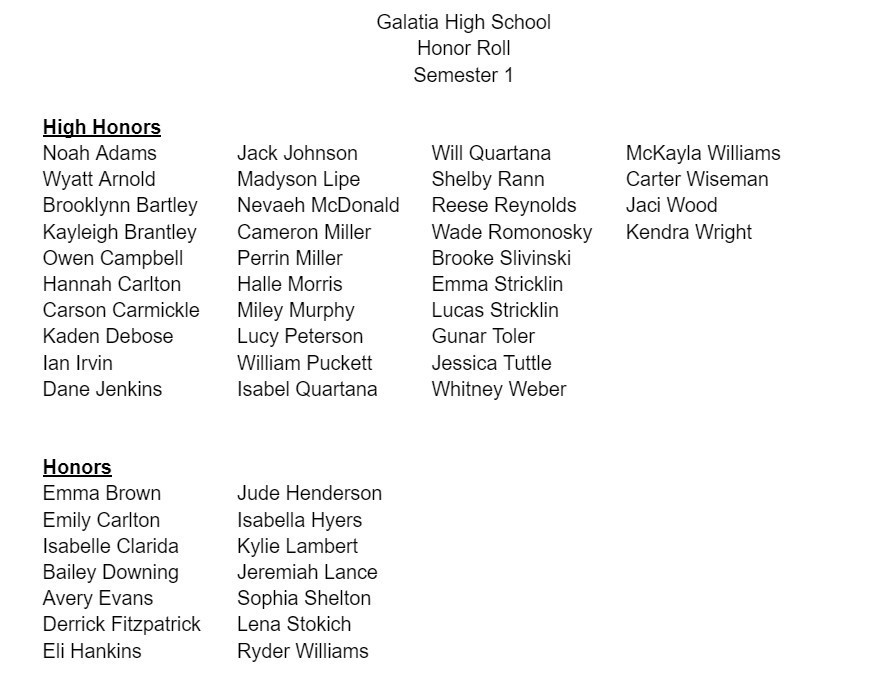 Congratulations to our Jr. High Honor Roll Students! Keep up the great work!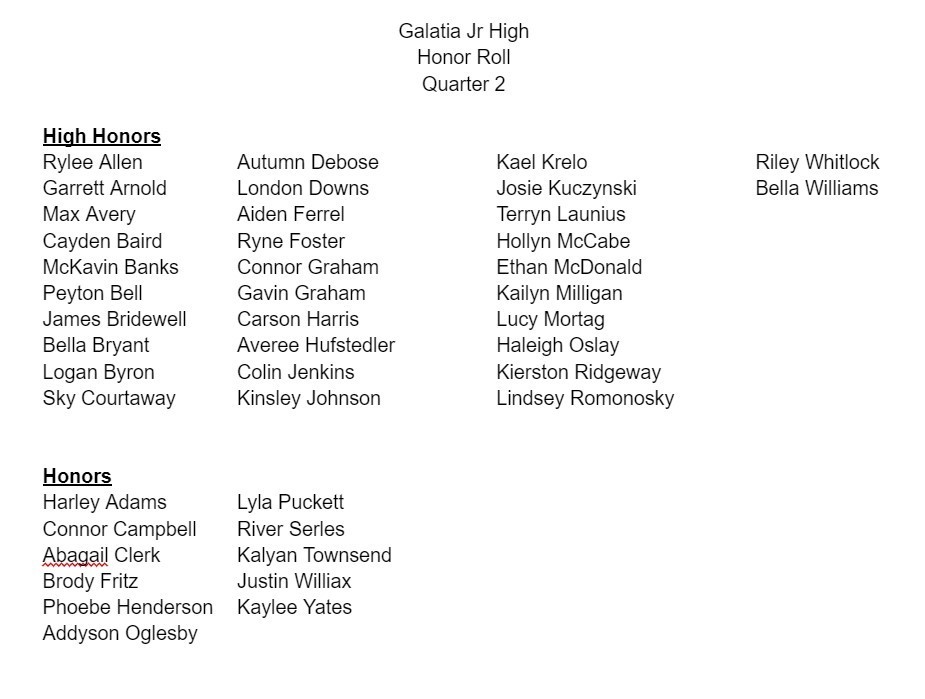 Parents/Guardians, please see the attached SIC Upward Bound program information. The Upward Bound Program Specialist met with our Freshmen and Sophomore students on Friday morning and applications were available. You can speak to your child if you are interested in your child applying to this program. Program applications can be turned into the HS Guidance or Main Office. If you have any questions on this you can reach out to Mrs. Ragsdale or Mrs. Launius.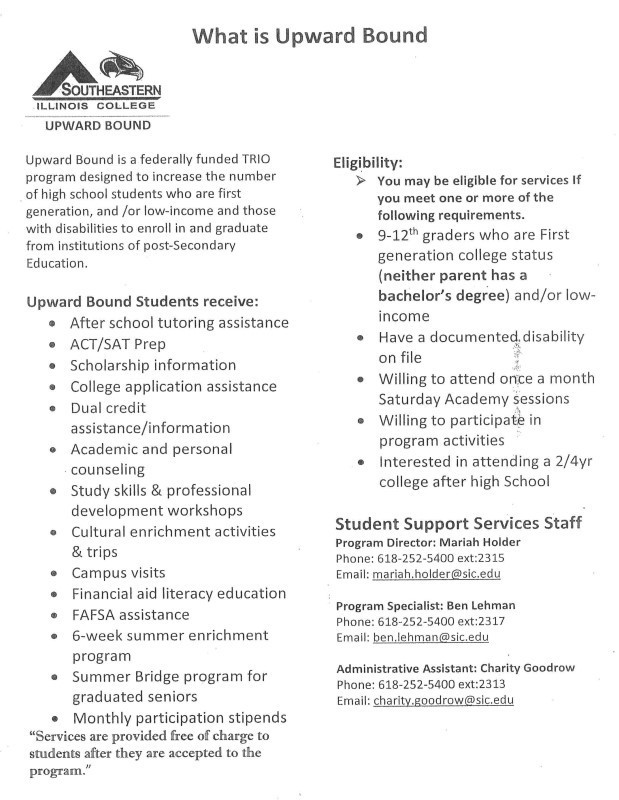 Click here for a link to the Bearcat apparel that is due tomorrow, Friday, Jan 20th.
https://5il.co/1n0xp
Send your orders and money to your child's office. Checks payable to Galatia High School.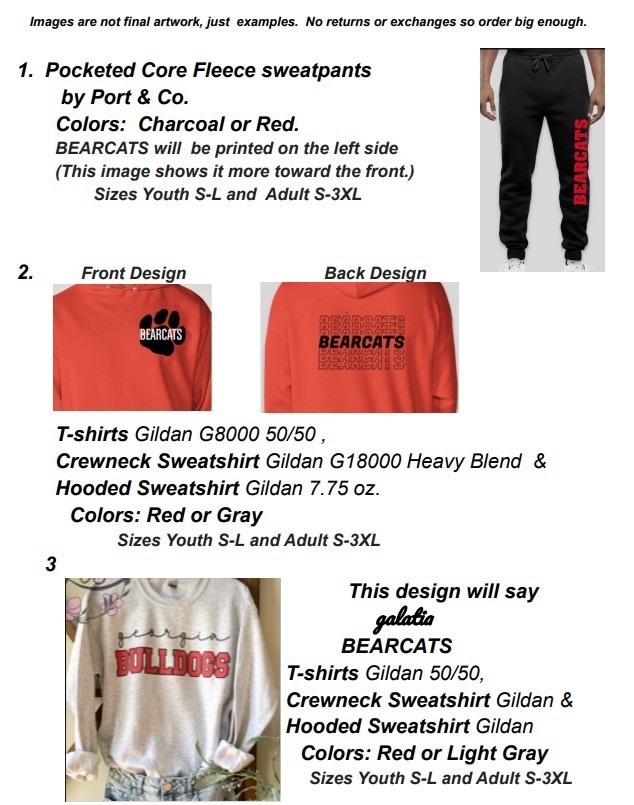 Varsity Scholar went undefeated today to become the 2023 GEC Conference champions! Congratulations!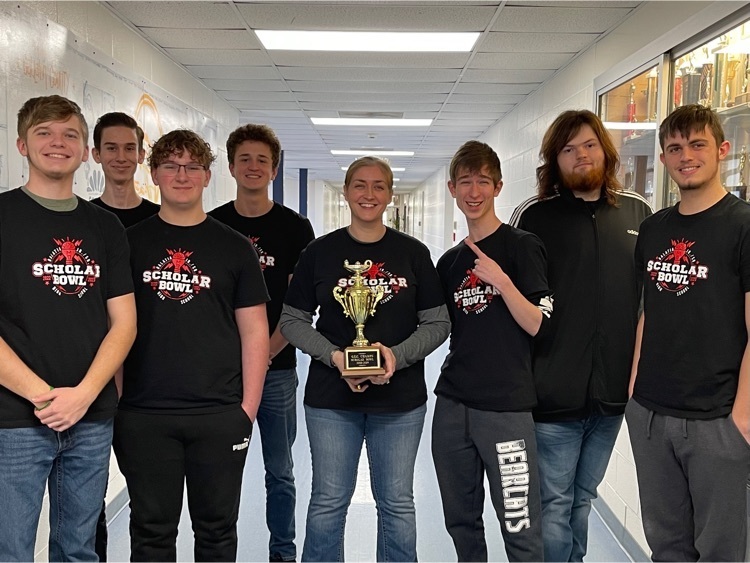 6th Grade Class Fundraiser