Attention: The baseball regional tonight has been moved to SIC due to field conditions. Players: this is a turf field. please do not wear metal spikes. No gum or sunflower seeds are allowed either. the game will start at 4:00pm Thanks

Just a reminder, the HS/JH Honor's Program will be held tomorrow (5/18) in the High School gym. Family and friends are invited to attend. We will begin at 8:15am with High School Awards then go straight into Junior High Awards. Students and staff will sit in chairs on the gym floor. Family and Friends will sit in the bleachers.

Seniors- Baccalaureate is tonight at 6:00 in the HS Gym. Attire is business casual. Please be at the school by 5:45.

Teacher Spotlight: Michaela Noblet. Ms. Noblet has been in Galatia Schools for one of her four years in education. She has served as a high school English Teacher. Ms. Noblet said her favorite part about working at Galatia Schools is: "Everyone is so supportive. My coworkers are amazing. They have done so much to make me feel welcome. My students are the best. They have been incredible. They make me laugh so hard every day. I'm so proud that I am their teacher." Ms. Noblet's coworkers had this to say: "Ms. Noblet goes above and beyond not only for her students but all of her co workers as well. She keeps her classes so interactive and fun. It is very clear that she cares for them and has a love for English and teaching in general. She is tremendously gifted in building excitement around reading for students. Getting students interested in reading is a personal mission of hers, one that will benefit Galatia students well beyond high school. " We asked her some interesting questions: Question: Where on earth are you hoping to travel next? Response: If I could go anywhere to vacation I would choose Italy. I'd love to go see Romeo and Juliet's balcony. It's on my bucket list. Question: What is your spirit animal? Response: My dog Delilah is my spirit animal. She's just as sassy as I am. We both love naps and food. She's definitely my best friend. Thank you Ms. Noblet for all your hard work!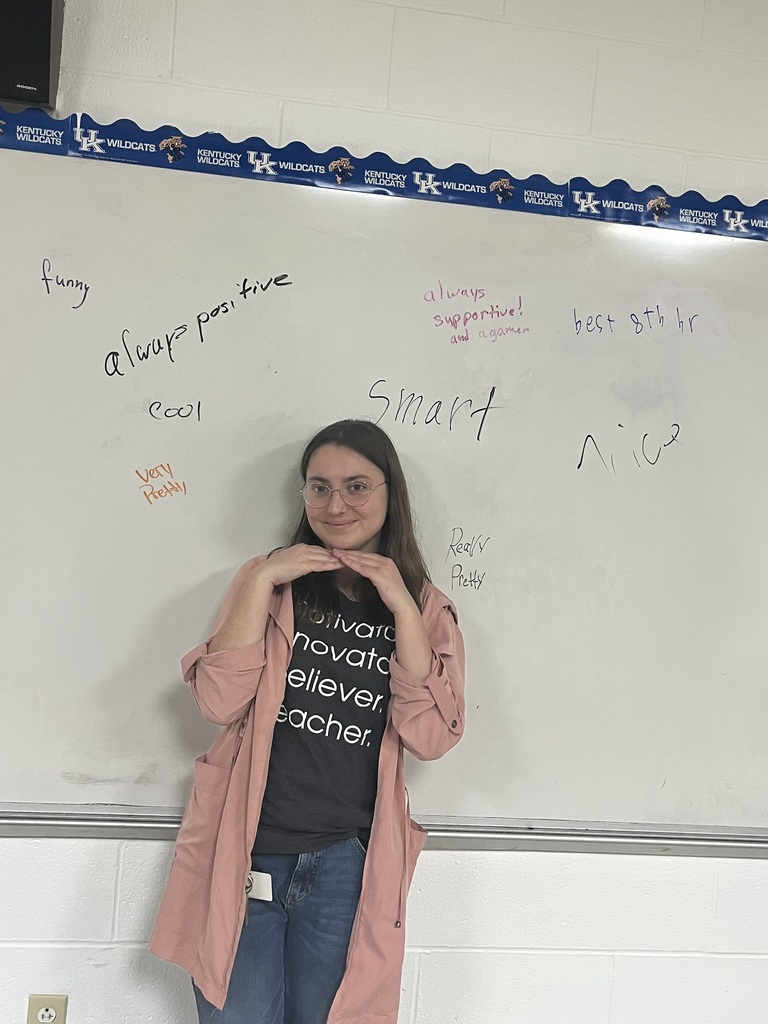 The High School Sports Banquet will be held on Monday, May 22. Angi's Food Truck will be catering a taco bar and the TrapCats are selling meal tickets for $15. Tickets can also be purchased at the door the evening of the banquet. Carry out will be available by texting 618-841-6296 and we can have it ready to pickup for you. The meal will start at 5 in the cafeteria and the awards banquet will begin at 6.
SENIOR SPOTLIGHT Jessica Tuttle Favorite memory from high school? Our class arguing over every decision we have had to make. Plans after high school? attend nursing school Advice for future Seniors. Stay on top of your work and be involved in school activities.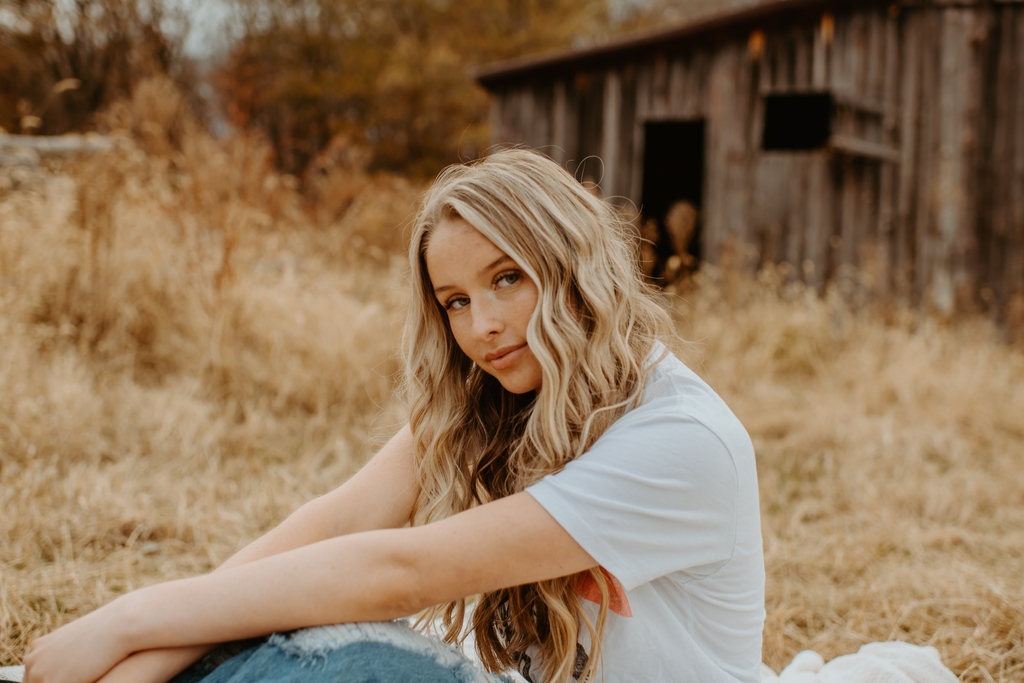 Please read the following message from our Superintendent.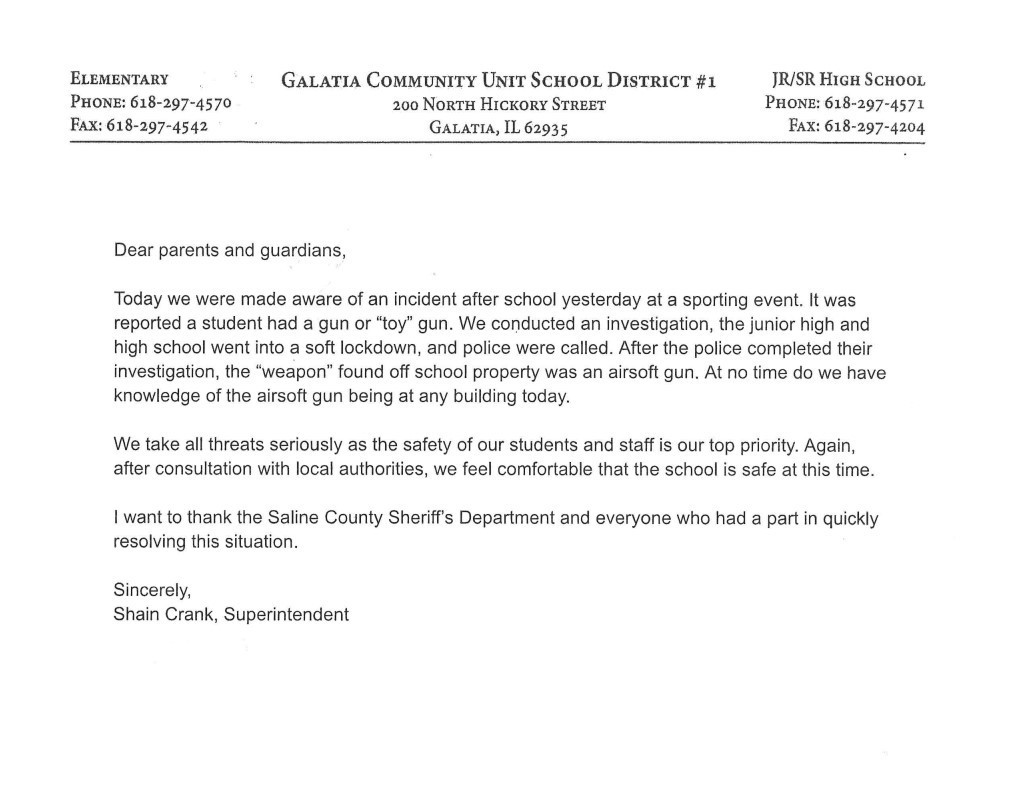 Here is the link to order your yearbook! *Paper forms have been handed out at school, if you need another one, contact the HS office!
https://www.jostens.com/apps/store/customer/1022303/GALATIA-HIGH-SCHOOL/
Order Your 2023 Yearbook Today! FRESH MEMORIES HOT OFF THE PRESS Yearbook students and staff at Galatia High School have dedicated countless hours of hard work. The result? One INCREDIBLE book. It captures all the best memories. Few copies remain, so order yours now! ORDER YEARBOOK › ---------------------------------------------- CHOOSE HOW YOU PAY J-PAY™ is the easy, affordable way to pay for your yearbook. Spread the cost over three monthly payments with no interest charge.* ORDER NOW ›
Senior Spotlight Tyler Butler Favorite memory from high school? Bringing my full on drum set to school to play/teach people how to play Plans after high school? Army Advice for future Seniors. Be smart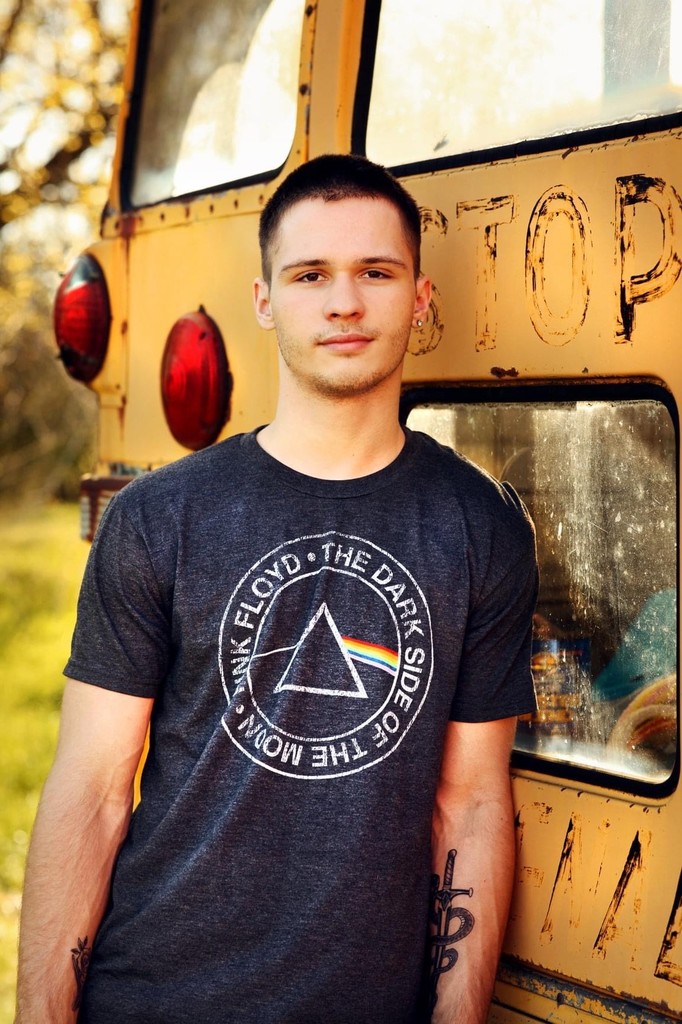 Meal Tickets for the awards night tomorrow night will also be for sale at the door. they are 15 dollars a plate. it is a fundraiser for HS softball. the meal will start at 5 directly before the awards banquet. Thanks

Tomorrow night (5/16) is the awards banquet for Junior high. we will be serving food starting at 5:00pm. There will be Smoked pork loin and chicken and dressing Watermelon, salad and caesar Green beans, potatoe casserole Banana pudding, and Brownie delight. Tickets for the meal are 15 dollars a plate and can be purchased from the HS softball team. The awards ceremony will start at 6:00 pm

Regional baseball and softball brackets: There will also be admission for any games at Gallatin (5 dollars) and any games at Waltonville (5 dollars). There will be no passes accepted for either location.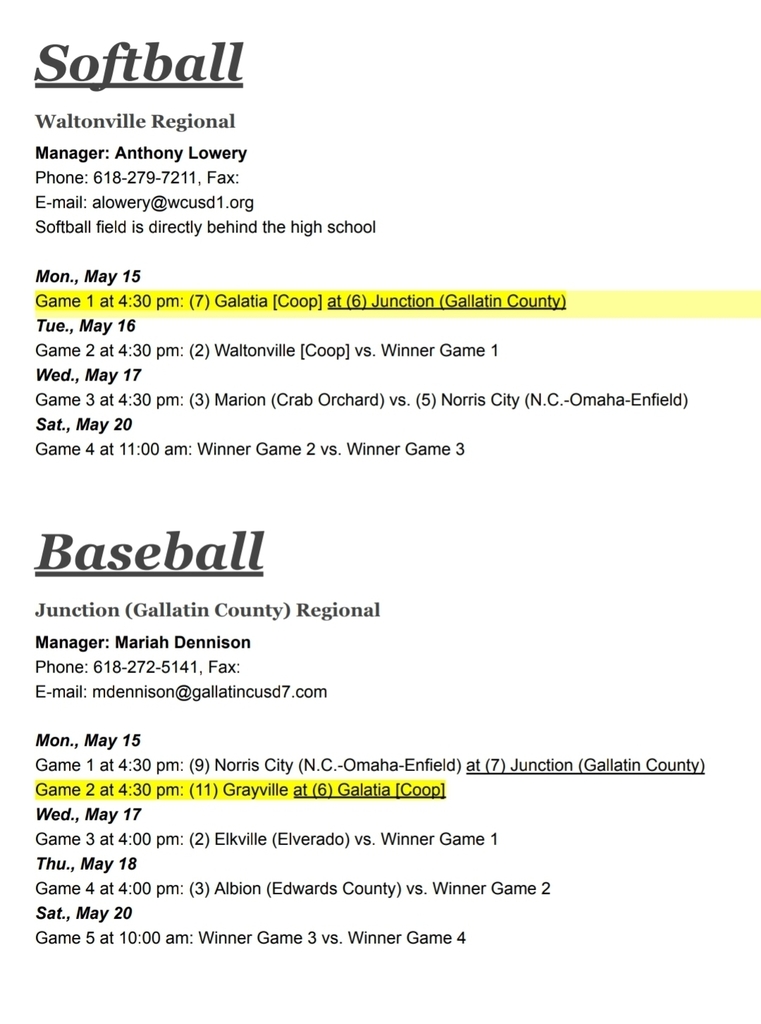 Here are the Heath Requirements for the 2023-24 school year. Also, any student that requires an Epi Pen will need to provide their own. If you have any questions, please contact the school nurse, Tamara Neumann.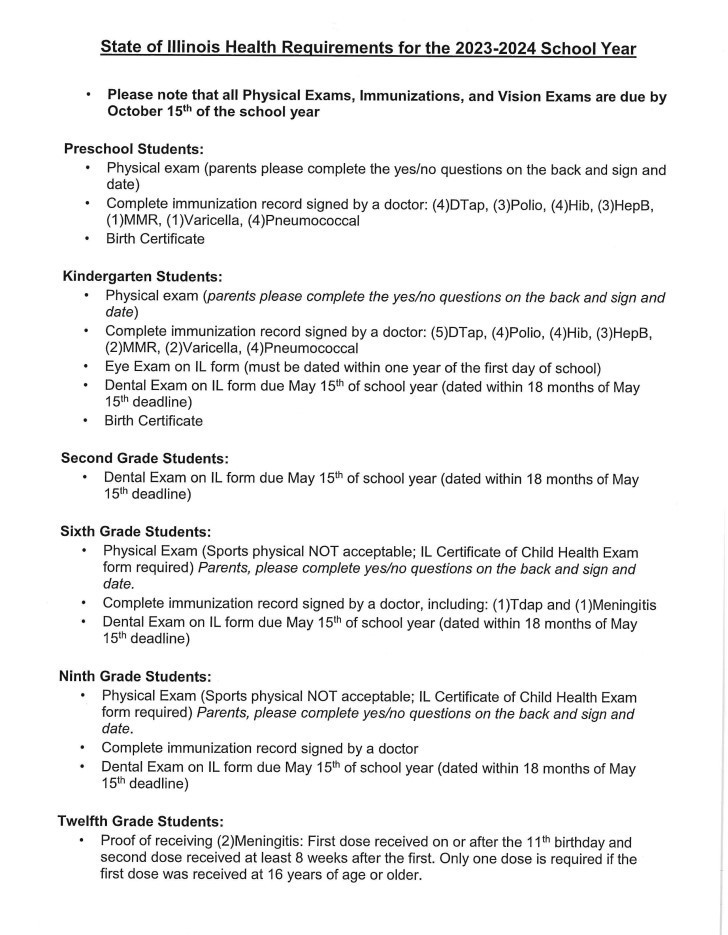 Attention: The softball regional game for tonight, 5/15, that was originally scheduled for an away game in Gallatin Co. will be held in Galatia at GHS at 4:30 tonight. Thanks
SENIOR SPOTLIGHT Olivia Rubright (USE THIS ONE)!!! Favorite memory from high school? Getting my diploma soon and beginning the next chapter of my life. Plans after high school? Continue my studies at SIC to finish out my associates in psychology and then transfer to SIU to obtain my bachelors. Advice for future Seniors. The people who tell you these are the best years of your life are both right and wrong. Hold on to your childhood as long as you can because when it's gone, it's gone. However, you can find peace knowing the best is yet to come.

Attention: Regional quarterfinals are tomorrow, 5/15 for both baseball and softball. the Galatia-Thompsonville baseball quarterfinal will be held at home at GHS at 4:30. The softball quarterfinal game that was supposed to be held at Gallatin County at 4:30 has been rained out due to poor field conditions. We are in hopes of being able to still play that game tomorrow, and move it to a home game rather than an away game. As of right now, that is undetermined, and dependent on GHS field conditions. We will let you know as soon as we know. Thanks

The Junior High Sports Banquet will be Tuesday, May 16. If you would like dinner tickets, they are $15 and can be purchased from any HS softball player. Dinner will be in the high school cafeteria starting at 5:00pm and awards will begin at 6:00pm in the gym.
SENIOR SPOTLIGHT RJ Reynolds Favorite memory from high school? Hanging out with Ms. Harbin 24/7 Plans after high school? College Advice for future Seniors. Live it up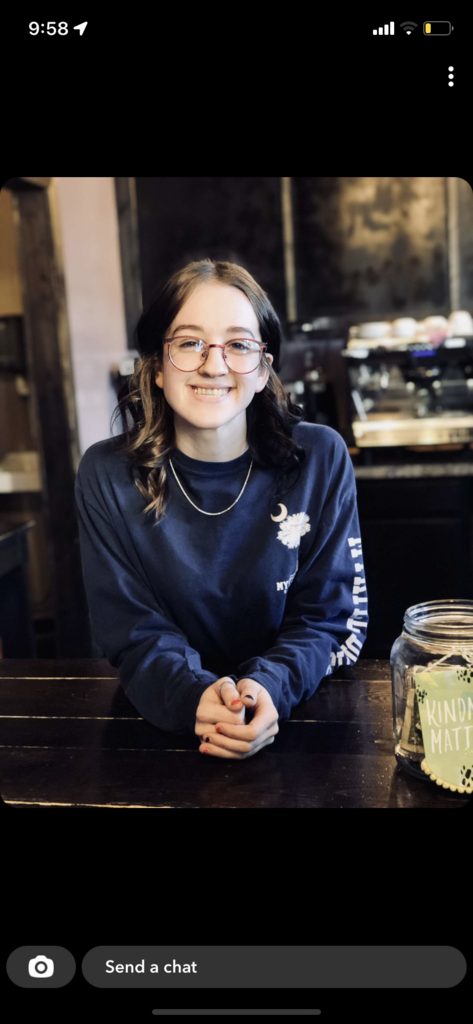 Today's Friday Funny is brought to you by Gage. Why couldn't the pirates play cards on the ship? The captain was standing on the deck!
https://youtu.be/CLomfZKKS20

Congratulations to Carter Wiseman for signing with the SIC Forensic Falcons!