Tryouts for Beauty and the Beast jr. will be held after school on Monday, November 27th, for 6th and 7th grade students and Tuesday, November 28th, for 8th grade and high school students. Tryouts should be over by 4:00 each day.
The Junior Class is selling Bearcat Apparel. We are using a different company this year & will have the apparel before Christmas break as long as your order is turned by the due date, Nov. 21. Orders can be turned into each school office. Please view below the order form and images. If you would like a form sent home with a student you can email Mrs. Disney-Walrack at
cldisney@galatiak12.org
or by telling the HS Secretary at 618-297-4206.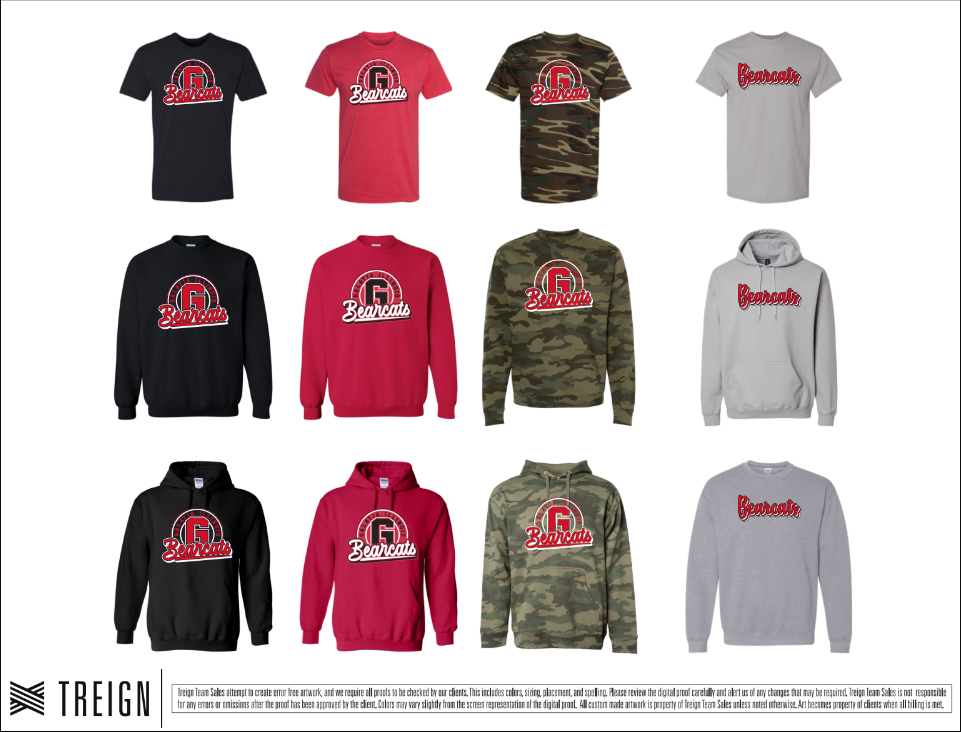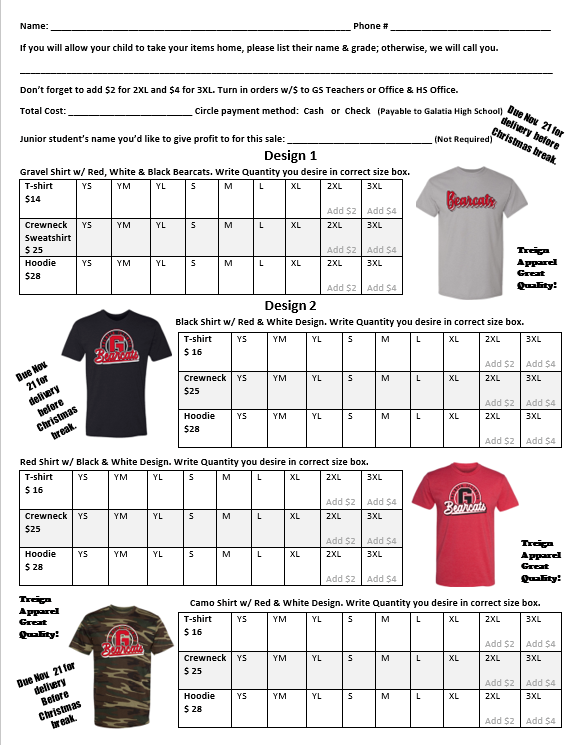 High school girls' basketball kicks off tonight at the Meridian Tournament. Good luck Lady Bearcats!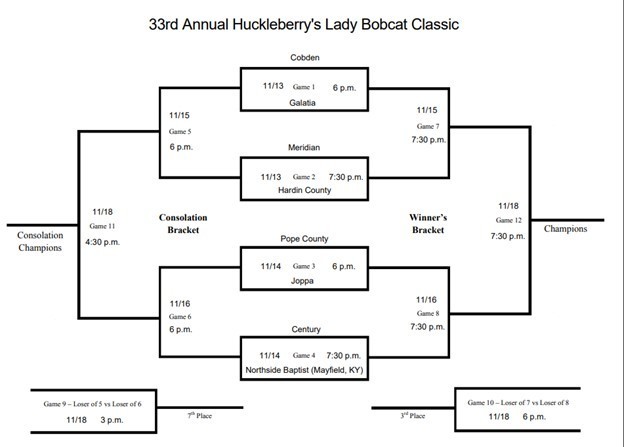 Congratulations to these grade school students! Each was selected by their teacher for the SEL "Anti-bullying" award for September or the SEL "Respect" award for October. Thank you for making our school an encouraging, loving, and welcoming environment for all!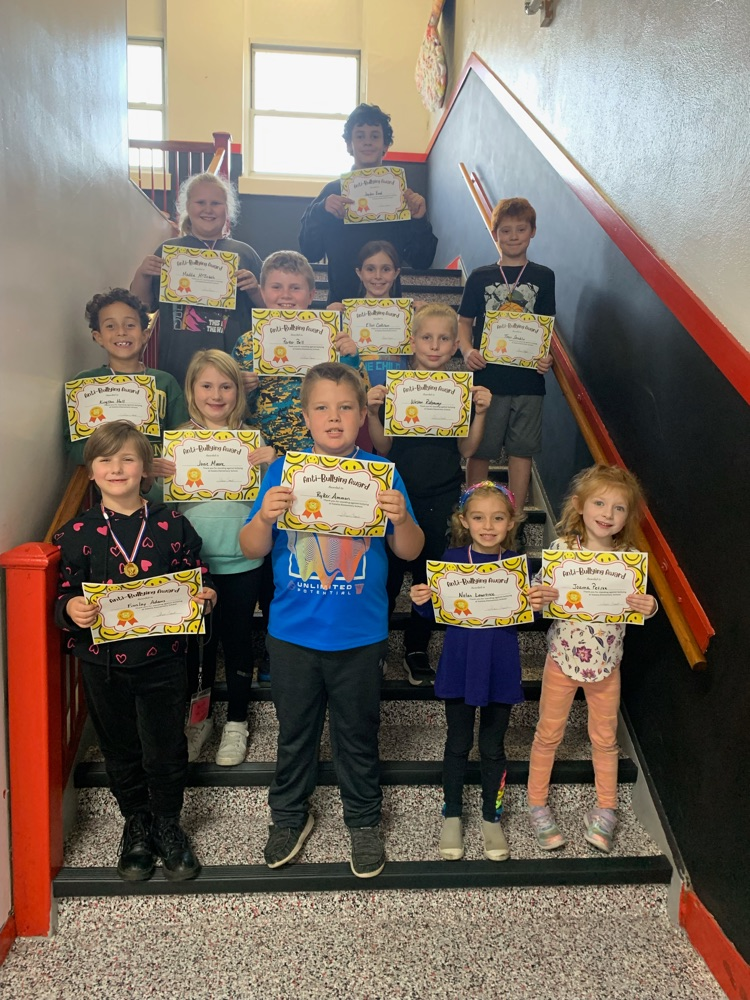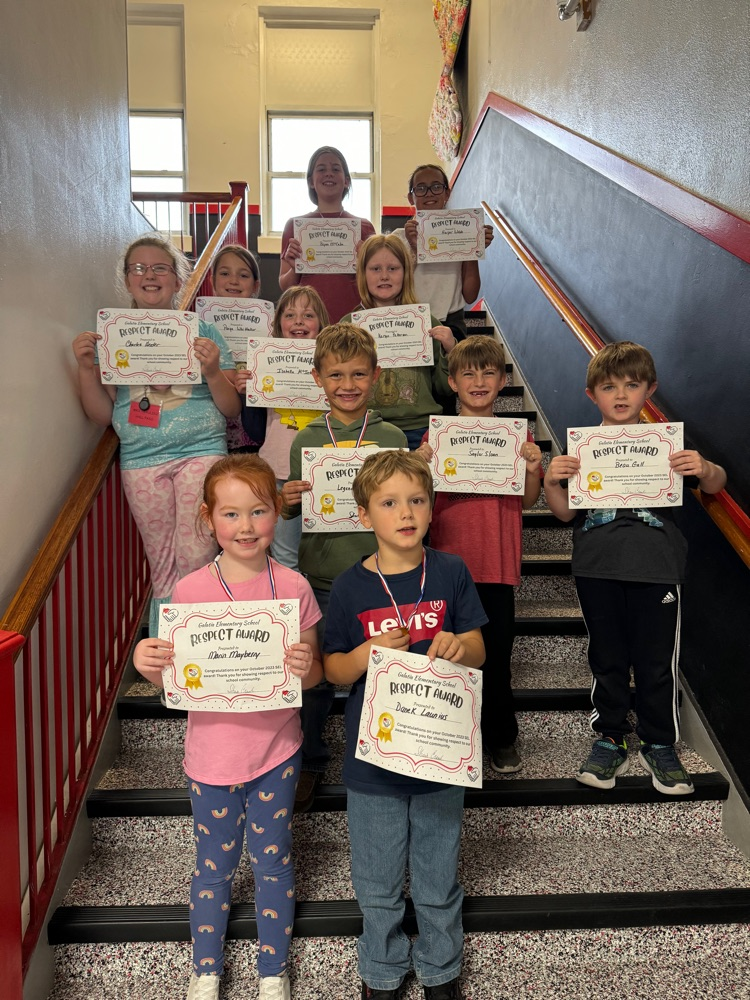 Check out the trophies that GHS Ag students created for the CEO Fall & Furious vendor fair and car and tractor show.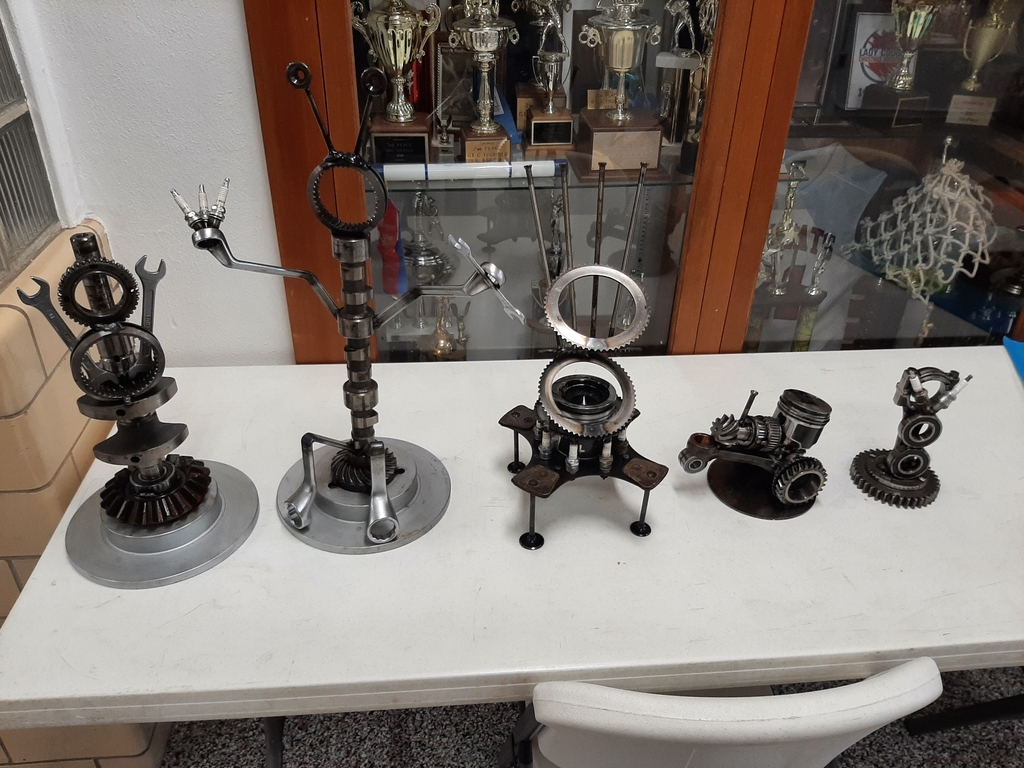 Just a reminder: Galatia students can enter home ballgames at no charge but students in 5th grade or younger must be accompanied by an adult. Thank you.
Uncovered a bit of history while giving the baseball and softball fields an upgrade!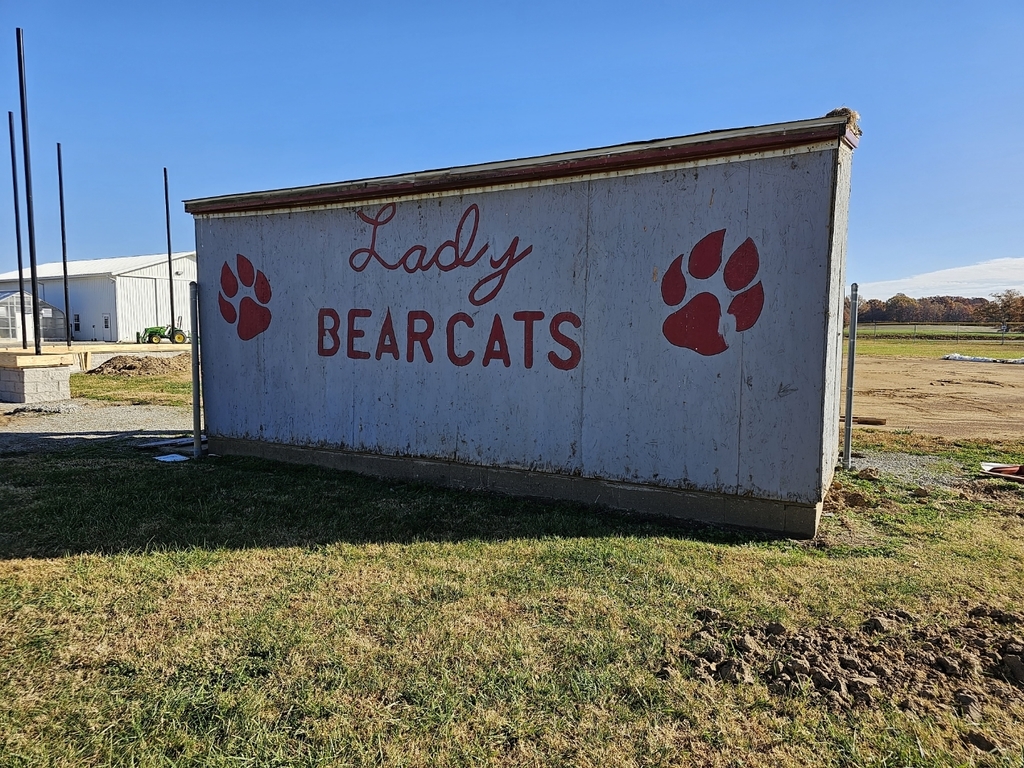 Just a reminder that tomorrow is the Veterans Day program presented by the 2nd grade classes. Doors will open at 8:20am for seating and the program will begin at 8:30am. The program will also be live streamed on the school Facebook if anyone would like to watch!
Congratulations to Isabelle Clarida as she earned GEC All Conference Honorable Mention for volleyball. Great job Izzy!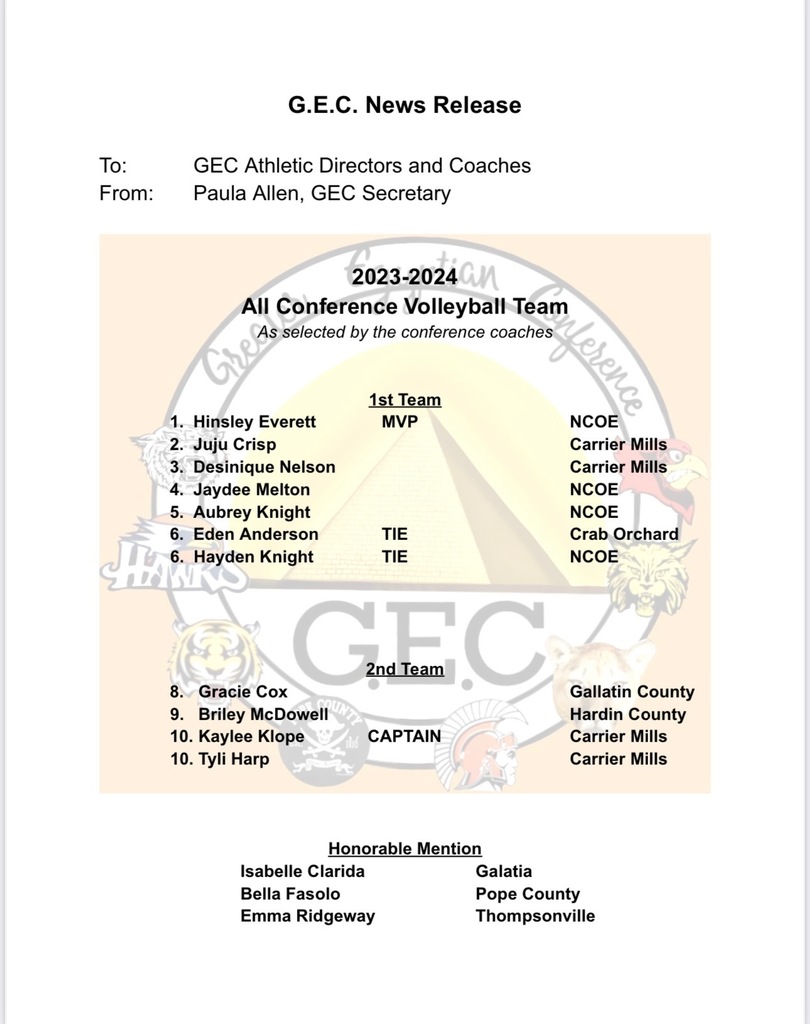 The Bearcats wore Blue today to support the Hosman Family in honor of their son, Graham. Sadly, Graham lost his battle with cancer last week. Our hearts go out to his family and friends during this difficult time. #GrahamStrong 💙🤍💙
Come out and support the Lady Cats Volleyball team tomorrow evening at Culver's in Marion. A percentage of sales will go to the team! 5:00-8:00pm!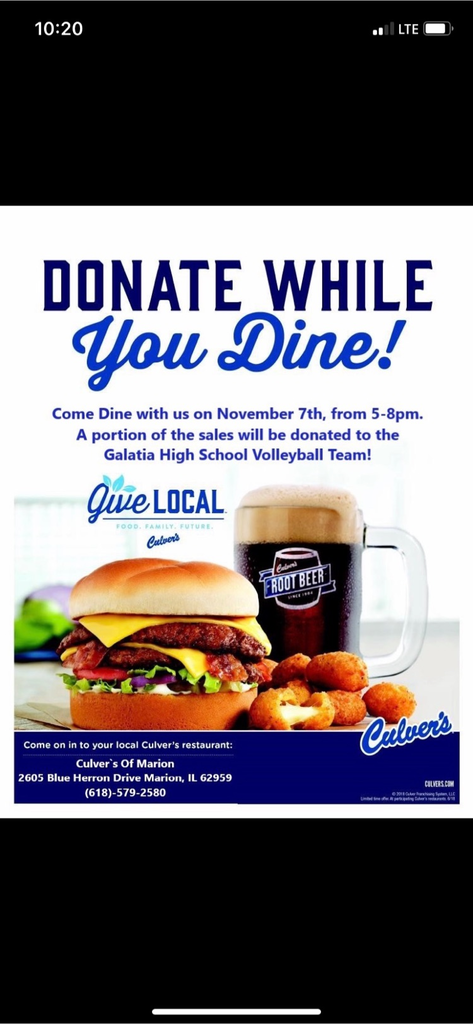 HS Homecoming tickets are on sale now until Friday, November 17. They are $5 each. Please see Miss Noblet for your ticket.
Homecoming Week Schedule: Monday, November 13 High School Bonfire 7:00pm Friday, November 17 Homecoming Parade 1:00pm Friday, November 17 Red & White Night 6:00pm-9:00pm Saturday, November 18 Homecoming Coronation 6:00pm Saturday, November 18 Homecoming Dance 6:30pm-10:00pm
On Wednesday, November 8, we will be wearing BLUE in support of the Hosman Family. Please remember them in your thoughts and prayers.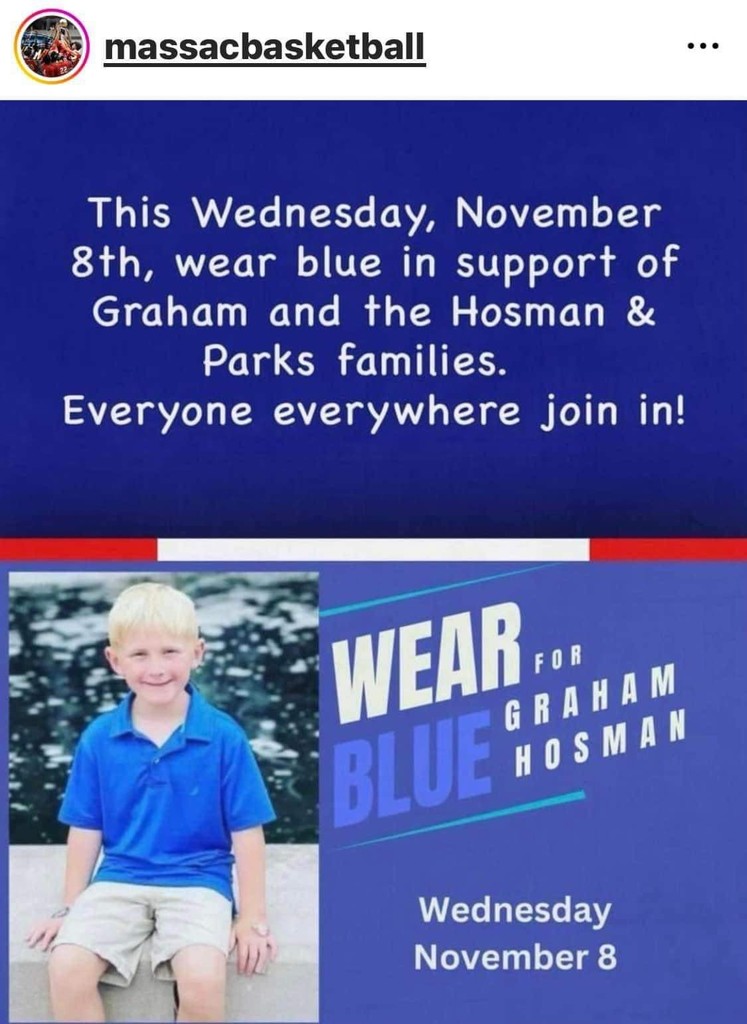 The Homecoming Parade will be held on November 17 at 1:00pm. The theme is Disney. We encourage families, friends, and the community to line the sidewalks in town to watch! There will be a parade route posted at a later time. We are also inviting community groups to participate in the parade. If your group is interested in participating, please email
alaunius@galatiak12.org
by November 14th. Please provide the group name, point of contact phone number, what vehicle type will be used, and the adult driver's name. No students are allowed to ride on floats (pulled trailers/flatbeds) during the parade. We are so excited to have this opportunity for our town!
Galatia Bearcat Spotlight Colin Jenkins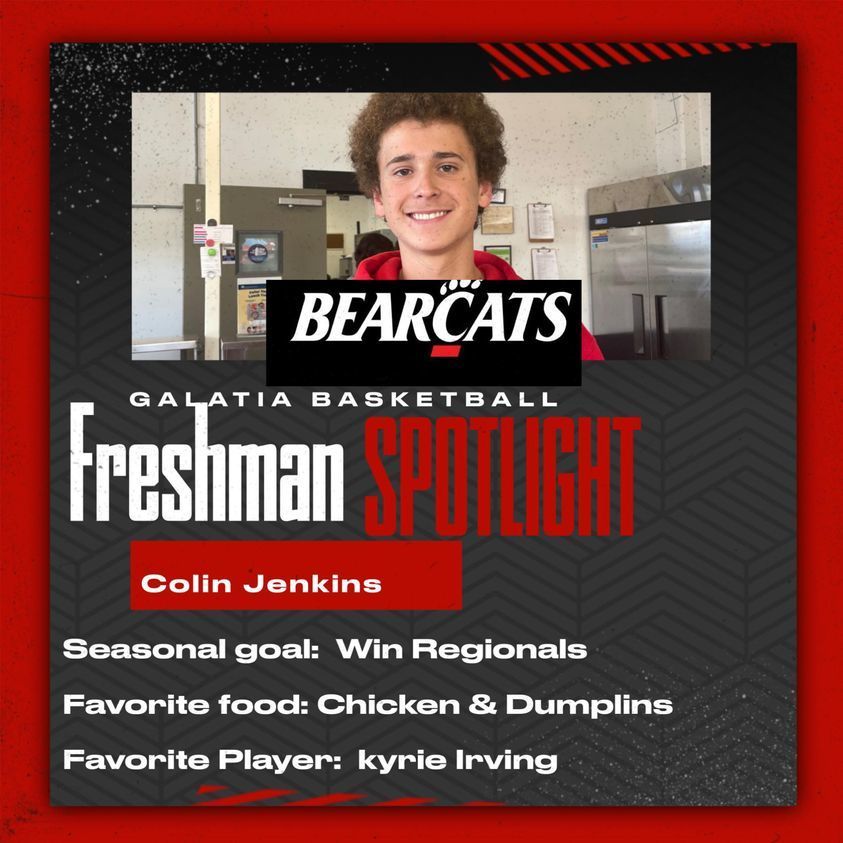 Galatia Bearcat Spotlight James Bridewell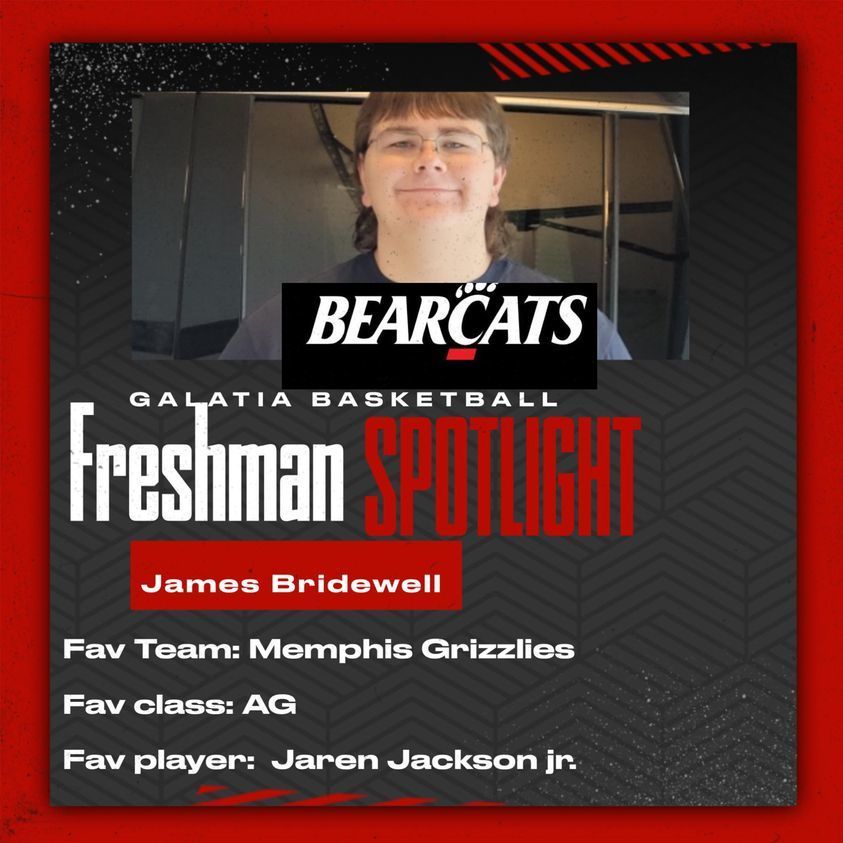 Galatia Bearcat Spotlight Gavin Graham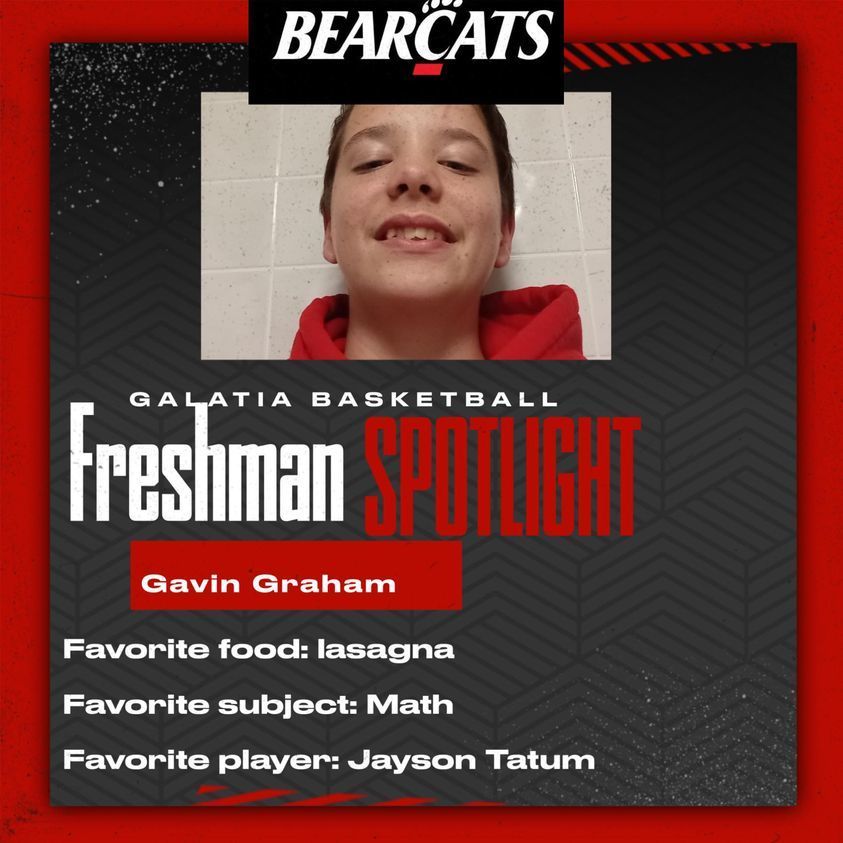 Galatia Bearcat Spotlight Max Avery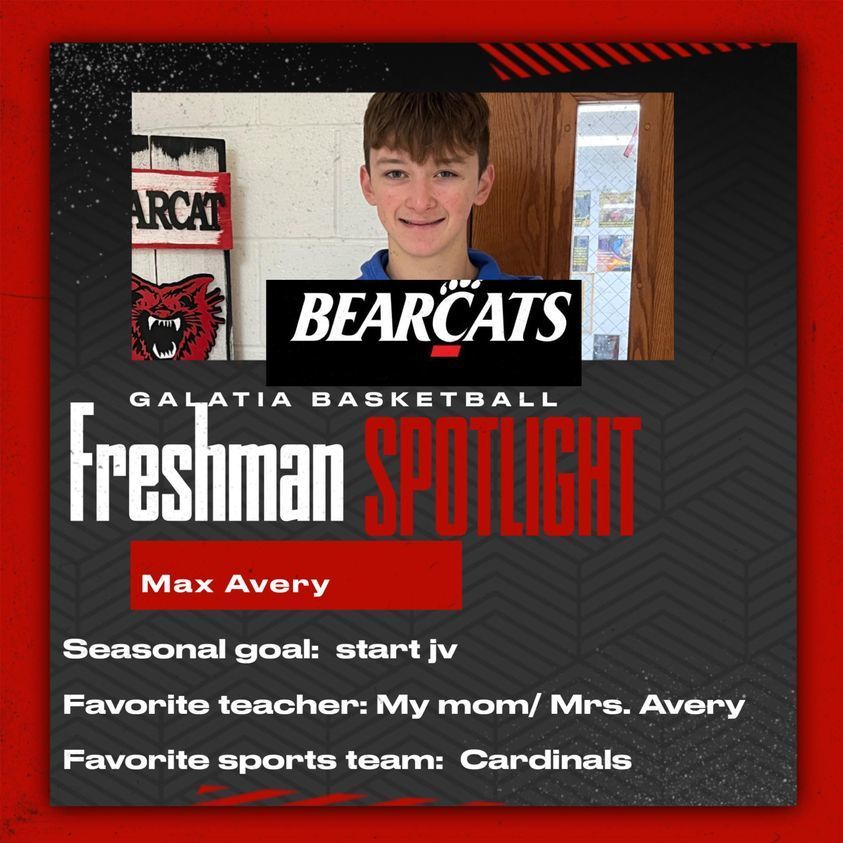 🏀🏀BALLIN BEHAVIOR AWARD WINNER🏀🏀 **listen to what his teachers had to say "Kingston is always kind to everyone, he includes others, and is willing to help others. Always had a good attitude". Great job Kingston!!