Come out tonight and support the Bearcats as they take on the Wildcats! FARMERS GET IN FREE!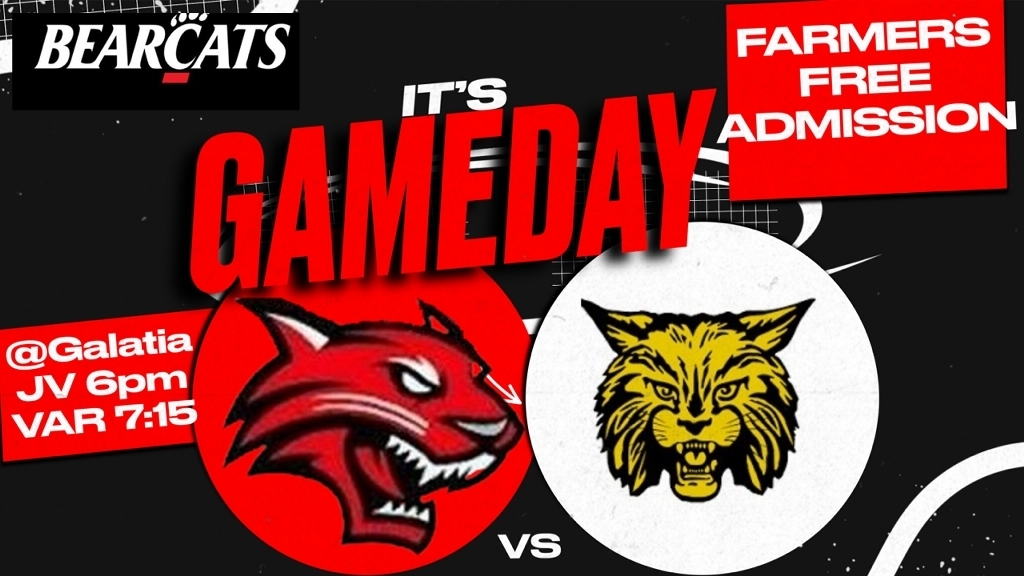 The baseball and softball fields are really coming along! They are going to look so nice when they're finished!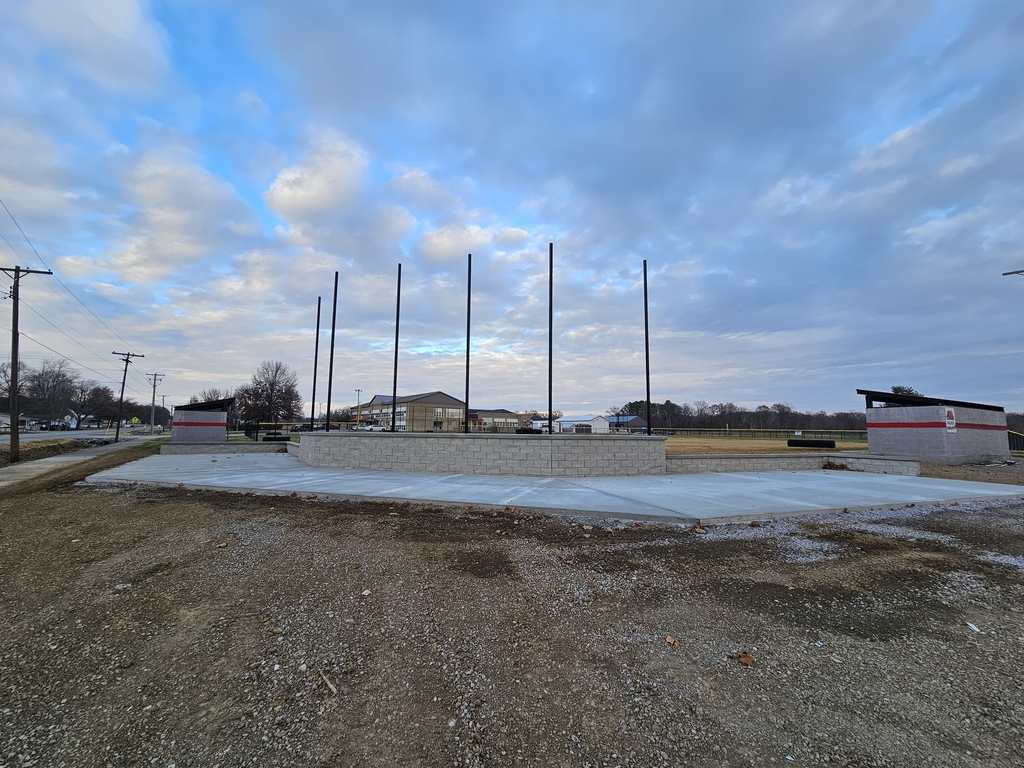 Congratulations to the 7th/8th grade team for winning 4th place at Brain Games today in Carmi.
Our Christmas Musical is Wednesday, December 20th at 9am. Our students have been working extremely hard so I hope you're making plans to attend! Here are a few details about the concert. 1. Attire is "christmasy" (think red, green or Christmas themed shirts. Dresses are fine too) However if your child is on the dance team then girls need to wear black leggings and a solid black t shirt (can turn it inside out if needed) and boys need to wear white tshirts with jeans. 2. If your child has a solo and would like the YouTube link, then please email me at
lwinkleman@galatiak12.org
and I will email you the link. 3. If your child signed up for a speaking part then they should have it memorized. Please encourage them to speak loudly, clearly and with excitement!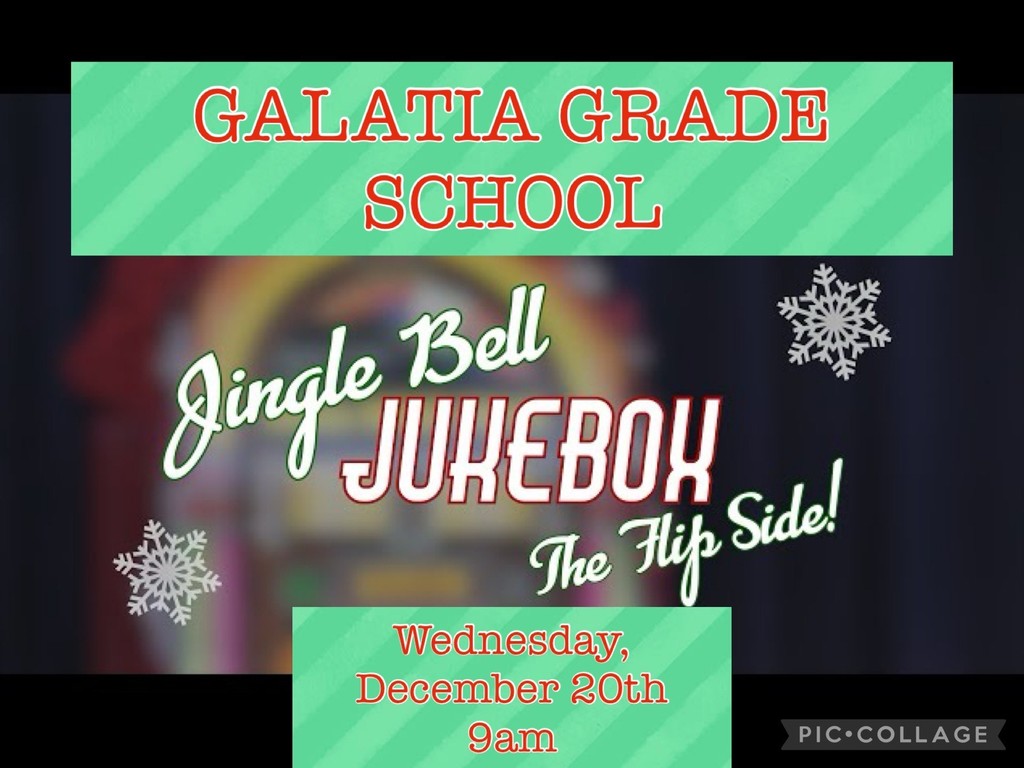 Countdown to Christmas Break starts on December 11 at the Grade School 🎄🎅🏻❄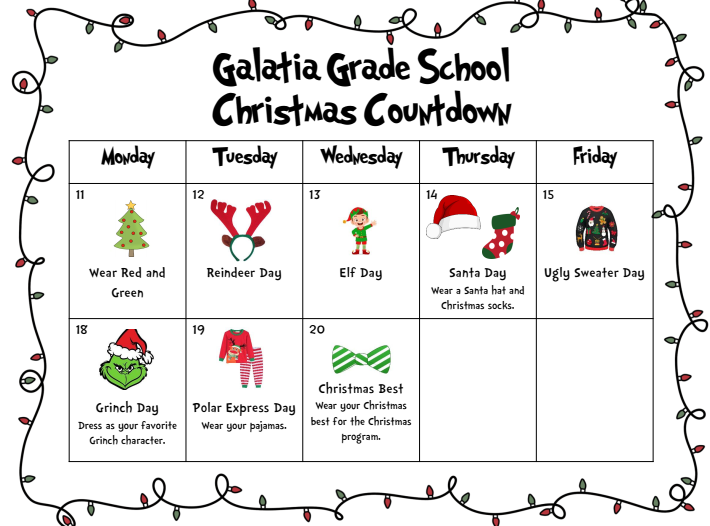 Tonight is the first home game for our high school boys. Come out and support the Bearcats! Tonight is varsity only with the game starting at 6:00.
7th grade scholar bowl won their match against Gallatin County today! The 8th grade did lose today but it was a tie score that ended in overtime and we ran out of toss up questions!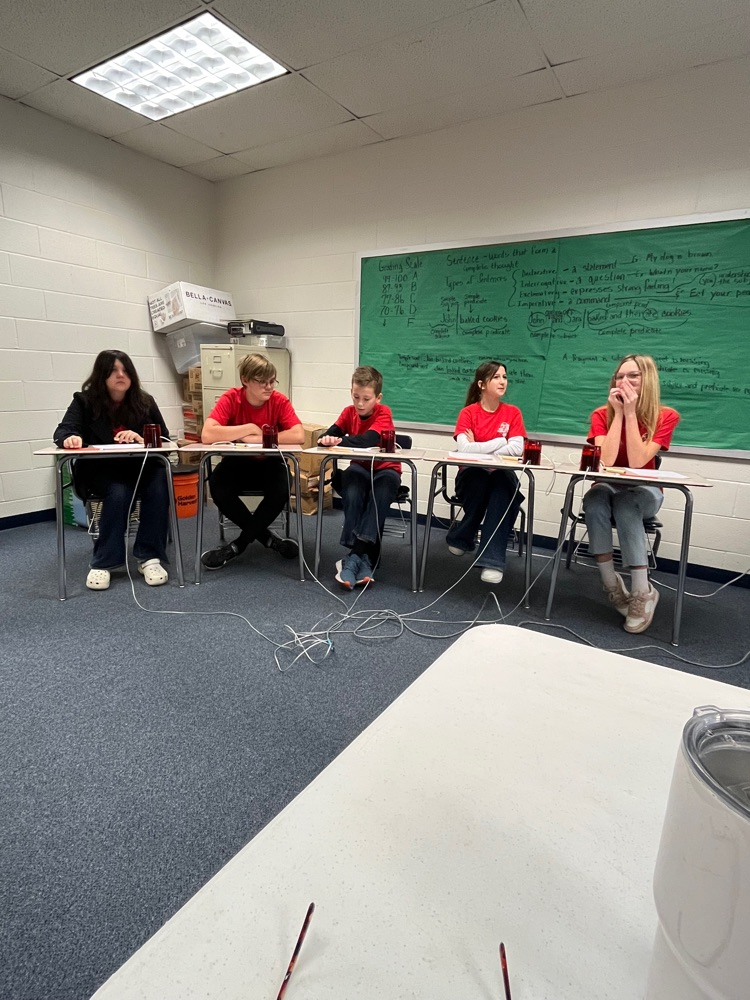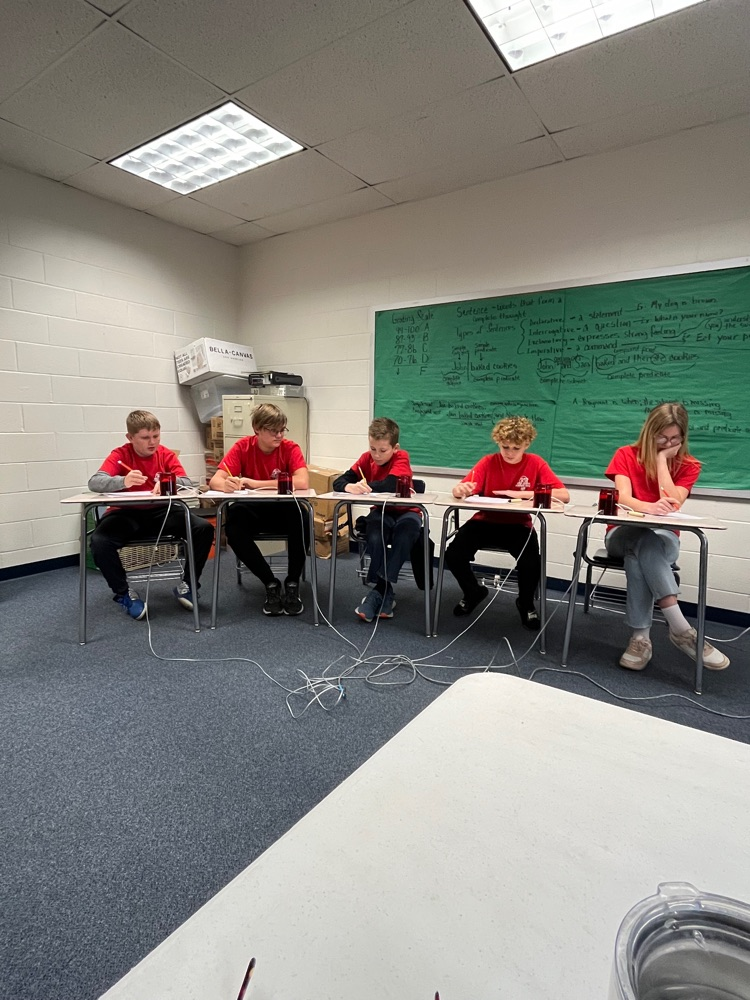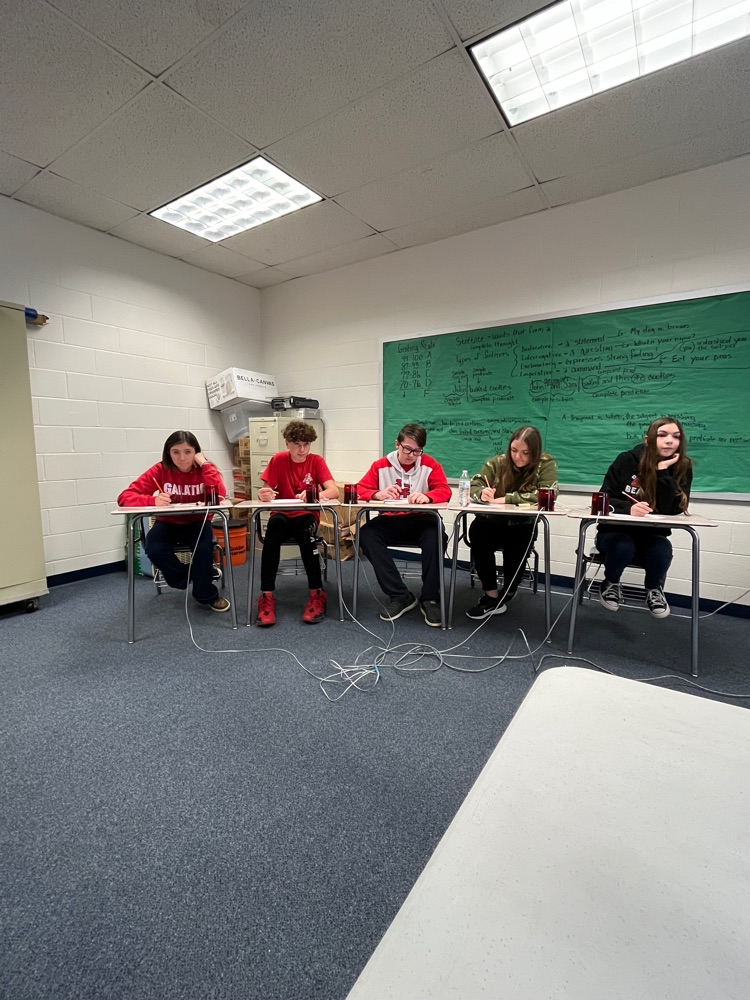 Tonight's junior high girls' basketball game has been postponed. Information on a makeup date is still pending. Sorry for the inconvenience.
JH/HS parents/guardians, the part needed to fix the HS boiler is scheduled to arrive tomorrow. We will work as diligently as possible to get it installed and running. We have been circulating warm air throughout the building from the gym and JH rooms over the weekend with good results. We have come up with a plan so that high school classrooms without heat have an alternate location in the building with heat, if the classroom temperature is too cold. Outside temperatures will be a little lower than it has been so we recommend students and staff wear warmer clothing on those days. We are sorry for any inconvenience this causes.
Drama Club, the date for 8th grade and high school students to try out for Beauty and the Beast has changed to Wednesday, November 29th. 6th and 7th grade tryouts will still be Monday, the 27th. Thank you.
Just FYI: There will be no concessions at the high school girls game tonight.
High school Bearcat boys' basketball kicks off tonight! The boys start at the Elverado Turkey Tourney against Sandoval at 5:00. Go Bearcats!
Shoutout to Galatia-Thompsonville Lady Cats basketball. They lost a hard fought game for the consolation championship at Meridian Saturday, but Congratulations to Lady Bearcat Emma Ridgeway on earning all-tournament honors! The girls host their first home game tonight: 6:00 at the high school gym. Go Lady Cats!
Both 7th and 8th grade teams won their scholar bowl matches today at Akin.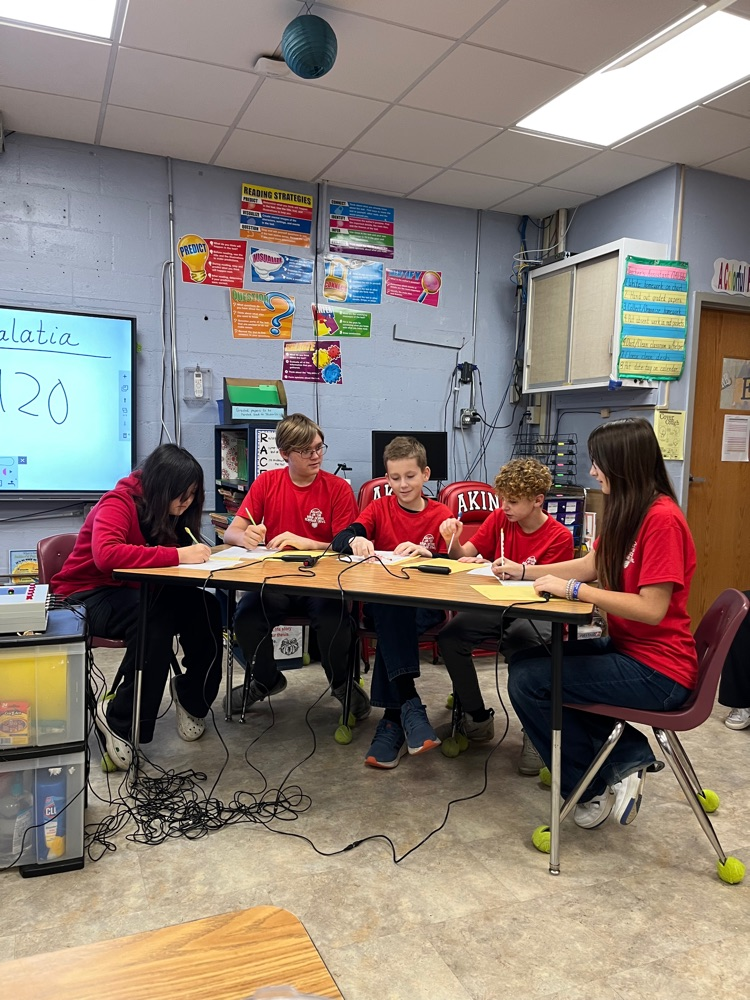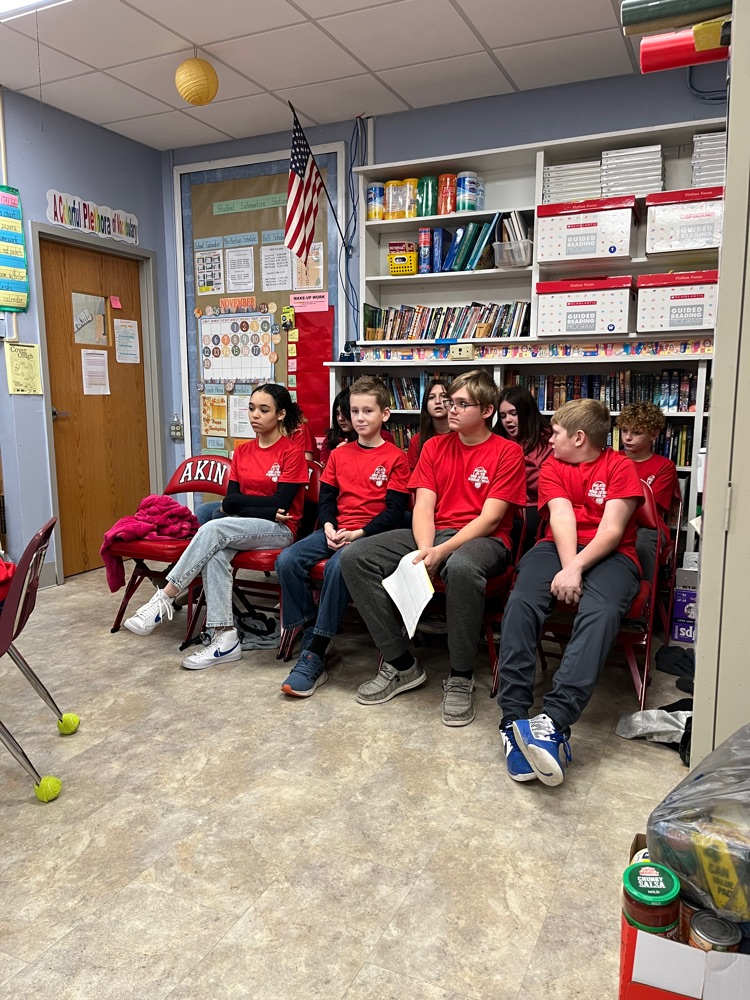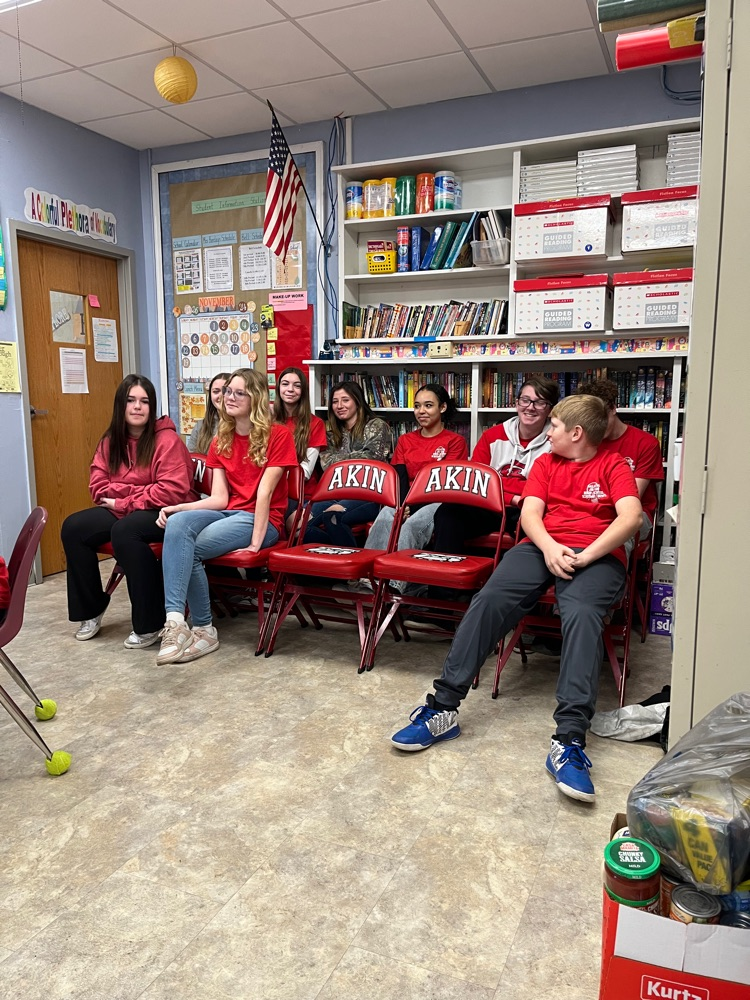 Tomorrow, November 21st is the deadline for ordering Bearcat Apparel. We are using a different company this year & will have the apparel before Christmas break as long as your order is turned by the due date, Nov. 21. Orders can be turned into each school office. Please view below the order form and images. If you don't have a form you can send the information with your money just please include a phone number in case we have any questions.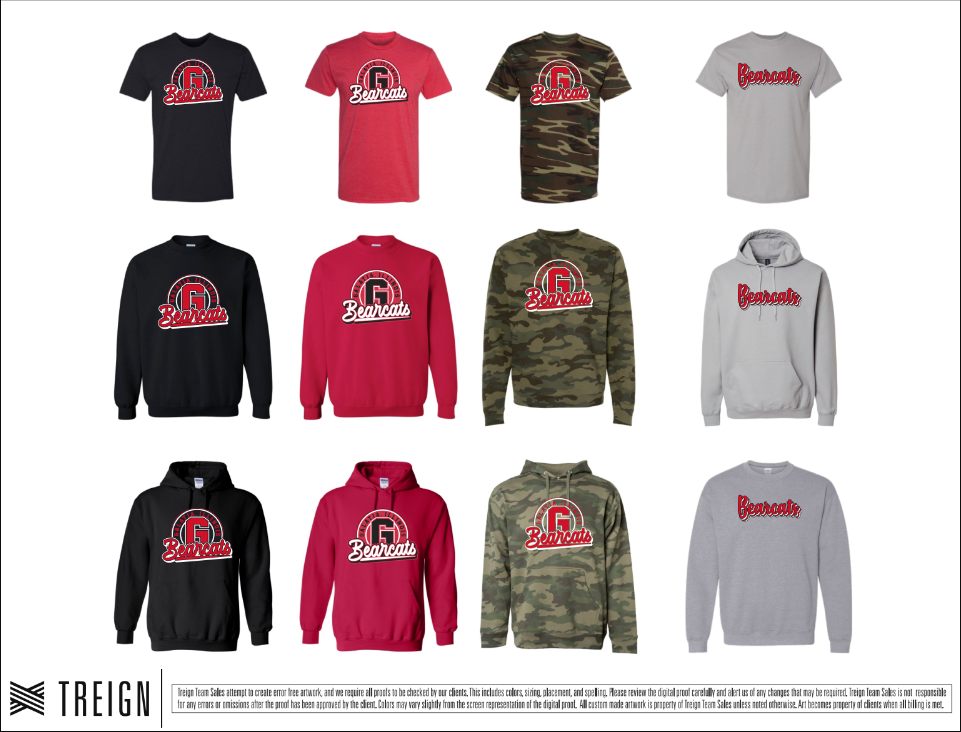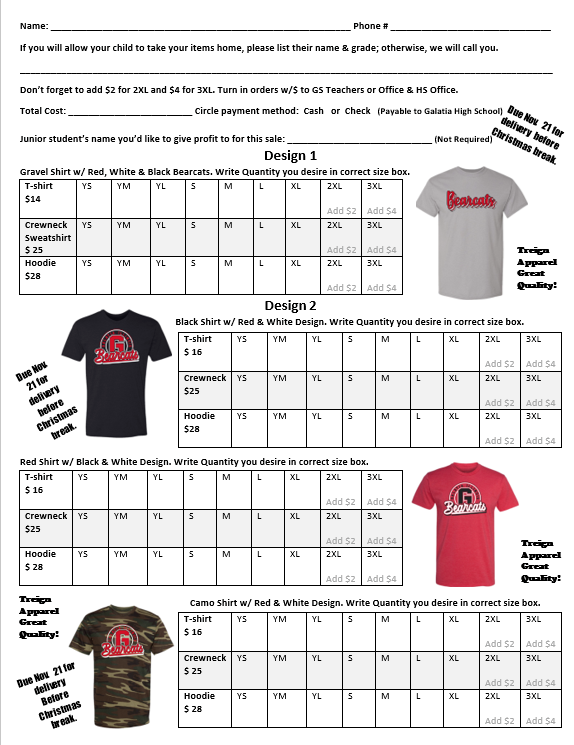 HS parents/guardians, we have been in the process of fixing the boiler in the HS building. Unfortunately, the wrong parts were sent by the company. We are working diligently to get this fixed as soon as possible but will likely be without heat in the high school building Monday and Tuesday this week. The gym and JH wing's heat is still functioning properly. Outside temperatures will be a little lower than it has been, so we recommend high school students and staff wear warmer outfits on those days. We are sorry for any inconvenience this causes.
Reminder: Red and White Night starts at 6:00 pm. Come out and support all of our programs! Any alumni wanting to play: be sure to sign up when you get to the school; we also ask that alumni bring a $10 donation towards our sports programs.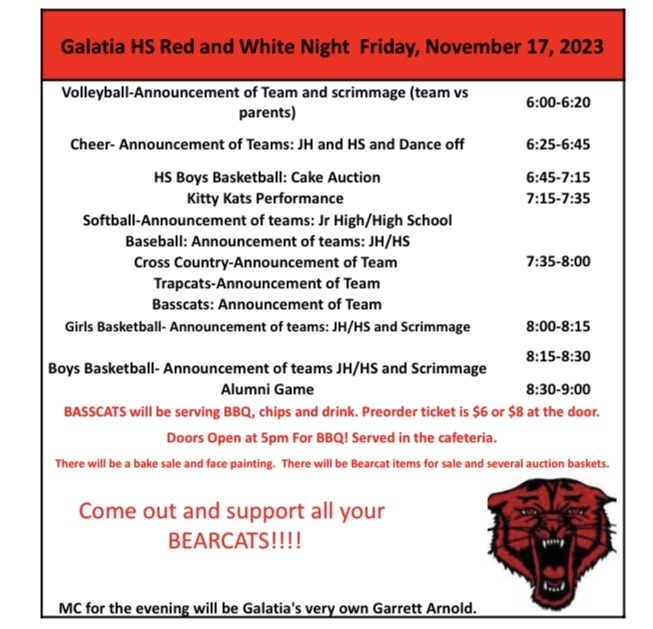 GGS parents. If you are planning on taking your children home after the parade, you need to sign them out with either your child's teacher or at the school office. Thanks..
Yesterday our fall fundraiser Paragon brought the rolling video van to GGS. Esdon Launius was the $250 winner for selling items & Thomas Church was the $50 winner of the Lollipop tree!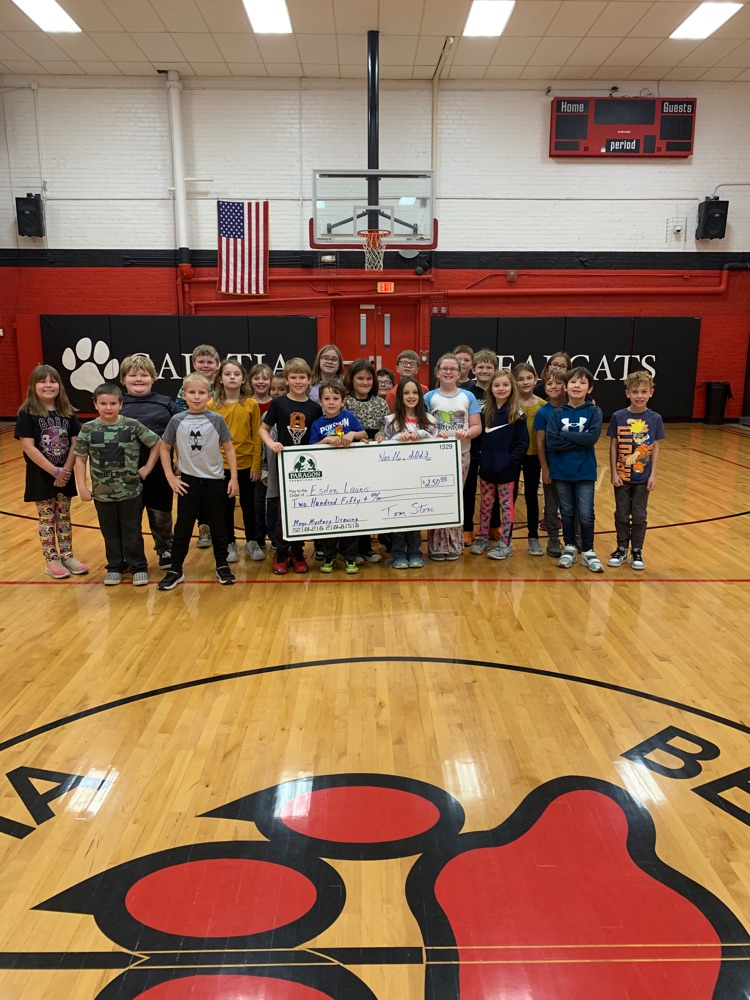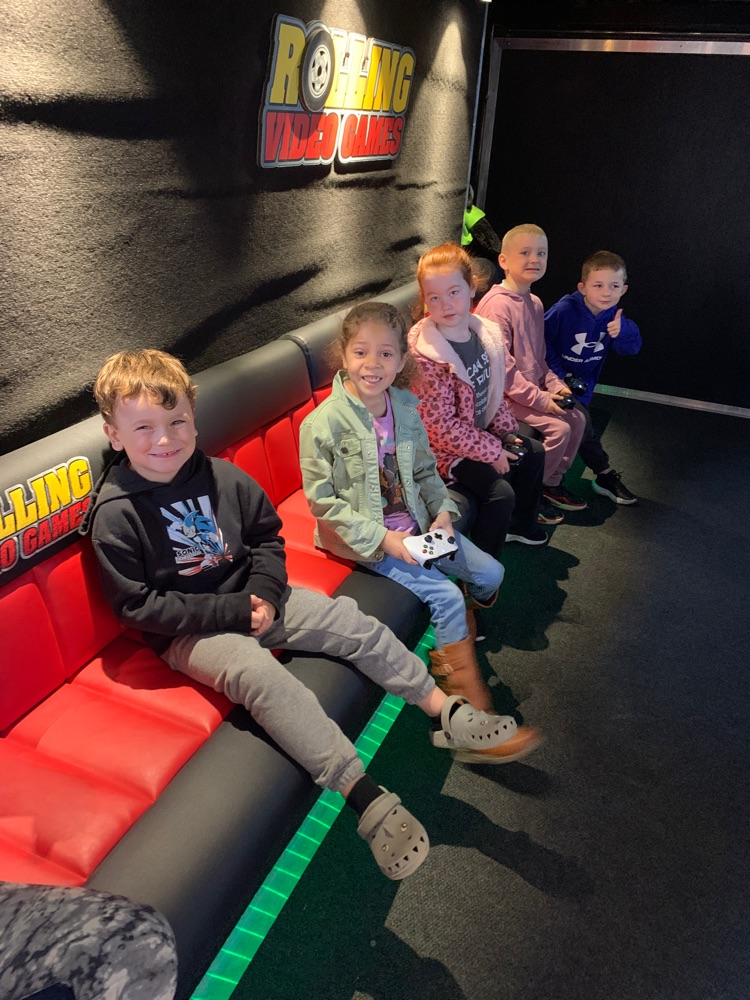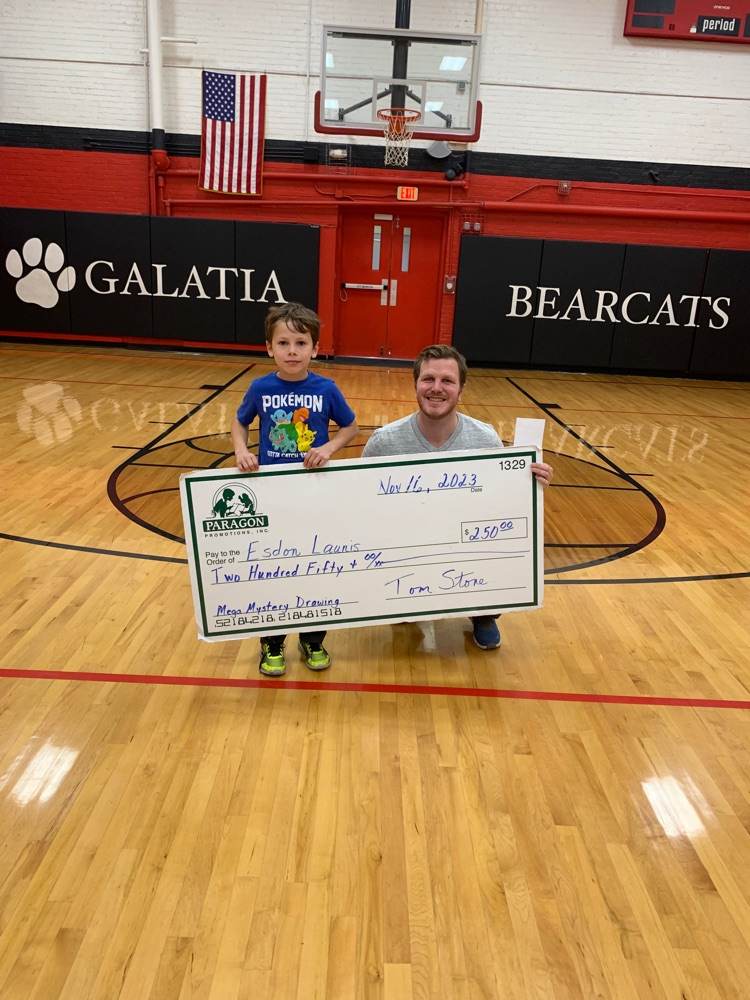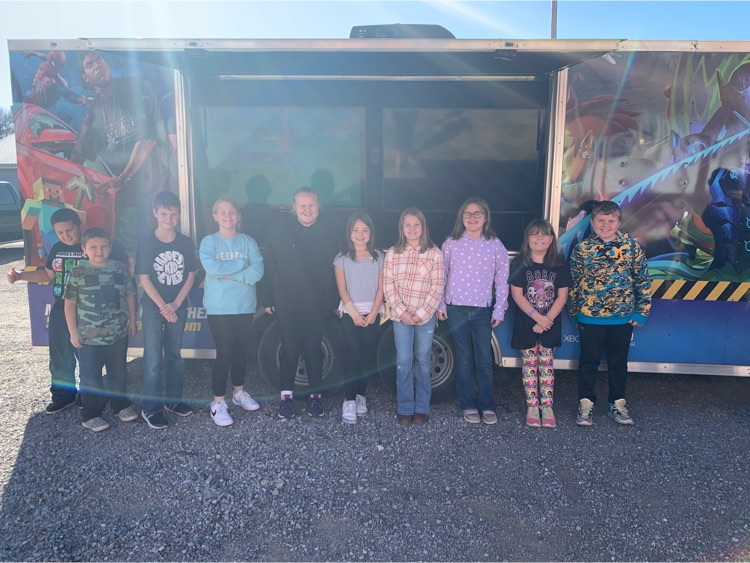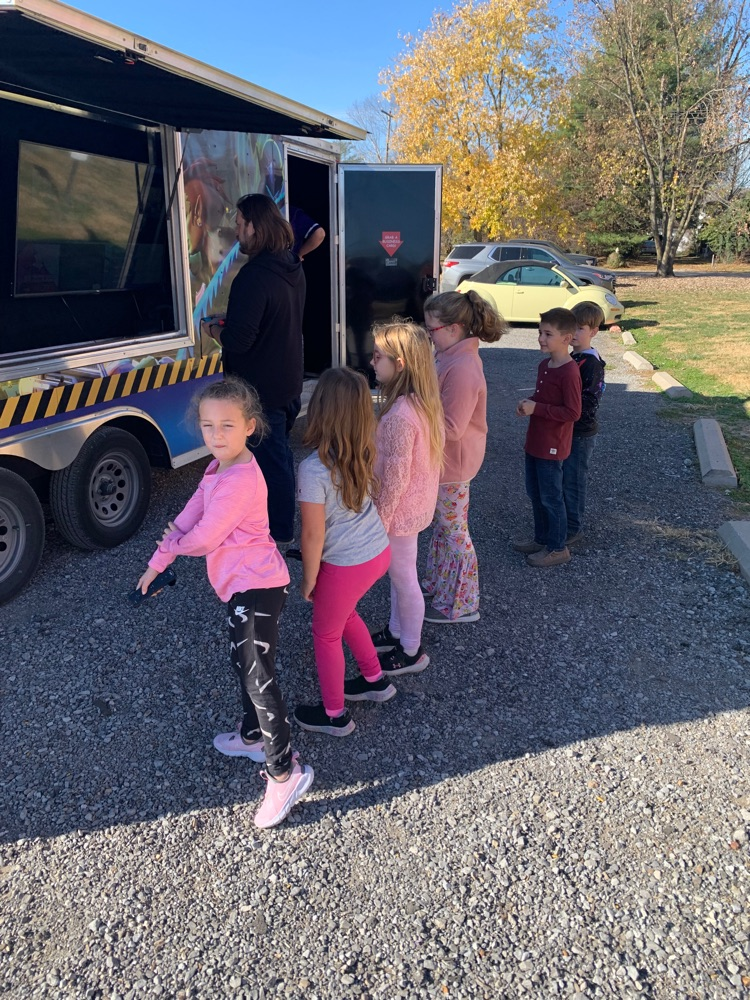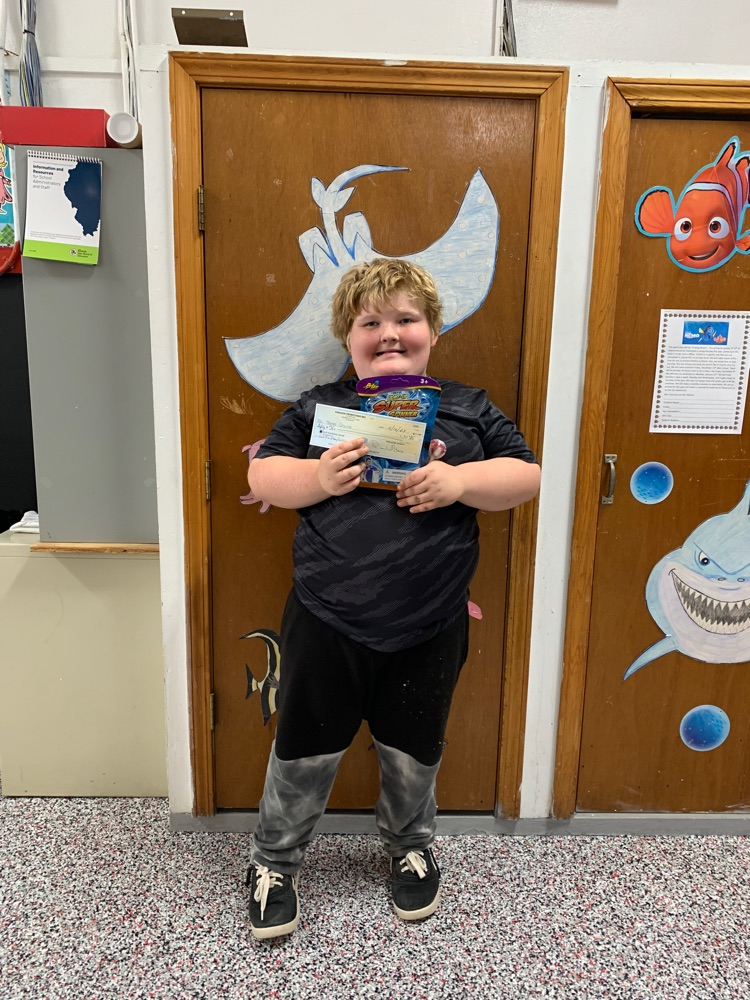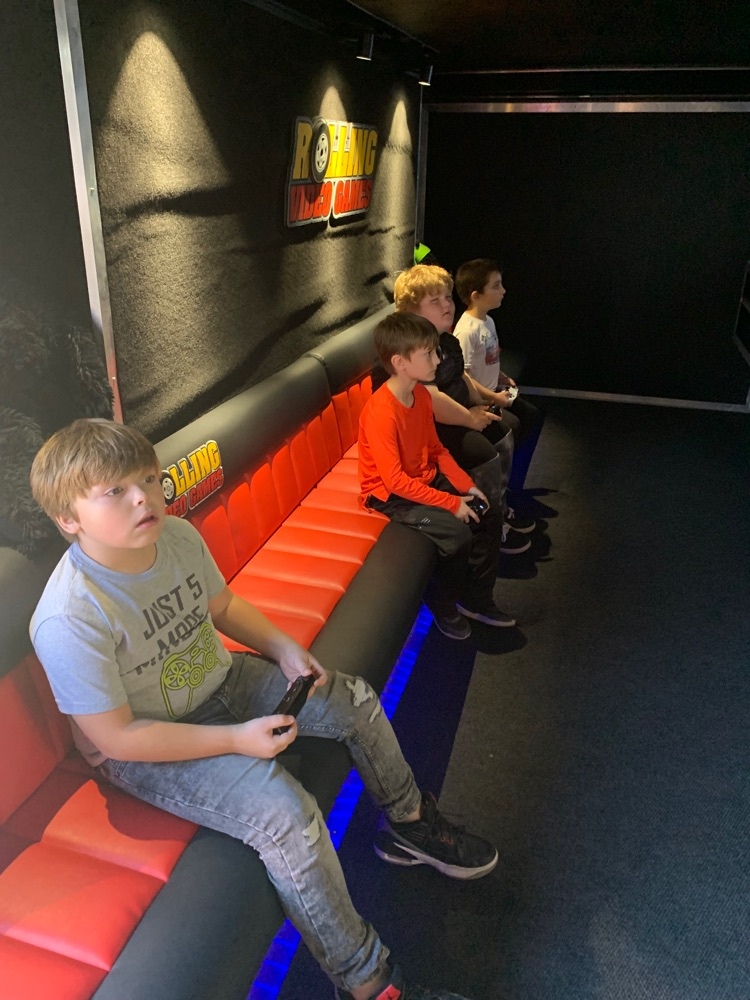 Parents/Guardians & Community, below is the Homecoming Parade route map. The parade will start at 1:00pm on Friday, November 17. We invite the community to come out and watch the parade!