Attention: due to illnesses and injuries the Z/R junior high girls Home basketball game tonight 11/30 has been canceled with the possibility of a reschedule. with that being said. there will be no practice for the junior high girls basketball team tonight. Thanks

Attention: at tonight's home HS girls basketball game against Hardin, there will be no concessions.

Parents, we have had some issues at extracurricular events. Primarily younger children have ran across the floor during play, thrown trash that ends up on the playing floor, roughhousing, and other similar behavior. Starting on December 1, 2022, all grade school students must be accompanied by a Parent/Guardian to attend and enter games at Galatia Grade School and Galatia Jr/Sr High School. It is also important children are supervised during the duration of these extracurricular activities to ensure a positive experience by all who attend.

7th grade scholar bowl still undefeated! 8th grade scholar bowl won also today! Celebrating our wins!🐾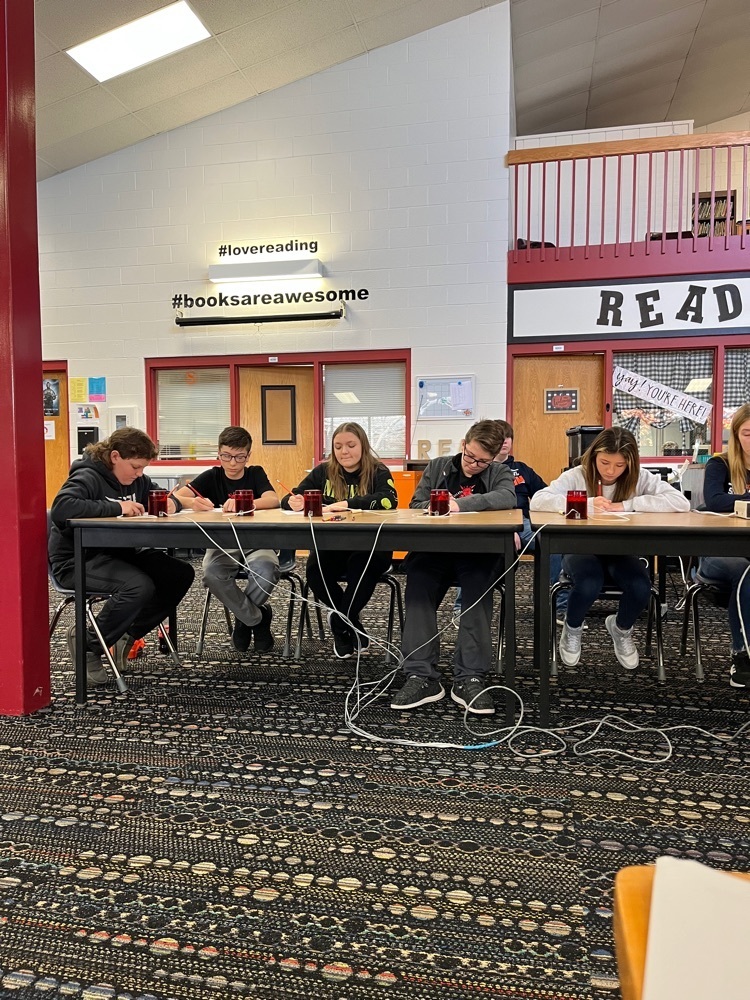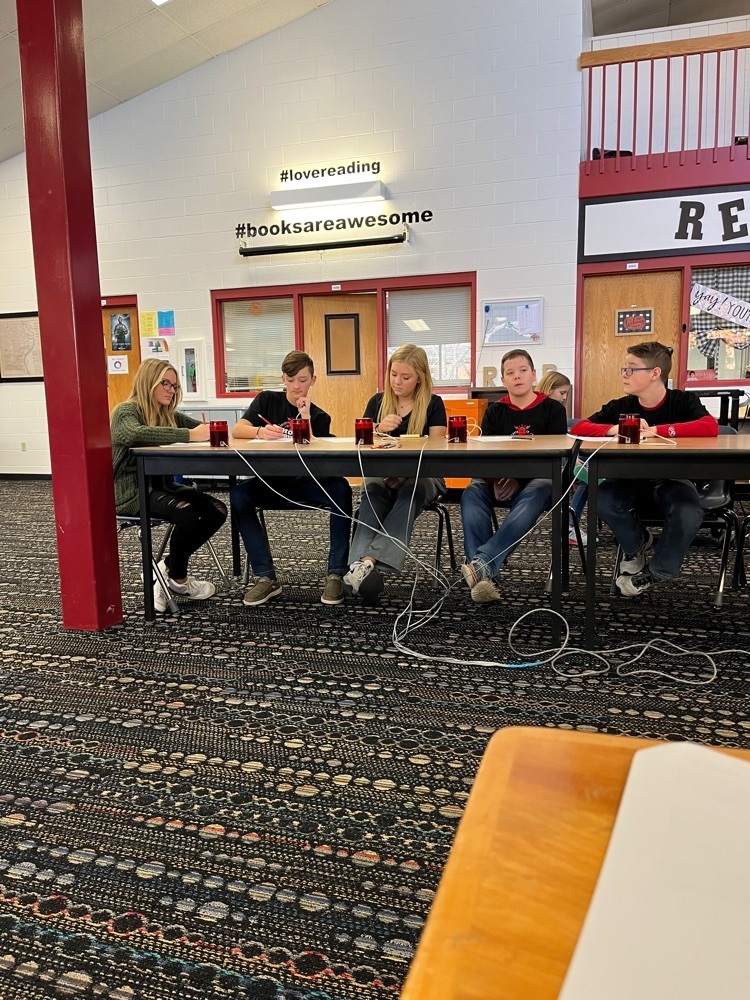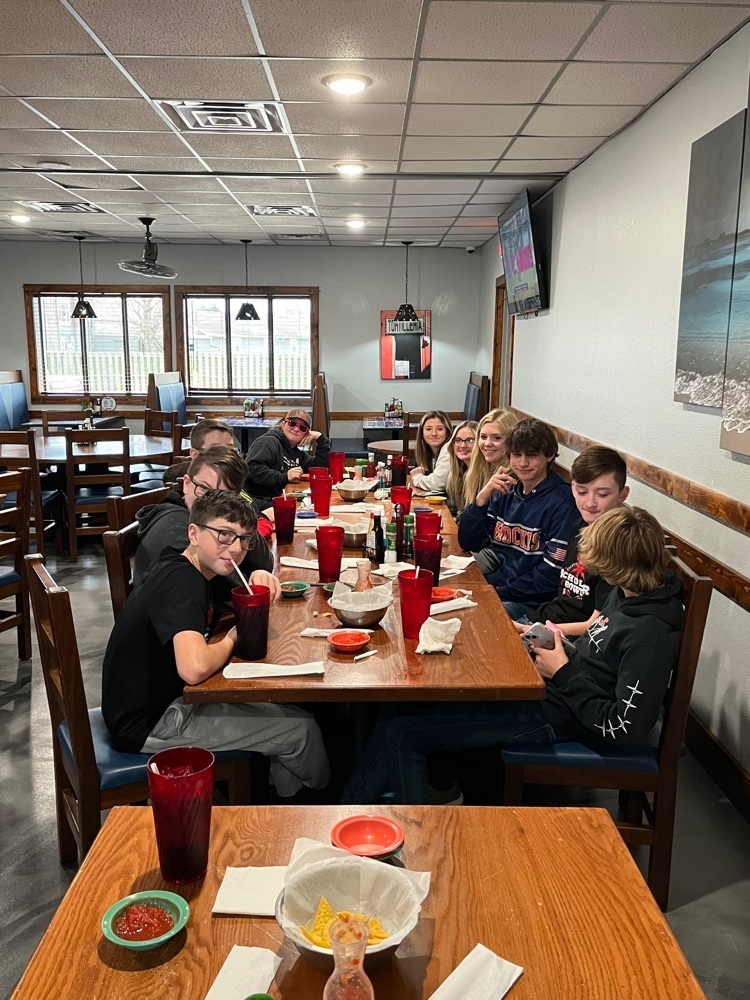 Holiday themed dress up days for the Grade School. December 12-16.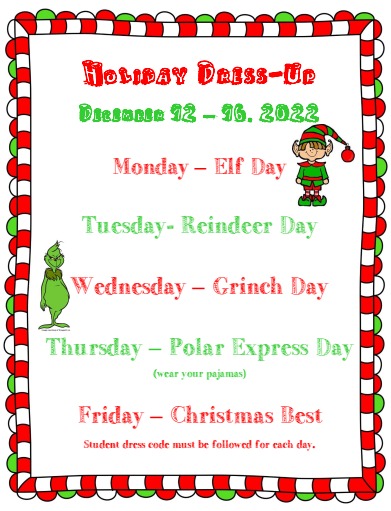 Attention: tomorrow night 11/29 Girls Jr. high game against Eldorado has been cancelled and will be rescheduled at a later date. tomorrow night's girls HS basketball game 11/29 has been changed to a home game, and will be held at Galatia High School at 6:00. please come out to support the Lady Bearcats

Attention: tonight's JH boys basketball game against Crab Orchard is an away game that will be played at CO. we had swapped our home and away game earlier in the season, so that it worked out better with both school's schedules. Thank you.

Another win for 7th grade scholar bowl!!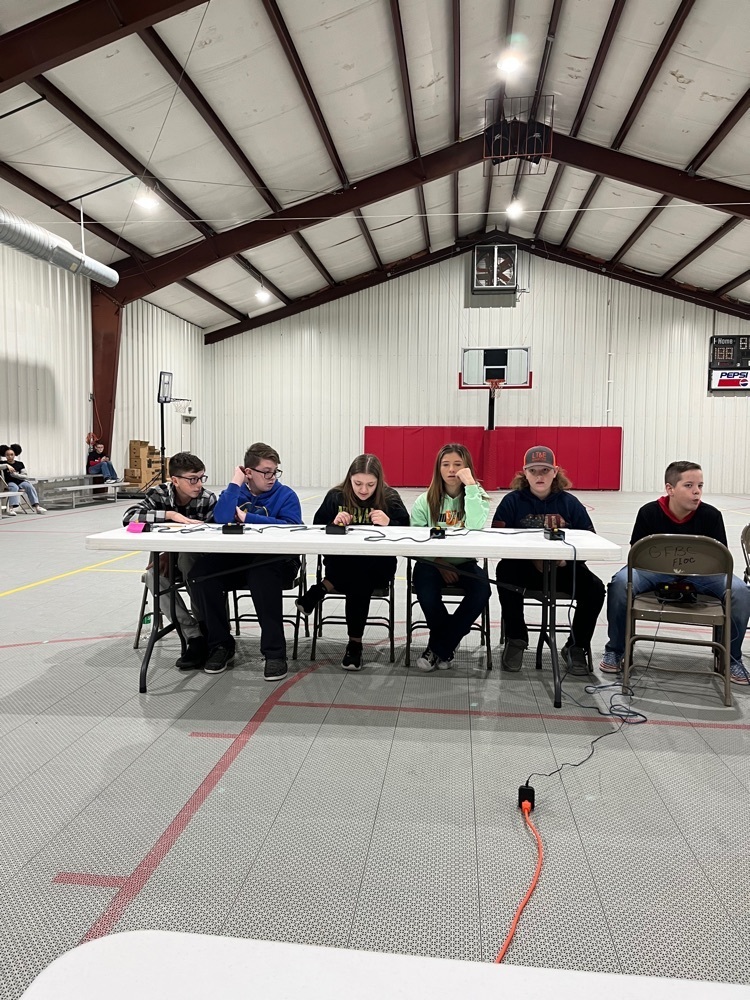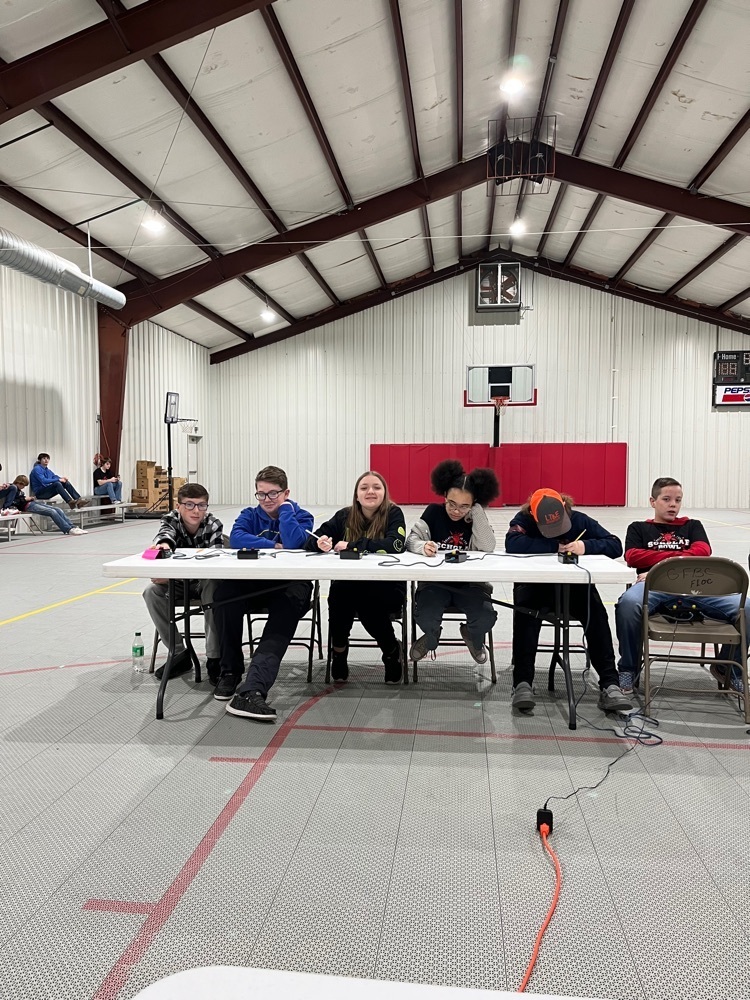 Attention: HS boys basketball bus will depart tonight at 4:30. the game will be at Elverado HS at 6:30 start time. Also, the HS girls basketball team will play here at GHS tonight at 6:00. There will be no Junior Varsity game. so the Varsity game will begin at 6. please come out and support the Galatia Lady Cats
Congratulations to the Varsity Scholar Bowl team on their 2nd place finish in the Marion Scholastic Invitational today. Team Captain Jack Johnston also made All-Tournament and was the tournament MVP! Great job, guys!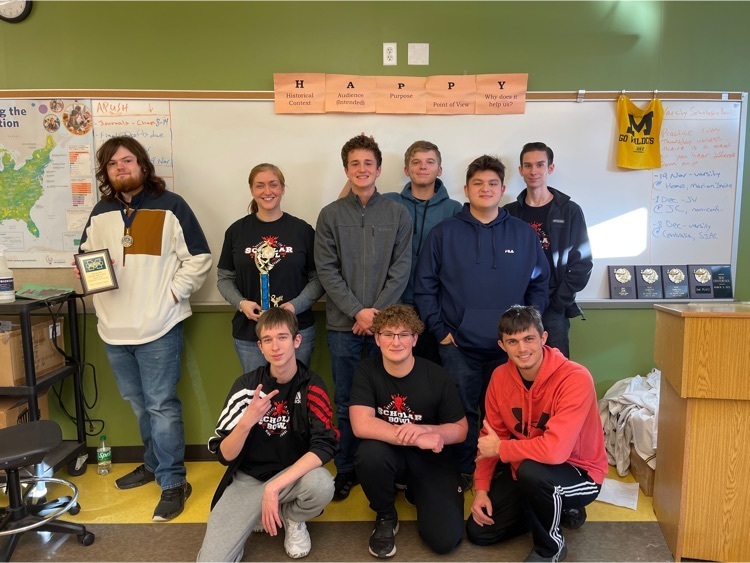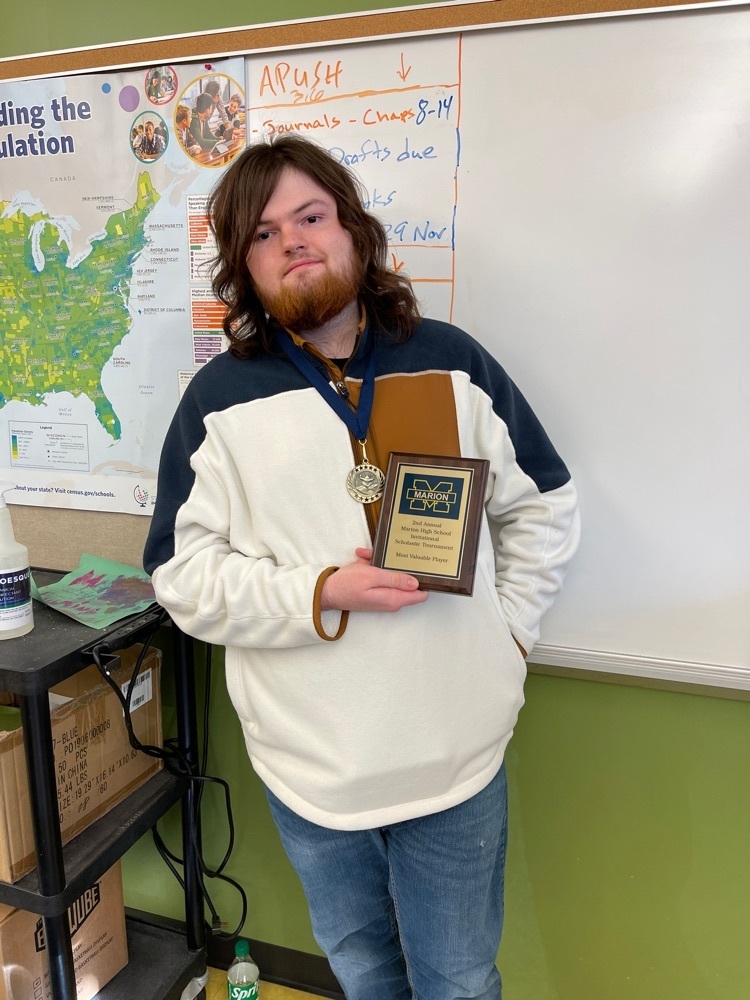 Reminder: We will have 2:00 dismissal next week on Tuesday, November 22. No School on November 23, 24, 25. Have a Happy Thanksgiving!

Forms are being sent home this week.. The PTO sponsors many events during the school year. Let's help them out. 🍿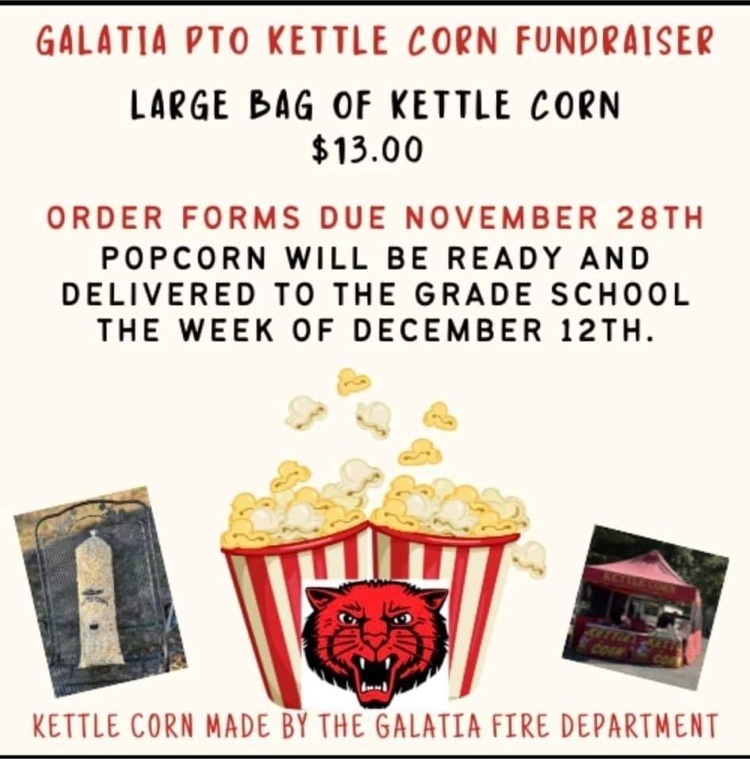 Forms are being sent home this week.. The PTO sponsors many events during the school year. Let's help them out. 🍿

Another win for the 7th grade Scholar Bowl team!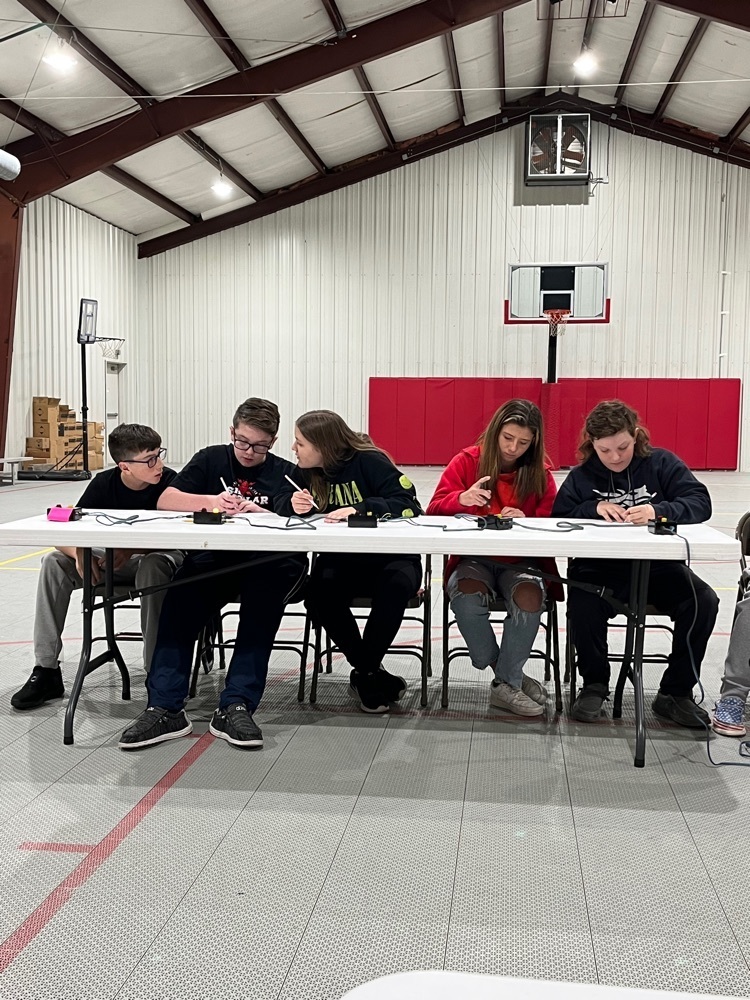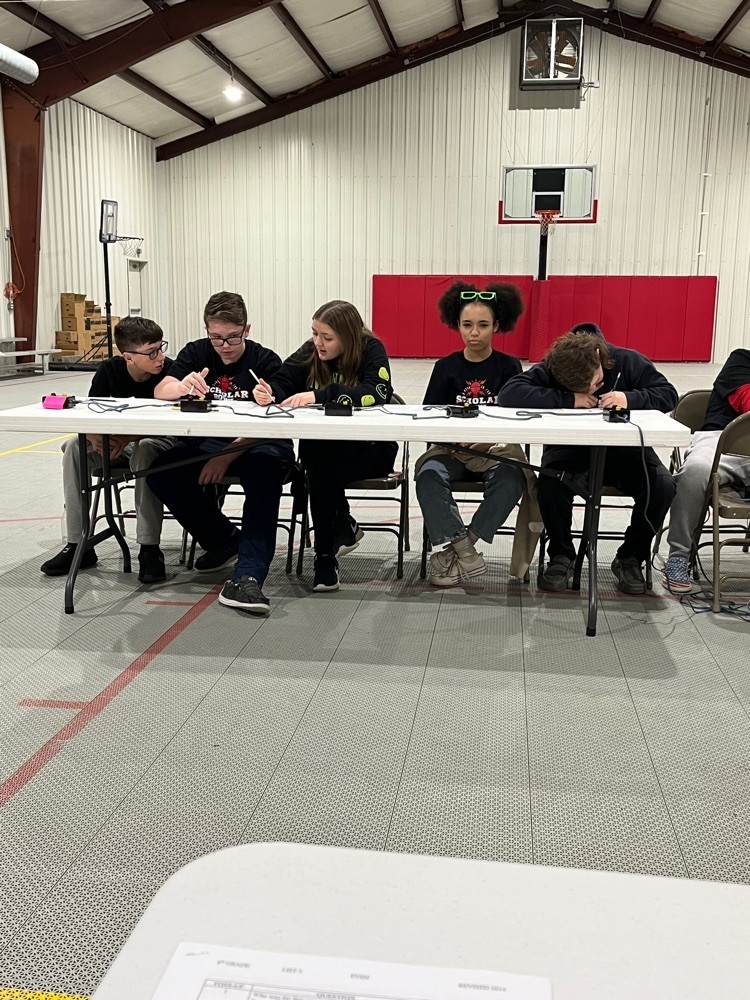 JH/HS parents, guardians and staff, please join us for a vaping informational session presented by Egyptian Health Department on Thursday, November 17th at 5:30pm in the HS Cafeteria. The FDA reports that 1 in 10 JH/HS students have vaped in the last 30 days (2022 statistic). Schools have seen a very large increase in possession and use of vaping in school; many times the parents are not aware that their child is vaping until notified by the school of an incident. This informational session will cover topics such as: vape types/examples, where students hide vapes, signs your child is vaping, health effects of vaping, etc. The session will end with a Q & A for the presenters. If your child is in JH/HS, we urge you to attend this session if you are able.

Picture retake day will be Monday, November 28 for ALL students, grade school, junior high and high school.

Homecoming 2022 is in the books! The week included a Jr High Movie Night, High School Bonfire, Red & White Night, and Homecoming Dance. We want to thank the students for their participation and excellent behavior at the events. We also want to thank the staff and parents for their support and hard work in making these events happen for our students.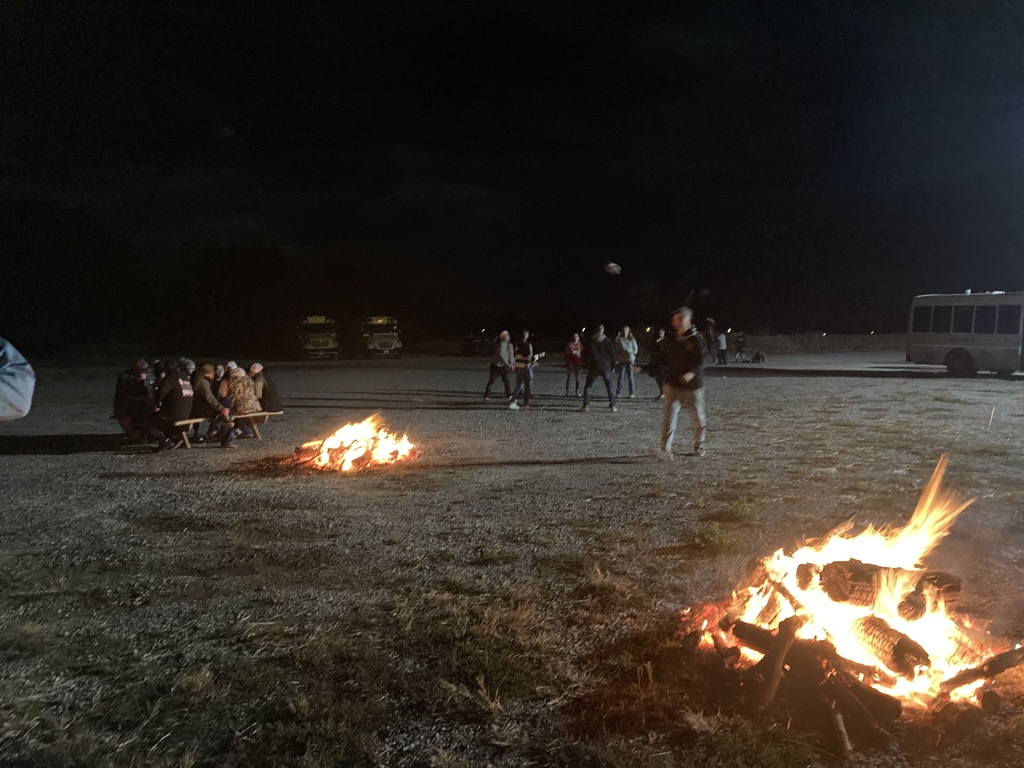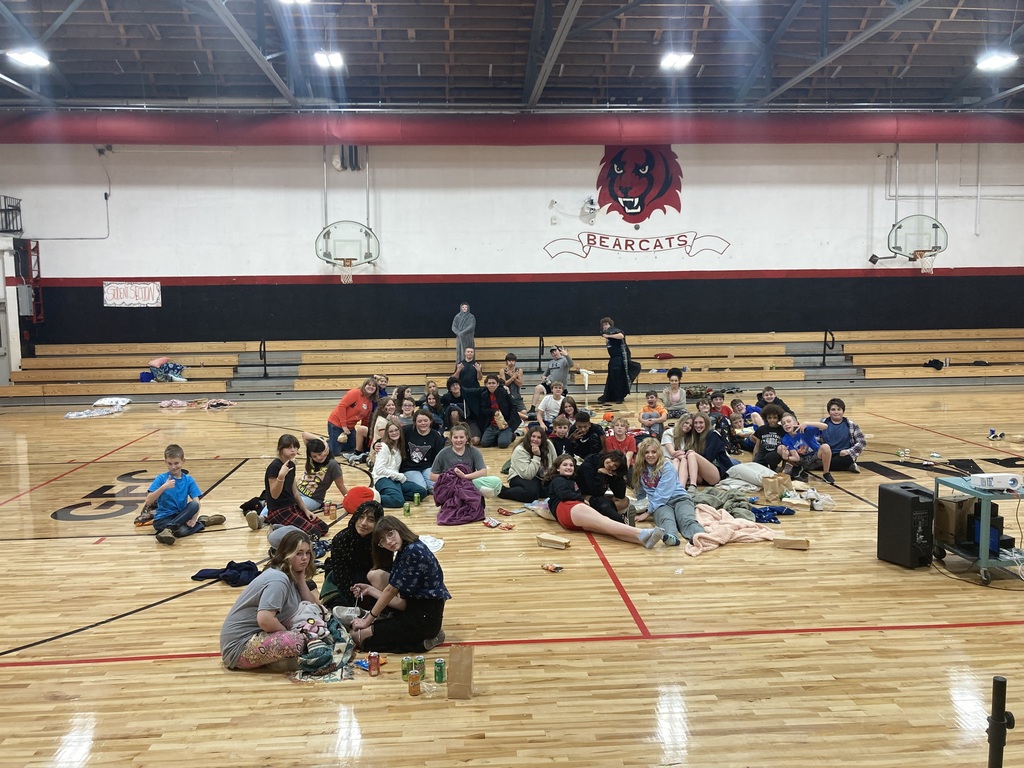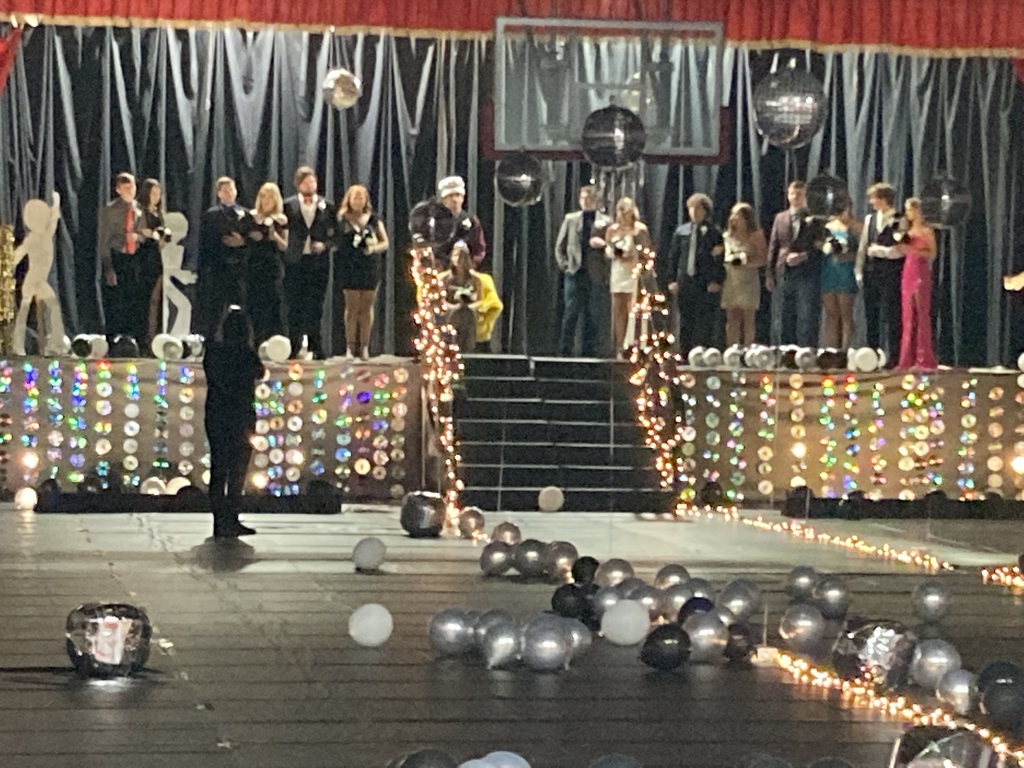 The 2nd graders put on a Veterans Day program today. They talked about the history of Veterans Day and sang several patriotic songs. They honored all the Veterans in attendance. We are thankful for the brave men and women who have served our country! Thank you! 🇺🇸