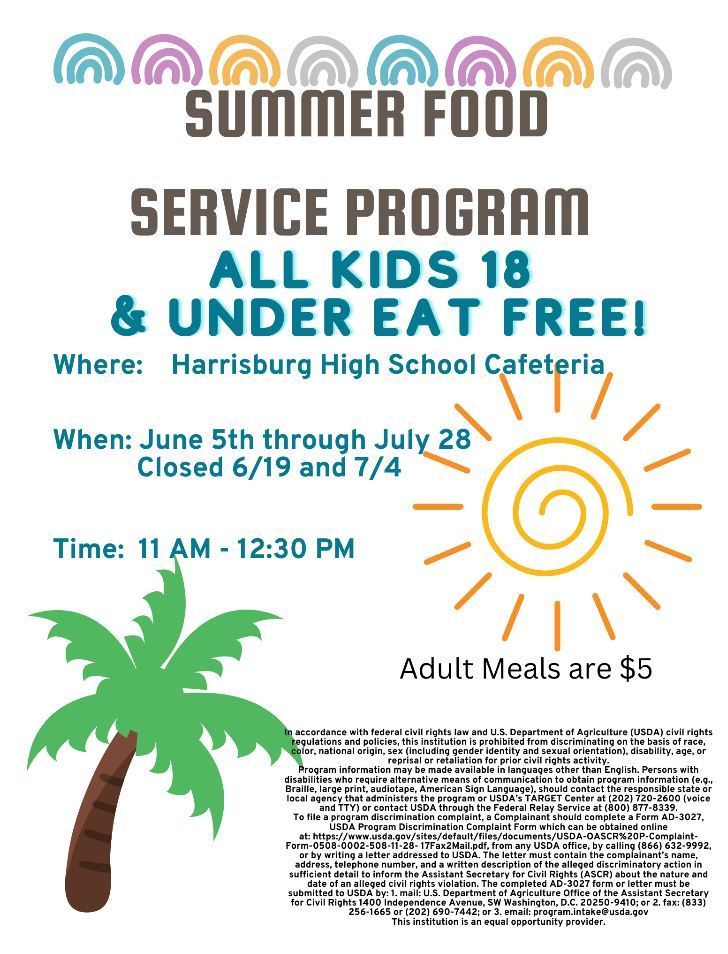 Harrisburg High School is having a summer food program. Adult plates are $5.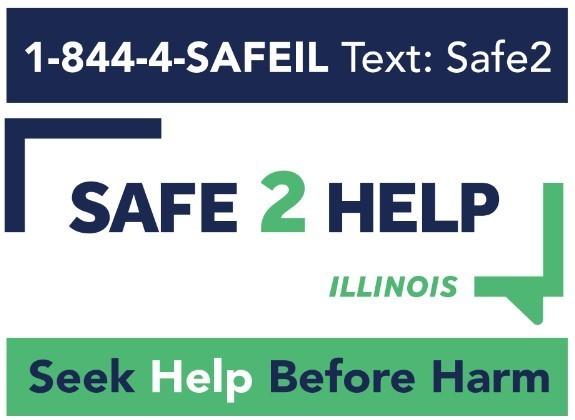 Seek help before harm. 844-4SAFEIL Find us on Twitter, Facebook, Instagram, Youtube and Snapchat
Juniors- We still need students to sign up to help out at concessions. Sign up immediately. The sign up sheet is on Google Classroom Beta Members- This is a reminder that you...